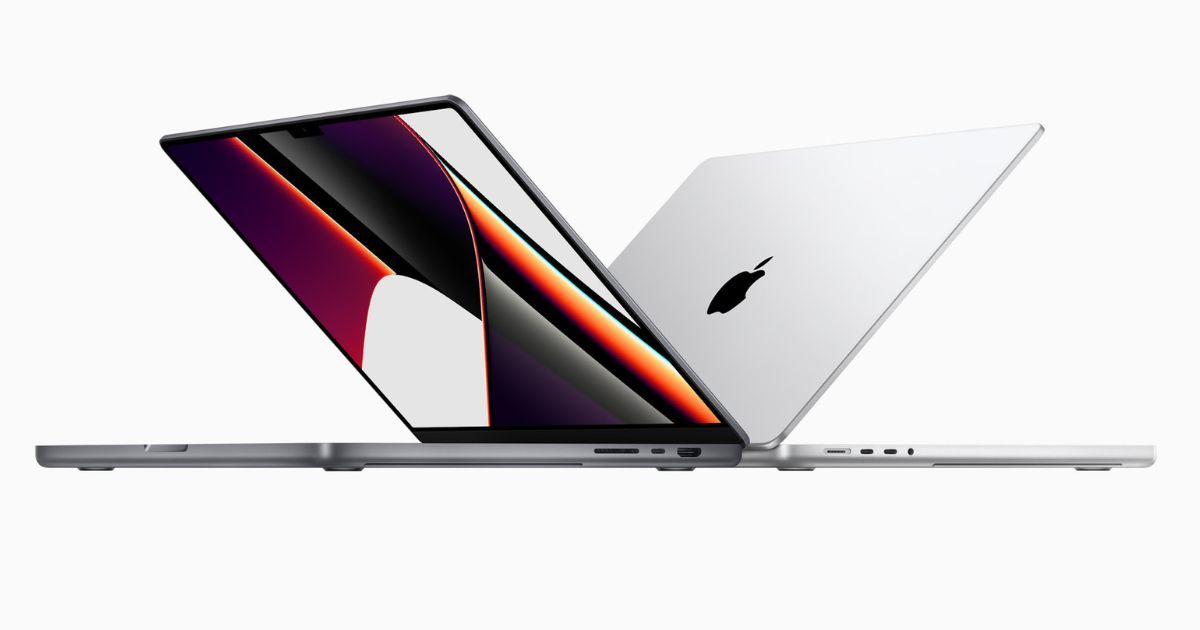 A man in the UK was shocked after he received two packets of dog food instead of the Macbook Pro laptop that he had ordered from Amazon. A retired IT manager named Alan Wood who is 61 years old had ordered a Macbook Pro worth £1200 (approx Rs 1,20,798) from Amazon online for his daughter. However, when the parcel was delivered it came as a shock to him that the box contained two packets of Pedigree Chum dog food of 100 grams each instead of the Macbook Pro. After then, Alan contacted Amazon customer support, and here's what happened after that.
Amazon Denied Refund First to Customer, Here's What Happened Next
After receiving the dog food, Wood immediately contacted Amazon customer support who initially denied any refund. The person had ordered the product on November 29 and he wanted the product the next day which is why he opted for the next-day delivery. However, things didn't go as he had thought. 
In a conversation with Wales Online, he said, "You can imagine the look on my face when I opened dog food instead of a MacBook Pro that cost me over £1,000. At first, I was confident the mix-up could be resolved, but after speaking to Amazon customer service, they said they couldn't help me."
Amazon asked Wood to return the laptop that he had ordered but that he never received. He returned the dog food back to the warehouse but still, his issue wasn't resolved. 
He spent 15 hours with Amazon to resolve the issue but nothing happened. After this, his only way was to report this to the media which resulted in Amazon providing him with a full refund.
A spokesperson from Amazon told Wales Online that an apology to Wood had been issued for the inconvenience caused and that they have refunded the full amount.
Last year, a user complaint that he received a pack of crayons instead of an AMD Ryzen 5 5600X processor from Amazon India. Another popular incident that happened was the DJI Drone fraud on Meesho. A man in Bihar ordered a DJI drone camera, but he was very disappointed when the delivery parcel arrived, as the package contained potatoes. The incident went viral on social media platforms and in several news channels after which Meesho confirmed that it has initiated the refund to the customer.
A few sellers on e-commerce companies like Amazon or Flipkart usually do this mischief and send something else instead of the original product to the customer. So whenever, you buy a product from Amazon, make sure to check the seller rating. Make sure to prioritise products from those sellers who have a high rating compared to others.