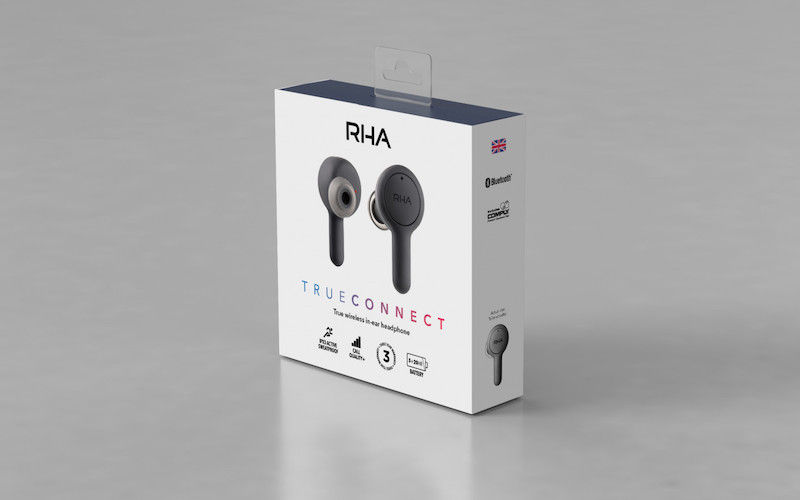 Scottish headphone company RHA has unveiled its first wireless earbuds in India. The RHA TrueConnect, as the company calls it, is touted to provide excellent sound and call quality for users. The RHA TrueConnect is available across both online and offline platforms in the country and carries a price tag of INR 14,999.
One of the impressive features of the device is that it comes with a 25-hour battery life; five hours with the headset and another four charges of five hours in the case while Apple AirPods are expected to deliver up to 5 hours of listening time or 2 hours of talk time on a single charge. The case on the RHA TrueConnect acts as a portable charger which ensures that you can refuel the earbuds up to four times, each providing five hours of listening time whereas, the stem on the earbuds comes with an antenna and a microphone which is bundled with Bluetooth 5.0 connection for audio. It helps in producing crisp and clear audio, thanks to the proximity of the microphone to the mouth.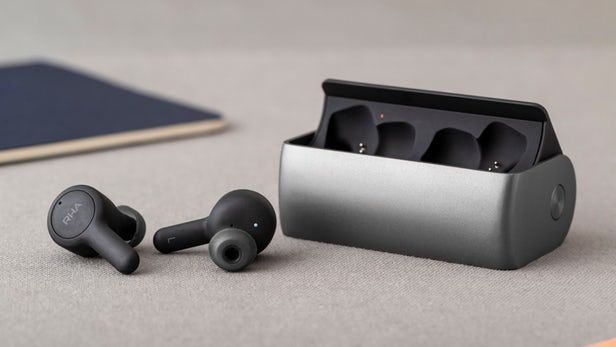 Other than that, the device also sports IPX5 ratings which makes the earbuds sweat and splash resistant. Thanks to sweat resistance, the earbuds can also be used throughout your workout sessions.
You can also connect the RHA TrueConnect earbuds to your digital assistant so that you can perform multiple functions like controlling music, accepting calls and digital assistant functions with ease while on the go. There is an LED indicator that displays the battery level on the earbuds. Also, the case is ergonomically built and aids single-handed usage to provide an effortless user experience.
While boasting about the battery life on the RHS TrueConnect earbuds, we forgot to mention that the device comes with fast charging support too. So, when the earbuds are out of fuel, a 15-minute of charge should raise the battery level up to 50 percent. The RHA TrueConnect is light on the ears as it weighs a mere 13 grams and is backed by a three-year warranty.
Earlier this year, the company introduced the CL2 Planar which is claimed to be the world's first planar magnetic in-ear headphones.