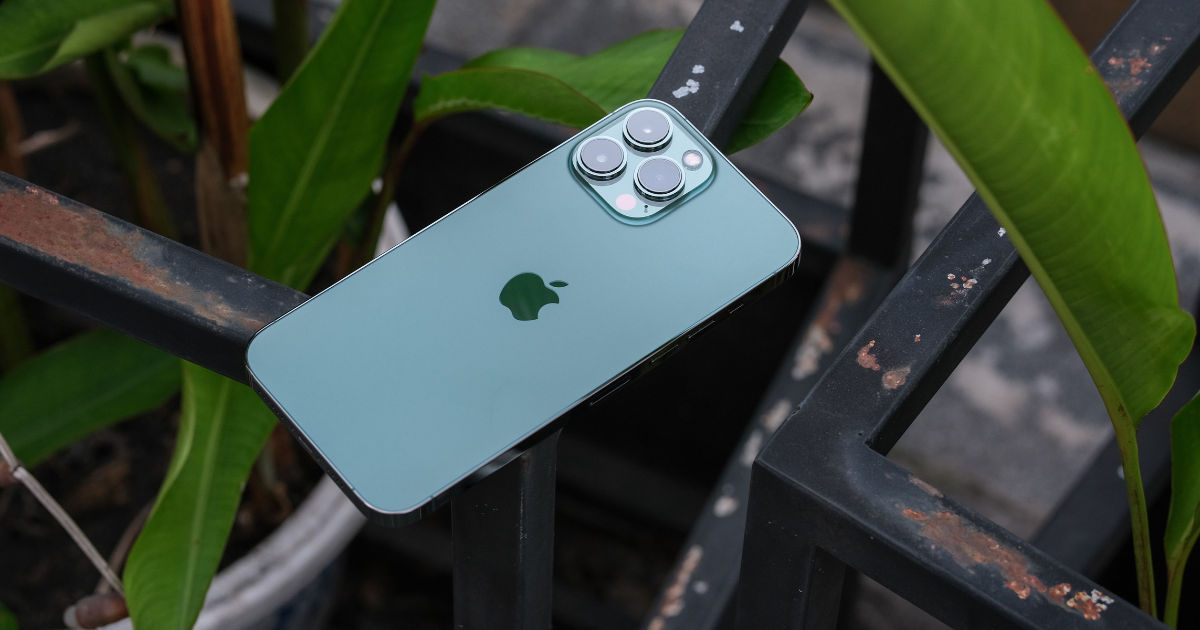 Over time, numerous discussions have surfaced regarding whether a user should have the right to repair their own devices. While regulators around the world have often debated on how the prospect of repairing their own devices should be treated, companies have generally defended themselves by claiming proprietary technology design, intellectual property and patent protections, and other corporate protections to offer their own repair services – for an often steep fee.
However, India is set to become the latest nation to join the right to repair their own devices – including mobile phones, other electronics, automobiles and farming equipment. Earlier this week, the government of India, through the Department of Consumer Affairs, is moving to bring into Indian law the ability for consumers to fix their own devices. How would this work, though, and what could this mean? We break it down.
What is Right to Repair?
Right to repair is a regulation that has been around and in development for decades, in various forms. In empirical form, the right to repair refers to laws that would allow a user to get access to hardware and software tools from a company, and have the freedom to choose if they wish to take their product to a company service centre, replace it with a new product, or get to fix their product themselves.
Origins of the right to repair regulations around the world have included discussions around whether a company selling a product to a consumer has an obligation to allow a user to continue using it without incurring significant costs during the shelf life of the product. For instance, if a user spends Rs 50,000 on a smartphone, right to repair regulations suggest that a user should not have to spend a significant amount of money above this value in order to fix it – in case of issues with the product.
What are the Steps Taken by Centre for Implementing Right to Repair'?
In India, the Department of Consumer Affairs of the Indian government hosted a committee meeting on July 13, and identified key sectors where the right to repair would be crucial for the consumer.
A statement issued by the Centre said, "The aim of developing a framework on the right to repair in India is to empower consumers and product buyers in the local market, harmonize trade between the original equipment manufacturers and the third-party buyers and sellers, emphasize on developing sustainable consumption of products and reduction in e-waste. Once it is rolled out in India, it will become a game-changer both for the sustainability of the products and as well as serve as a catalyst for employment generation through Aatmanirbhar Bharat by allowing third-party repairs."
The government is taking into account global models to bring this right into Indian law, and the same would play a key role in helping establish a circular economy for electronics in India. While it admitted that manufacturers have the right over proprietary control of their spare parts in order to prevent a third party and unauthorised spares market, it also noted practices such as issuance of digital warranty cards and a lack of clearly defined user manuals as detrimental toward a consumer's trust and faith.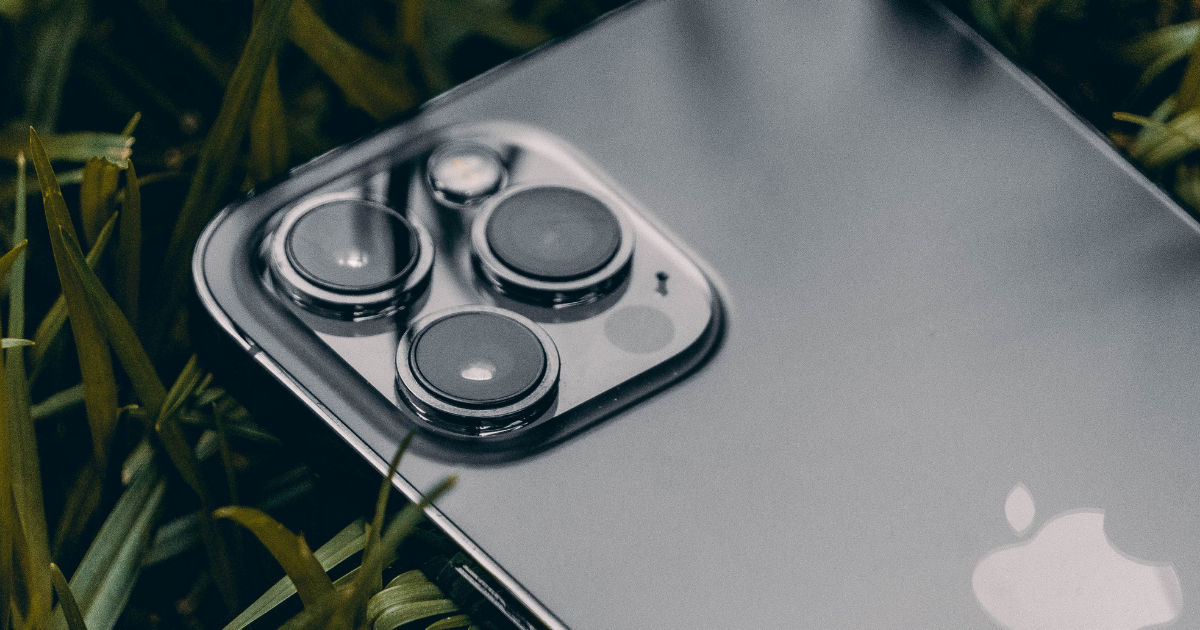 What all will be included in the Right to Repair Act?
A key part of the regulation, issued by the Centre's statement, said, "Tech companies should provide complete knowledge and access to manuals, schematics, and software updates and to which the software license shouldn't limit the transparency of the product in sale. The parts and tools to service devices, including diagnostic tools, should be made available to third parties, including individuals, so that the product can be repaired if there are minor glitches."
The Act would also lay down time periods for which a company would be responsible for providing affordable and viable avenues to repair devices for consumers. It is also looking at international models where repair workshops are held in order to bring a larger number of users to know how to fix a product. It could also issue regulations that would prevent companies from installing roadblocks that would break a device in case of a third-party repair effort.
How will it be Beneficial for Customers in India?
The move could see consumers get the ability to buy their own set of tools in order to fix their smartphones and laptops, along with clearly instructed manuals that enable this. Users could also choose whether they want to take their product to a company's authorised repair facilities – or fix it themselves. This could ensure that the lifetime cost of a product reduces in the eventuality, with more affordable repairs.
However, it is also important to note that the right to repair would also bring planned obsolescence into the fold, which would give products a target number of lifetime years within which the right to repair it would be honoured under law. This could be aimed at reducing e-waste and establishing a circular economy of refurbishing products in an organised manner.
What's the Status of Right to Repair in Other Countries?
The European Union 2019 adopted right to repair legislation in order to establish a circular economy of digital products, which would give users access to repair tools to fix consumer appliances. However, the EU is still working on expanding the scope of these product repairs, and active legislation is still in the works. Meanwhile, France issues a compulsory repairability score that rates products regarding their ease of repair and discloses to users how they can fix them before purchasing them.
In June this year, the US passed the right to repair law, called the Digital Fair Repair Act. The regulation means that companies, at least in the state of New York, will need to offer patented tools and remove software restrictions from letting users fix their own products.
The move has been met with positive industry reactions from independent repair outlets, who can now offer competitive repair services in line with product manufacturers.
How this Could Affect Companies?
Companies such as Apple, Samsung and the likes all protect their internal product designs as their trade secrets and intellectual properties — opening up this segment for third party accessories could see a potential underground market open up for these.
To be sure, such markets already exist for third-party repairs of products made by most electronics manufacturers. However, it remains to be seen if the upcoming right to repair legislations offers legitimacy to such a sector — a move that could also change warranty and customer policies offered right now.