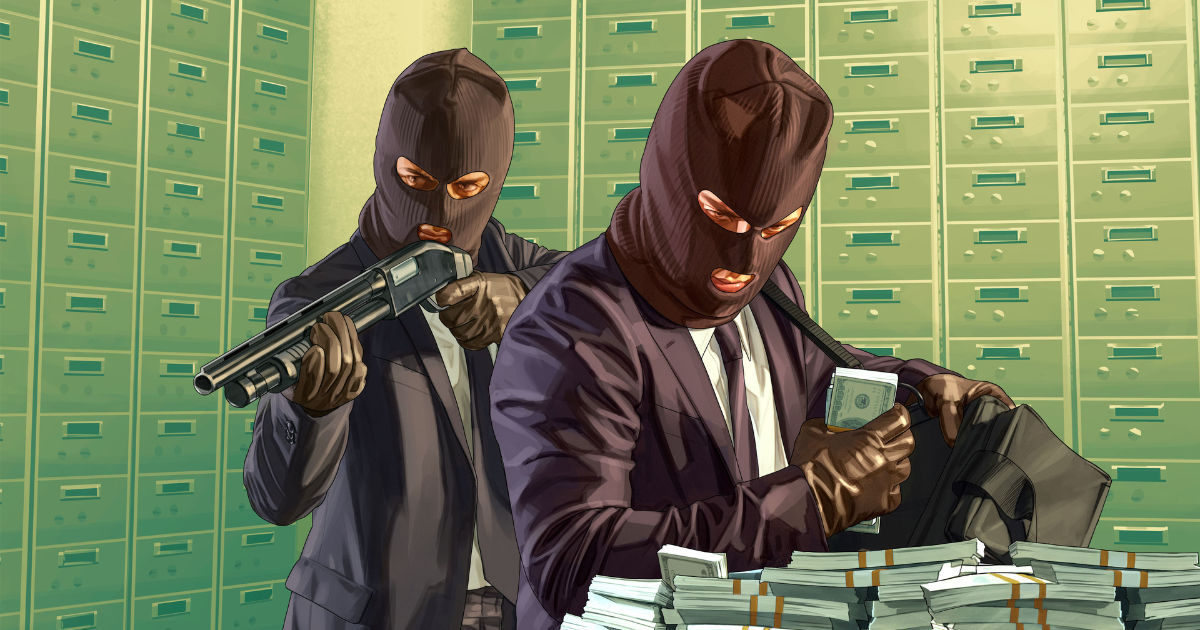 Rockstar Games has just announced a new legal enforcement policy that will effectively ban the sale of "loot boxes" for real-world currency, crypto, and NFTs in GTA RP servers. The policy is focused on preventing the exploitation of the user through loot boxes, cryptocurrencies, and assets such as NFTs in RolePlay servers.
GTA RP is one of the most popular ways to experience the world of Grand Theft Auto and was largely derived from PC mods. Over the years, several notable RP servers have amassed a great number of players and continue to operate quite successfully. These servers include ones like NoPixel, Eclipse RP, and GTA World.
RP servers have become quite massive in India as well with servers like IRPS, ExoLife RP, and more. With Rockstar effectively banning the use of cryptocurrencies, it will be interesting to see if any major servers are affected. The new policies also prevent servers from misusing other Rockstar IPs, real-world brands, characters, trademarks, or music.
Also Read: Is GTA RP The Best Thing To Happen To The Series In a Long Time?
Rockstar Enforces New Policies for GTA RP Servers, Still Does Not License or Endorse Third-Party Projects
GTA RP is a curious area for Rockstar Games as it is wholly independent of support from the publisher. However, given how incredibly popular it has been, there is little in it for Rockstar to either shut down operations or allow servers to license their IP. Take-Two Interactive hasn't had the best of reputations within the modding community as only about a year ago or so, the company decided to go on a crusade against popular mods within the GTA community.
RP servers have become sizeable investments for those in charge as daily operations and maintenance can be incredibly taxing. While Rockstar has had no issue with RP so far, there is a sliver of a chance that it could change in the future. Rockstar's hand will undoubtedly be forced if servers decide to misuse RP or allow for the sale of loot boxes or incorporate cryptocurrencies and assets.
We have updated our policy on mods to cover roleplay (RP) servers: https://t.co/wvgjYsxTqn

— Rockstar Support (@RockstarSupport) November 18, 2022
This is a rather delicate situation for both parties as GTA RP has been a huge factor in Grand Theft Auto V's longevity and has kept it squarely in the public eye long after its launch. The next Grand Theft Auto game is still quite a ways away from release, so a lot of Rockstar's efforts will be focused on winding down Grand Theft Auto Online and figuring out exactly what the best course of action will be with regard to RP.
A major portion of the appeal for RP servers is rooted in its independence from Rockstar Games and the "wild west" feel of the experience. If Rockstar ultimately decides to license its product to the RP community, a lot of that is bound to change.