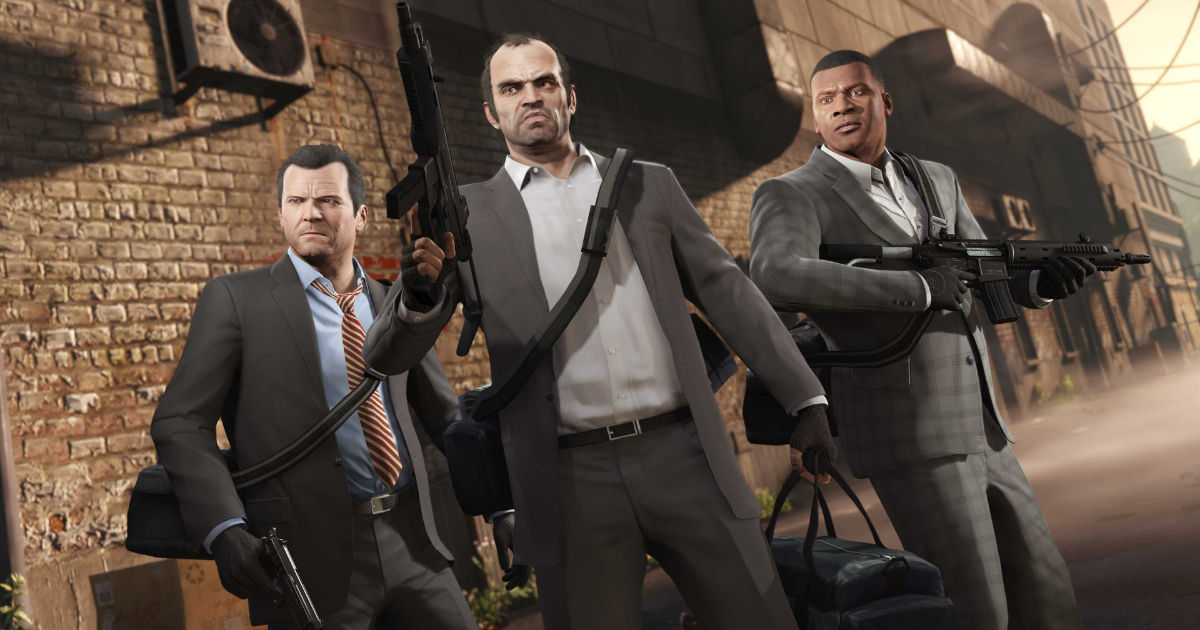 GTA V and Online are headed for release on the PS5 and Xbox Series X/S on March 15, 2022. As we near the release date, Rockstar has released some more details regarding the next-gen upgrades and exactly what players can expect from the games.
For starters, GTA V and Online on next-gen consoles will include 'high-end PC visuals' and feature new graphics modes. There will be a total of 3 graphics modes, with each focusing on one particular aspect of the visual presentation. Fidelity Mode focuses on the highest visual quality with up to native 4K resolution, targeting 30 FPS.
Performance Mode prioritizes frame rate over fidelity to provide extremely responsive gameplay with upscaled 4K resolution @60 FPS. PS5 and Xbox Series X will also have Performance RT Mode, a combination of Fidelity and Performance that provides upscaled 4K resolution, with Ray Tracing enabled, targeting 60 FPS.
Also Read: Is GTA RP The Best Thing To Happen To The Series In a Long Time?
Rockstar Confirms New Details for GTA V and Online on Next-Gen Consoles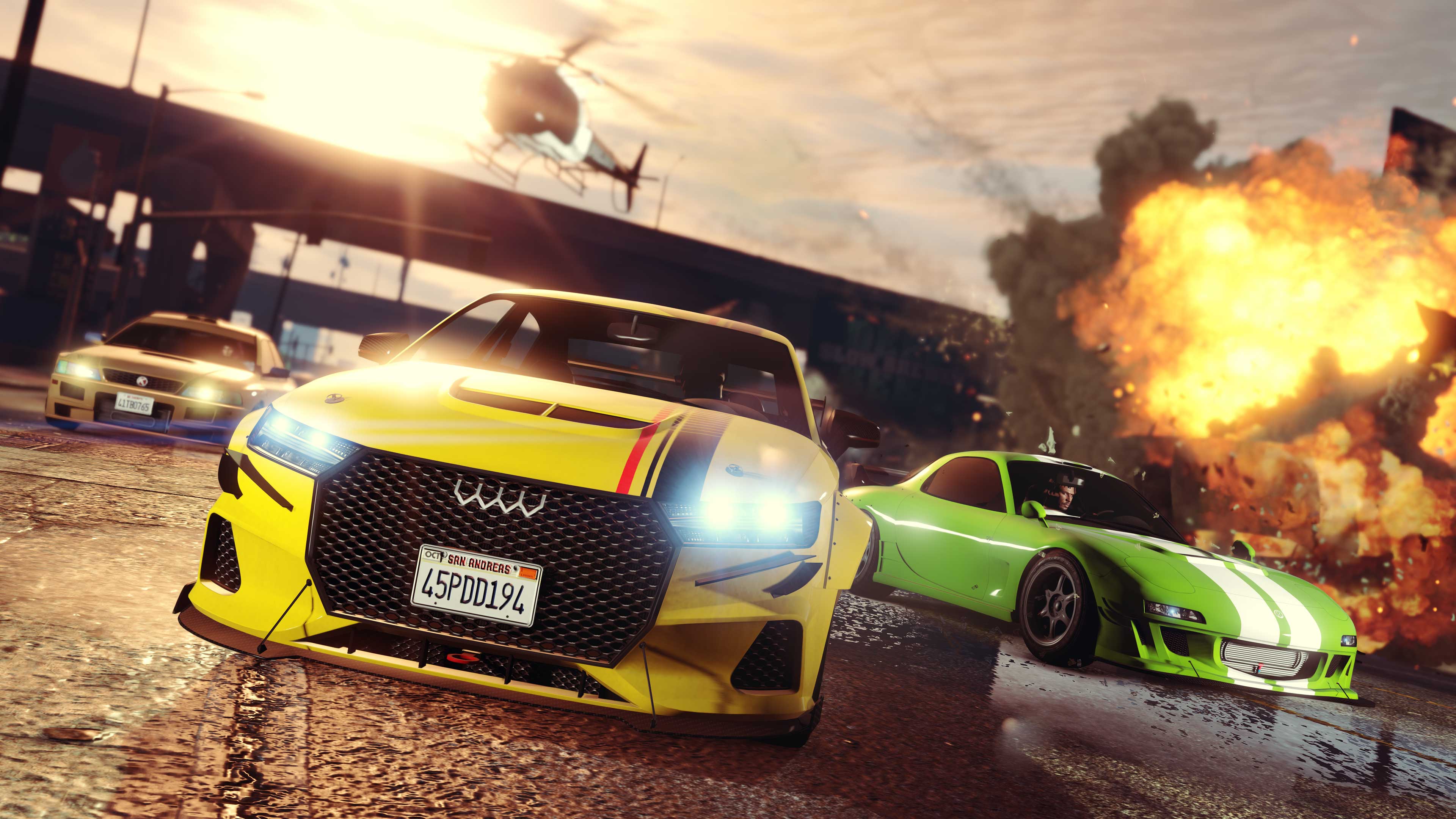 The games will offer improvements across the board including faster loading times, increased population and traffic variety as well as increased vegetation, improved lighting, and shadows. Rockstar claims that this will be a complete visual overhaul even featuring improved anti-aliasing, motion-blur, and highly detailed new explosions, fire, and 'more'.
As is the case with most games for the PS5, one of the most talked-about aspects of the games is the implementation of Haptic Feedback and Adaptive Triggers. GTA V and Online on the PS5 will include new sensations to weather effects, directional damage, rough road surfaces, explosions and much more.
On the audio side of things, the games will also include immersive audio using Tempest 3D positional audio on the PS5 and Spatial Sound on Xbox Series X/S.
Grand Theft Auto Online Updates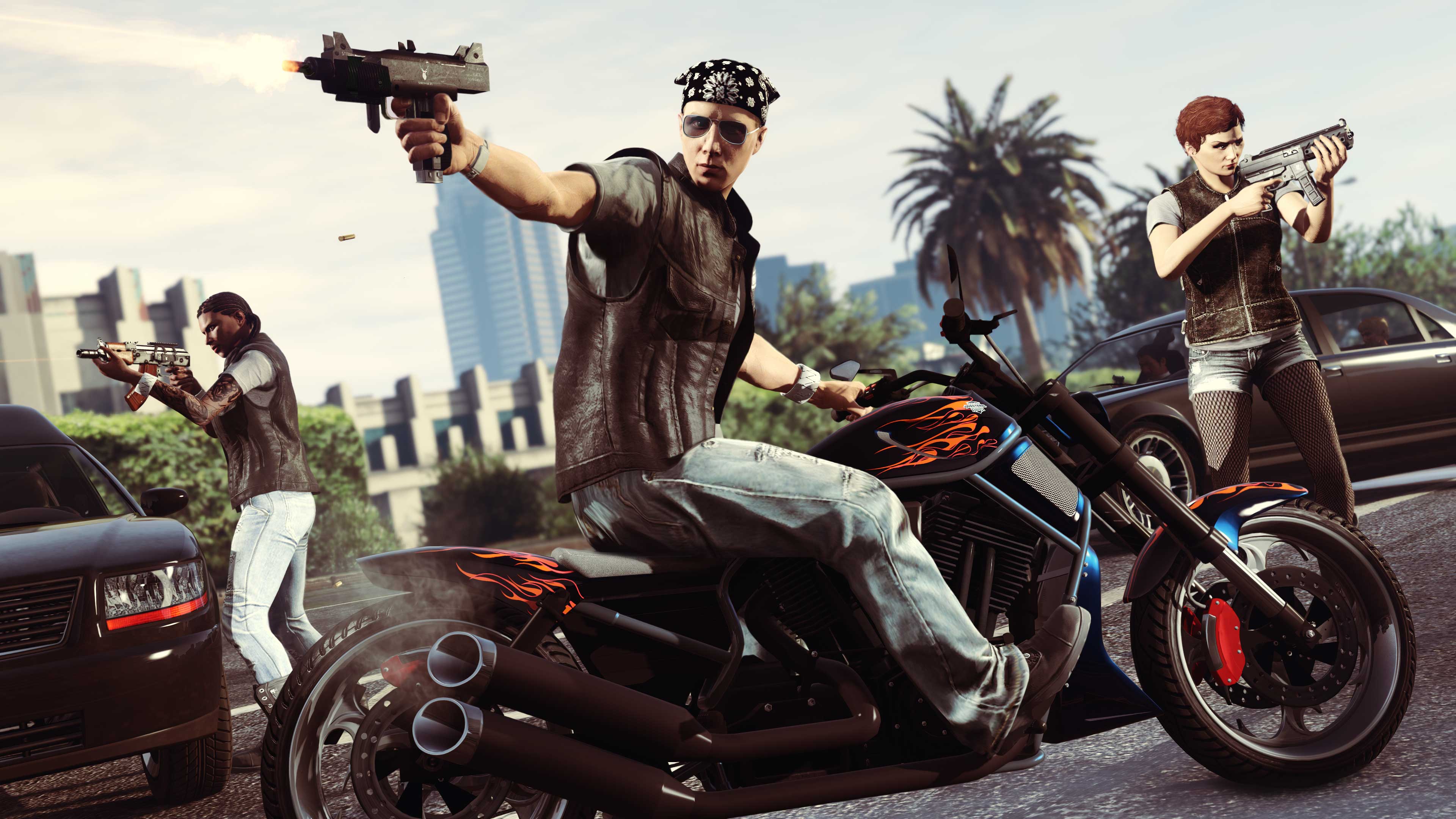 GTA Online, over the years, has enjoyed plenty of success with each new content update bringing in new players. As the game's success has snowballed, the next-gen version of the game provides even more opportunity for content expansion.
On next-gen consoles, Grand Theft Auto Online will include a range of new vehicles and a new addition to the Los Santos Car Meet – Hao's Special Works. The shop deals with best-in-class vehicle upgrades, a new class of Races using specially modified vehicles, and a weekly rotation of Hao's SPecial Works Time Trials.
As was announced previously, the game will be available as a standalone title post-March 15 and will be available for free for the first 3 months. New players trying to work their way up the criminal ladder in Los Santos will be able to utilize the game's newest feature – Career Builder.
Career Builder is designed expressly for new players or anyone who wishes to reset their character for a fresh start. With this feature, players will get a GTA$ 4,000,000 windfall to select essentials including Business Properties, Vehicles, and Weapons.
Save Data and Character Migration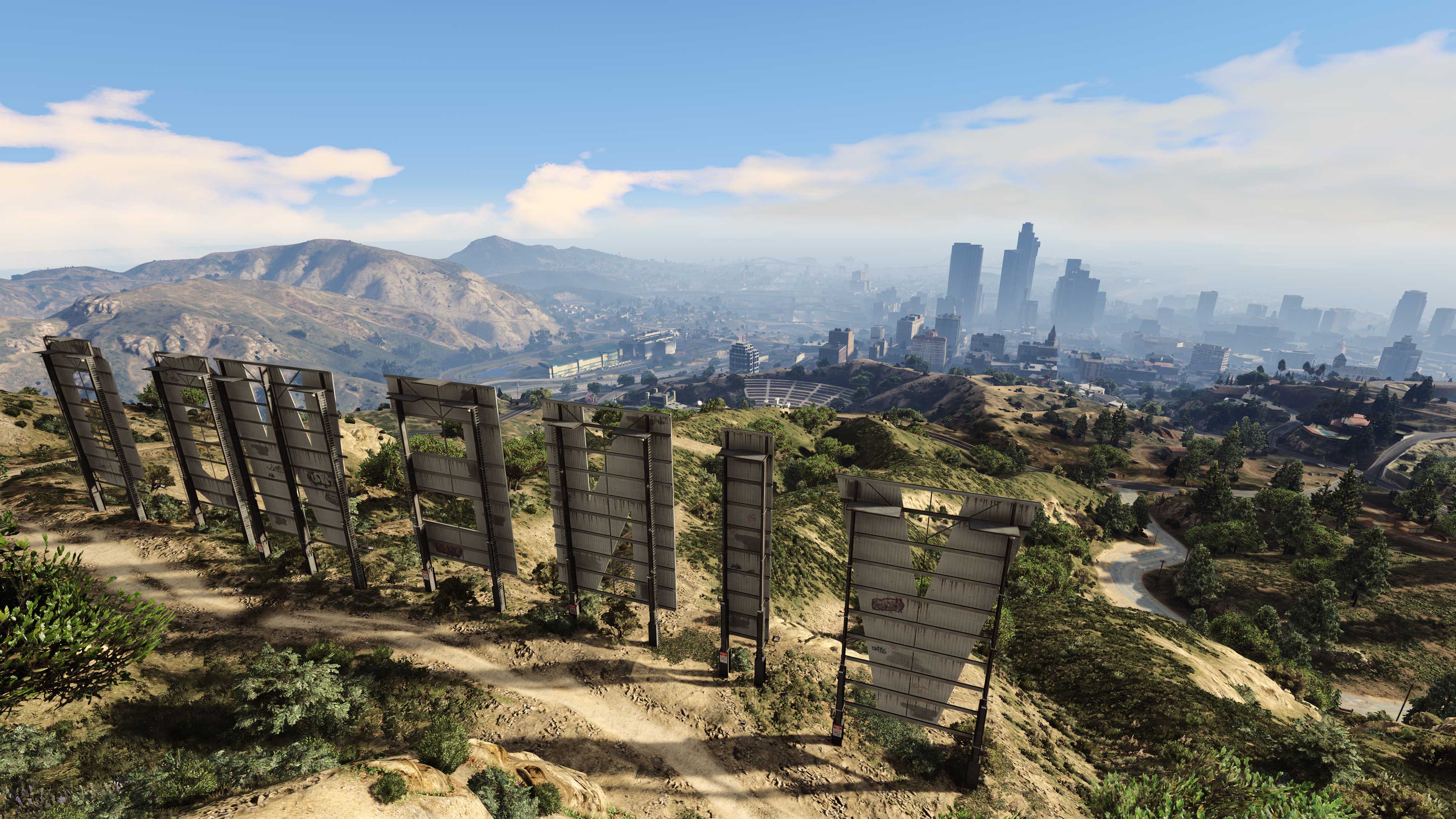 Starting today, players will be able to transfer their GTAV Story Mode and Online progress to the Rockstar Games Social Club. By uploading a save to the Social Club, players will be able to migrate all of their Story Mode as well as Online Character Progress to the games when they arrive on March 1.
This migration includes any Characters, GTA$, Progression, Stats, Vehicles, Properties, Weapons, Clothing, and more.