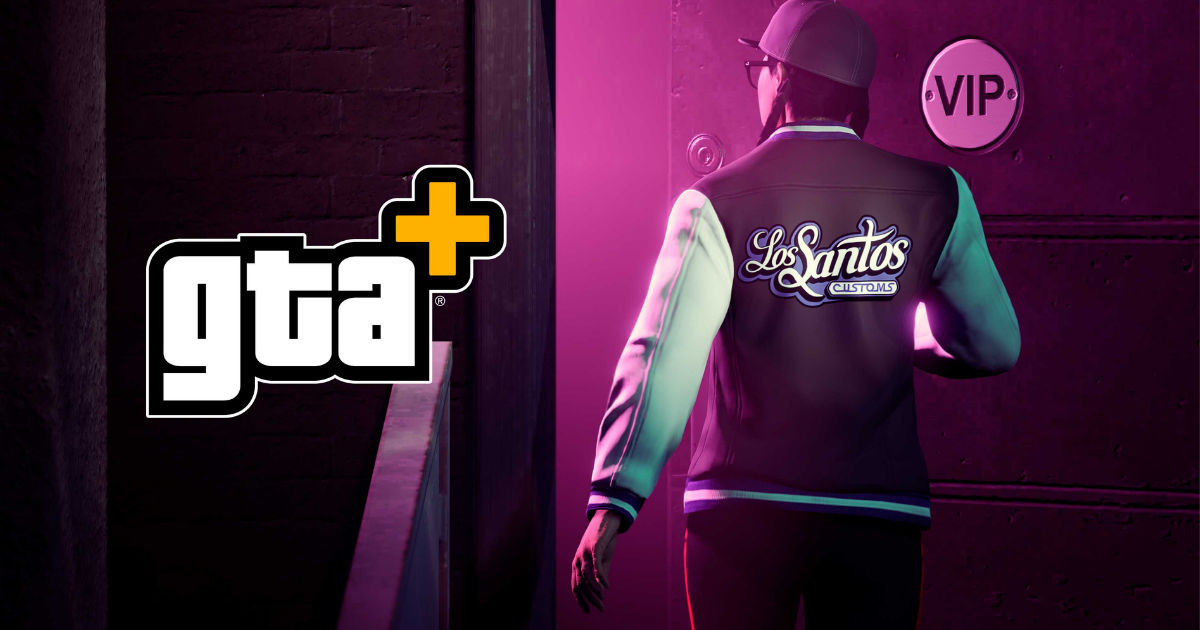 Rockstar Games recently launched Grand Theft Auto Online and GTA V for the PS5 and Xbox Series X but the games aren't all that's new. The publisher recently announced a new subscription service called "GTA+" exclusively for Grand Theft Auto Online on PlayStation 5 and Xbox Series X/S.
This subscription service, which costs $5.99 (USD) will provide players with a monthly deposit of GTA$500,000 every month along with some in-game vehicles, properties, clothing, bonus XP and Cash for select events in the game.
The service launches on March 29 and the first month of membership will be from March 29 to April 27. Along with the gameplay benefits and monthly cash deposit, players can additionally take advantage of special GTA+ Shark Cards that provide extra bonus cash from the PlayStation Store/Microsoft Store.
Also Read: Can GTA Online Survive Another Console Generation In Its Current State?
GTA+ for GTA Online Launches Tomorrow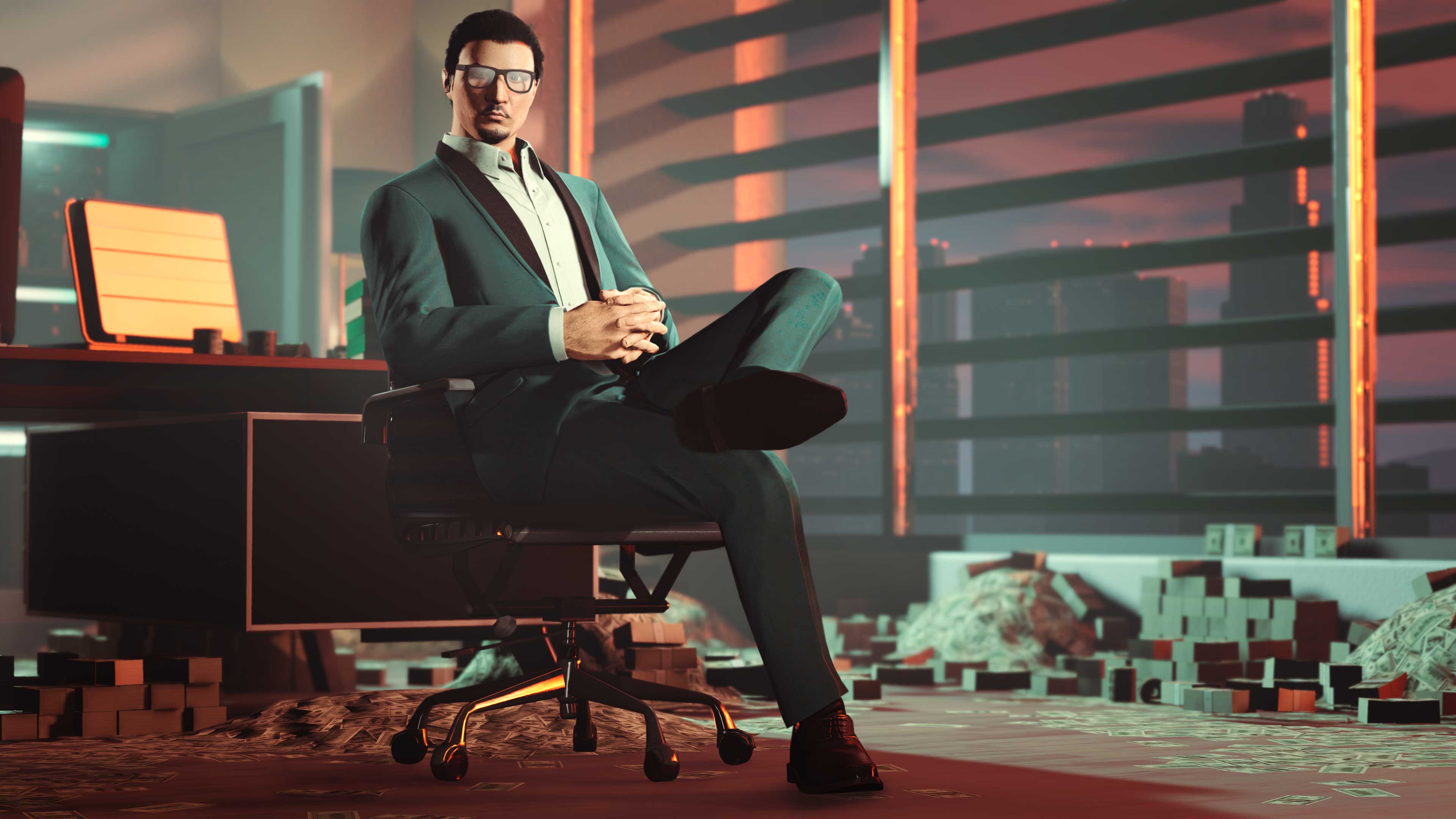 List of rewards included in the subscription service:
GTA$500,000 delivered automatically to your Maze Bank Account.
The Principe Deveste Eight — along with a complimentary Hao's Special Works upgrade for it before it is made available to purchase by the general public — plus the HSW Orange Trip and HSW CMYK Glitch Liveries.
The Auto Shop located in La Mesa, introduces an assortment of gameplay updates from Los Santos Tuners. Current Auto Shop owners can relocate to La Mesa at no additional cost.
Waived LS Car Meet Membership fees. Current LS Car Meet members with GTA+ will be reimbursed GTA$50,000 during this event period.
Yacht owners can upgrade to the Aquarius Super Yacht at no additional cost.
The Gussét Frog Tee and Broker Prolaps Basketball Top and Shorts automatically added to your wardrobe.
The Conveyor Livery for the Mammoth Avenger, HVY APC, and TM-02 Khanjali.
A selection of free paints and emblems for the Auto Shop.
3X GTA$ and RP on Hao's Special Works Race Series.
2X Car Meet Rep on the Street Race Series.
Response to the announcement has been mixed to say the least as this is yet another layer of mcrotransactions in a game that has repeatedly been labelled as 'pay to win'. While Rockstar has been dropping seasonal updates frequently, with the last couple of updates being especially successful, the announcement of this service hasn't gone down well within the community.
the only thing you can get with 500k in gta online is a meal at cluckin' bell https://t.co/tGlUdscWTr

— ⌗sss (@thotveIvet) March 25, 2022
"Why yes I will be subscribing to GTA+" pic.twitter.com/2KIxPiO4ay

— 𝔑𝔞𝔱𝔥𝔞𝔫 (@TheNathanNS) March 28, 2022
While the service allows new players to get a strong footing in the game right off the bat – the overall feeling within the community is that the rewards simply aren't worth the monthly charge. It will be interesting to see how Grand Theft Auto Online fares on new consoles and whether it will be able to last another console generation in its current state.