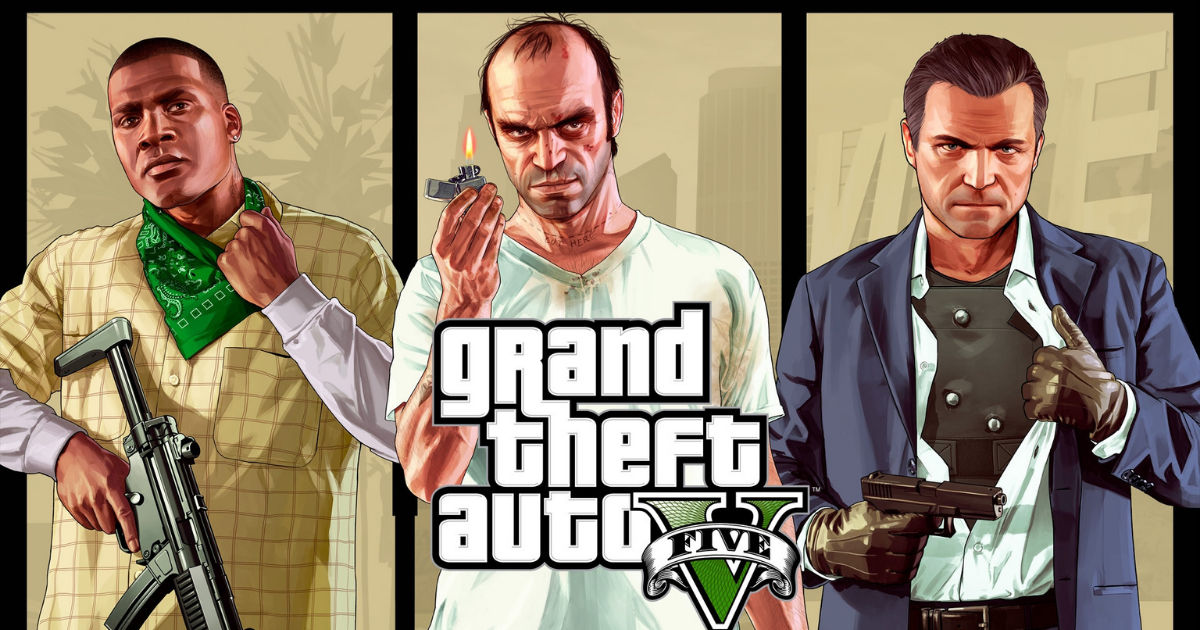 Accompanied by the bombshell announcement of Rockstar confirming development on the next GTA game, there was also a small community update regarding the next generation of Grand Theft Auto V/Online.
Rockstar has confirmed that the next-gen version of Grand Theft Auto V, dubbed the 'Expanded and Enhanced' edition, will be coming out on March 15, 2022. As was announced previously, Grand Theft Auto Online will then be available as a standalone title.
Plus, players on next-gen consoles will be able to play GTA Online for free for the first 3 months. Along with it, there is a smaller update headed to Online that will let players play The Contract-Short Trips from the Jobs menu without completing The Contract's story missions.
Also Read: Grand Theft Auto 6 in Development Confirms Rockstar Games
GTA V/Online Next-Gen Features Revealed by Rockstar Games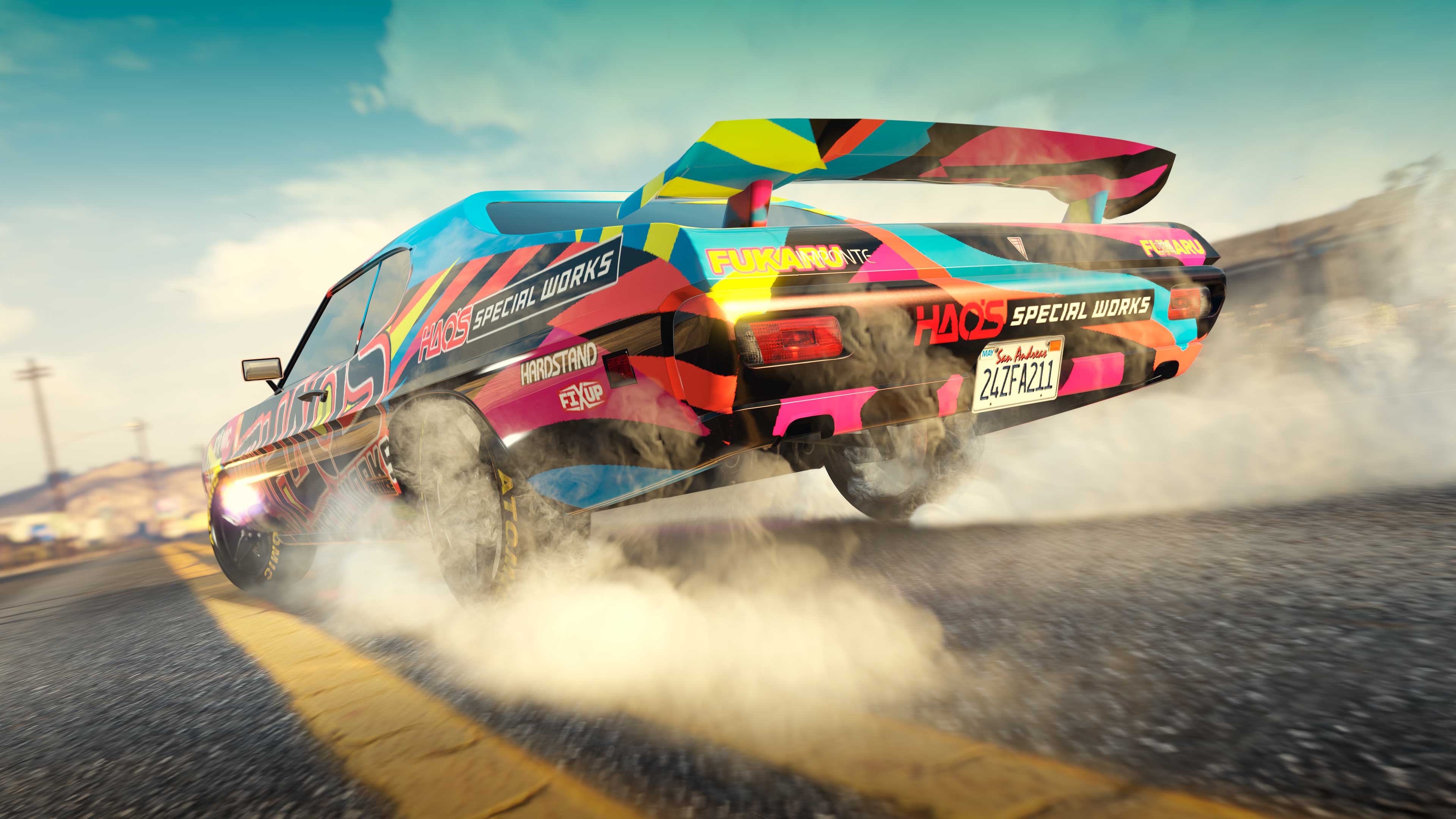 Although it is not a major deep dive, Rockstar Games has shared preliminary details regarding the next-gen enhancements players will see in Grand Theft Auto 5 and Online. The game, on the Xbox Series X/S and PlayStation 5 will feature:
Graphics modes with up to 4K resolution
Up to 60 frames per second
Texture upgrades
Draw Distance upgrades
HDR options
Ray Tracing
Faster Loading Times
3D Audio
Advanced Haptic Feedback for Dualsense controllers on the PS5
The game is roughly only a month away, and by now, we should have seen some sort of gameplay trailer at the least. However, Rockstar is playing this one a bit close to the chest, but will hopefully release something substantial before the release of the game.
PS4 and Xbox One players who wish to continue their journey on the new consoles will be able to transfer both their GTAV Story Mode and Online characters and progress to the PS5 and Xbox Series X/S.
If players are still on the fence regarding GTA V: Expanded and Enhanced come launch time, trying out Grand Theft Auto Online for free might provide players with a good benchmark to make a decision.