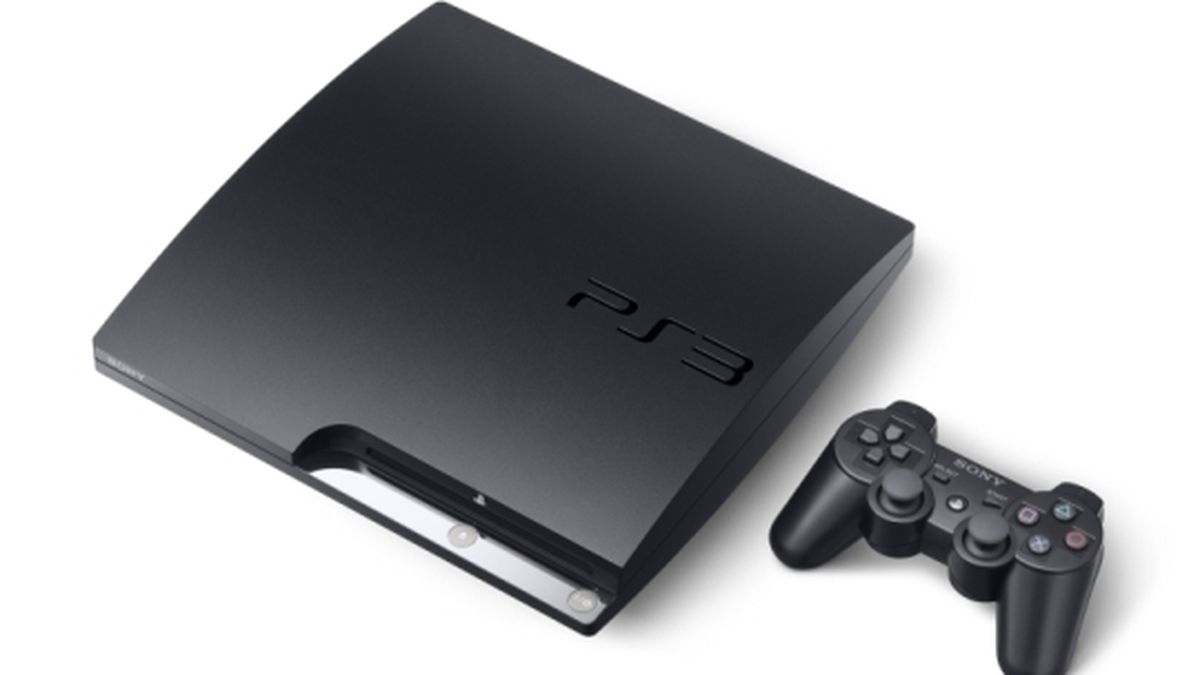 Everyone who was around in 2011 and actively a part of the gaming community remembers when Sony suffered a massive data breach – and the PS3 was affected in a major way. The public backlash to the breach came hard and fast as hackers compromised user data and security system of the PS3 and millions were affected.
It seems like a similar development is now afoot again with rumours of a data breach becoming more and more prominent. While the PS5 has been unbelievably successful for Sony, it would kind of put a dampener on things if another data breach affects the PS3 user base once more.
While obviously, it is isn't as widely used now, many still enjoy playing the odd classic on their PS3s- for which you can thank Sony's reluctance to make their next-gen consoles backwards compatible.
Also Read: Dead Space Rumours Get Stronger As EA Confirms Play Live Details
PS3 consoles might be getting banned, as rumours of another data breach surface
According to Youtuber TheWizWiki all the way back in April, millions of PS3 consoles might be getting banned as a result of a data breach. This seemed to have been the first reports of any sort of data breach – but now, more PlayStation 3 users are coming forward with similar issues.
Users have taken to subreddits and forums to let other PlayStation fans know of this concern. User GUDGER666 on PSNProfiles forum stated that his console had been banned mysteriously despite him having barely used it for anything apart from Netflix.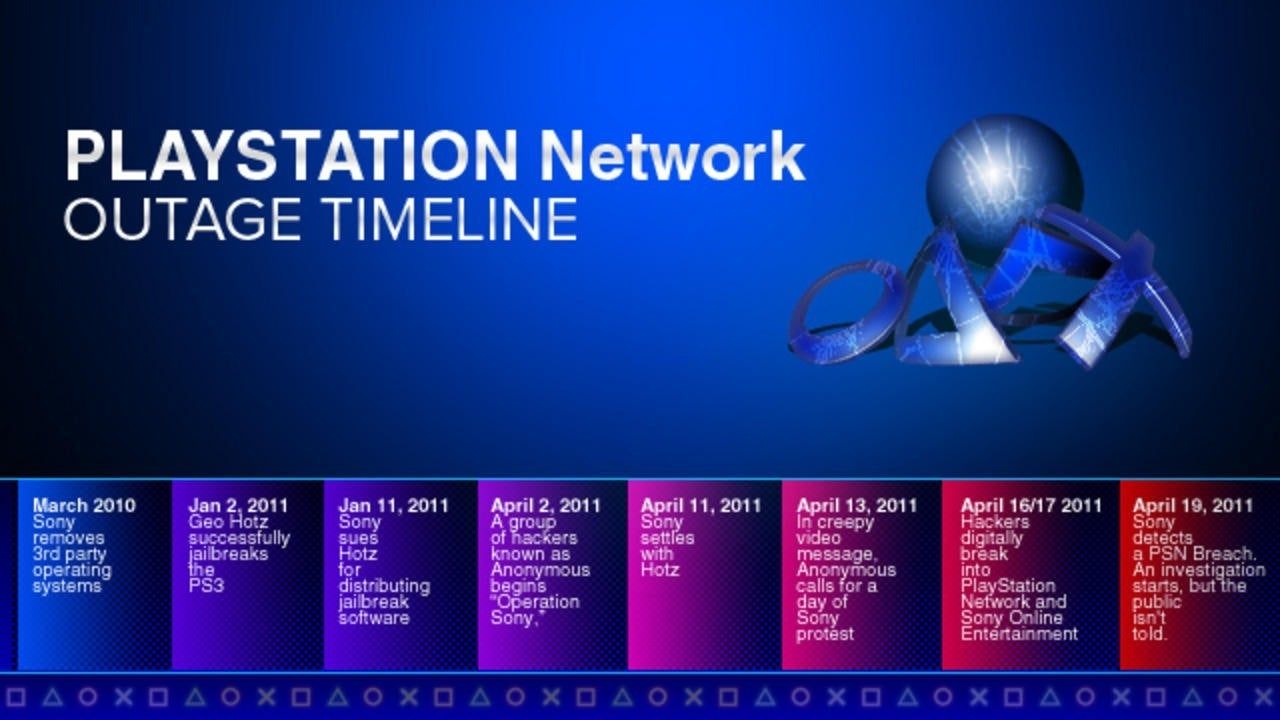 The theory in the userbase seems to be that consoles are getting banned as a result of hacking or illegal exploits. Thus pointing to a possibility that perhaps PSN IDs of PlayStation 3 users might be getting sold after their data is compromised.
Sony has yet to make any sort of comment on this development, thus all reports and rumours have to be taken with a grain of salt. If it indeed turns out to be true, millions of consoles might have already been affected – with a million more in the line of fire.