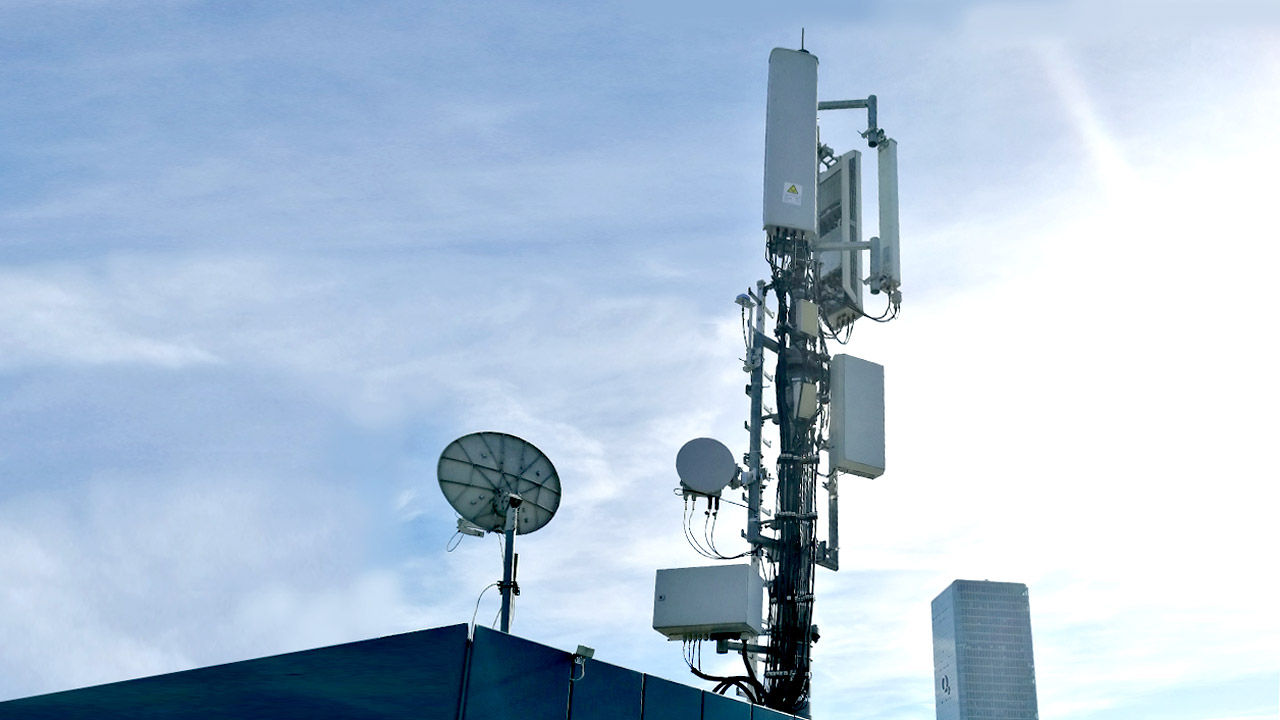 The first rural 5G trials in India have been conducted, in conjunction with private telecom operators in the country and the Department of Telecommunications (DoT). The 5G trial for rural markets was conducted in Ajol village in the Gandhinagar district of Gujarat. To conduct the trial, a base transceiver station (BTS) was installed in Unava — a nearby town 17km away from Ajol in the Gandhinagar district.
As part of the first rural 5G trials, members of two private telecom operators in the country as well as officials from DoT were present in the entire process. According to a report on the matter by The Times of India, the initial rural 5G trials could achieve internet speeds of 105.47 Mbps in download speeds, and 58.77 Mbps in upload speeds.
According to reports, the rural 5G trials also tested a number of consumer-end services as part of the process. These included live streaming of a classroom session in 360-degree virtual reality. An immersive gaming project, where movements of gamers were captured online and streamed to gaming platforms to be merged with pre-recorded game videos, was also tested. A third project that was tested include real-time live streams from 360-degree cameras on the 5G network, which can be experienced by users to feel included in a space — and which included detection of elements such as individuals and objects.
5G trials across India are already underway, with telecom operators partnering with a number of industry players to test on network speeds and applications across various parts of India. Among Indian operators, Reliance Jio has already announced its own 5G technology stack. Bharti Airtel and Vodafone Idea are also in process of conducting their own trials, and each of the three major operators in India have spoken on the importance of rolling out 5G services to consumers in the country at regular intervals.