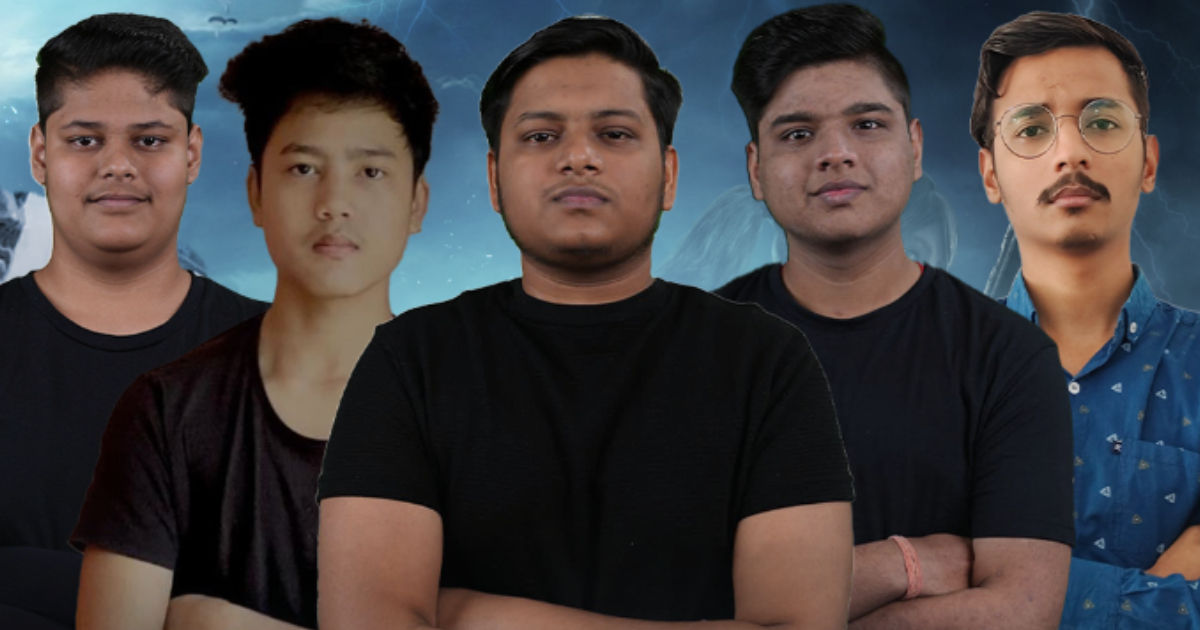 New State Mobile has been brewing high in India lately, with multiple organizations announcing their teams ahead of the massive ESL India's New State event with a Rs 1 Crore prize pool. Earlier today, one of the famous Indian esports organizations, S8UL, announced their New State Mobile roster by singing ex-Team IND (not originally of teamIND).
This new S8UL lineup of New State Mobile becomes their third esports roster after BGMI and Pokemon Unite. The lineup was unveiled via S8UL's social media channels, with both the esports organisation and the players announcing their new association. This announcement could be another grand entry before the upcoming Snapdragon Pro Series. The new lineup announcement has excited the fans, who have longed to see their favourite team in action in a game that bears a resemblance to BGMI.
Also Read: Cyberpunk 2077 Phantom Liberty Details: Idris Elba Stars as New Character, New District, and More
S8UL Announces Their New State Mobile Lineup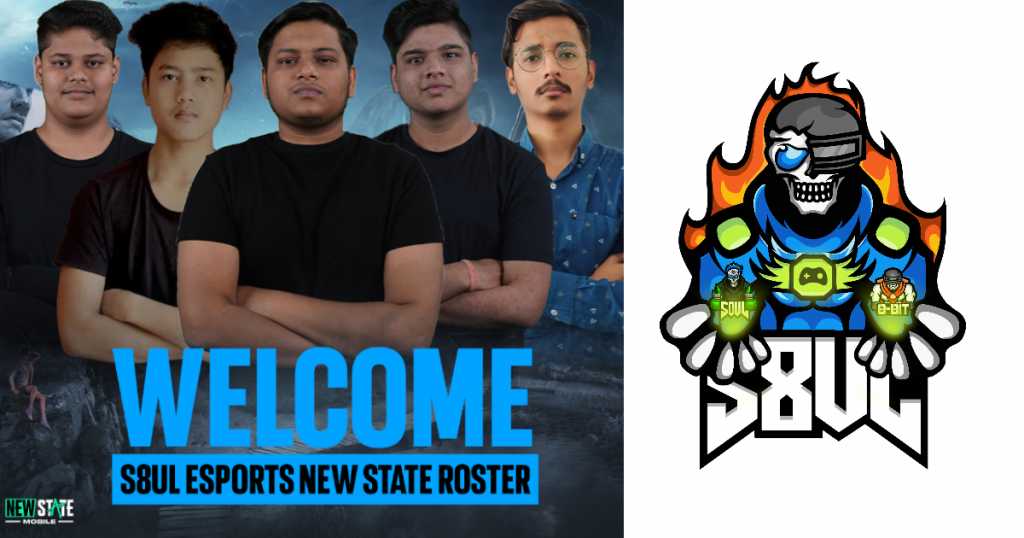 The new lineup consists of players who previously played under the banner of Team IND that competed in the ongoing Snapdragon Conquest New State Mobile Invitational. The team had shown exceptional performance in the invitational event against India's top teams and attained pole position while qualifying for Semi-Finals.
S8UL New State Mobile lineup consists of the following players:
Krishna Agarwal – s8uLDivine
Yash Garg – s8uLYashHu
Gaurav Tiwari -s8uLBlaznGOD
Afsar Hussain – s8uL0pticGOD
The team have also shown good performance in events like ASUS ROG League of Champions and Esportswala the Nationals 2022, becoming the runner-up for both events.
The roster will now compete in the Snapdragon Conquest New State Invitational Semi-Finals that will kick off on 15 December 2022. They will compete for a place in the tournament's Grand Finals, with a prize pool of Rs. 5 Lakh. The team's first tournament under the S8UL banner will be ESL's SnapDragon pro series, with a prize pool of Rs 1 Crore.
The new lineup will be eager to show off their ability and value, hoping to maintain their solid performance and eventually take home the championship of their first tournament under the S8UL banner.
Previously, S8UL Esports participated in and won the TEC New State Mobile Open with another squad. Another Prominent Esports organization in India, Godlike Esports, eventually signed the lineup of S8UL.
Following the ban of BGMI, the Indian Esports community has slowed down. It is now regaining its old form with New State Mobile, steadily gaining traction with many organisations attempting to enter its esports platform.
Several third-party events of Krafton's second battle royale game are taking place, allowing new teams to form and exhibit their skills. Although Krafton hasn't staged any official tournaments, third-party events and community support for future contests would undoubtedly pique officials' interest.
Some of the prominent Indian Esports companies that have recently signed their PUBG rosters are Skylightz Gaming, Chemin Esports, GodLike Esports, and TeamXO.
ESL India and Snapdragon collaboratively announced the PUBG New State Pro Series, which will include a prize pool of Rs 1 Crore. The tournament's open qualifiers are now going on.
The third stage of the competition will also feature 16 teams, including S8UL and other notable Indian Esports organisations. S8UL Esports and other well-known teams will compete in the major tournament.
Also Read: OnePlus Monitor X 27, Monitor E 24 Launched in India: Price, Specifications, Availability