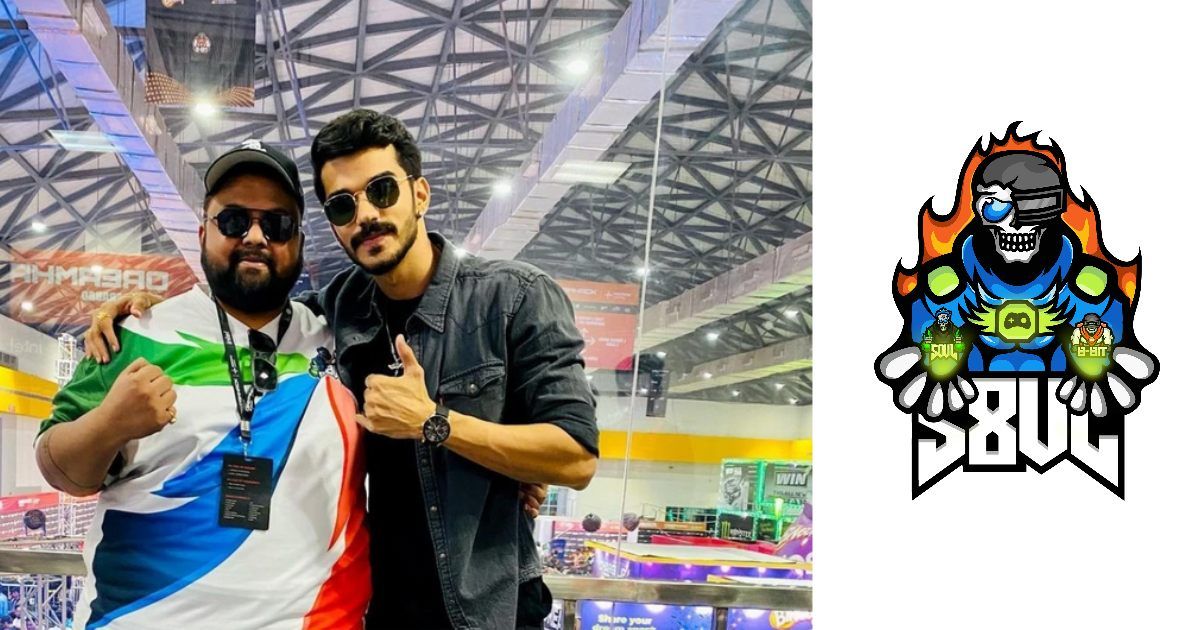 S8UL, Popular and leading India's esports organization has onboarded Raj Verma, popularly known as Snax as content creator. Snax is a renowned personality in Indian Gaming community apart from being a professional BGMI athlete. The announcement of the new signing was made during Dreamhack 2022 Hyderabad.
Snax announced the news while live streaming from Hyderabad. In his stream, he appeared ecstatic and thanked the viewers who applauded him. Snax has visited Dreamhack 2022 Hyd on the last day and fans were so cheerful to see him at S8UL hub of Meet and Greet.
According to the firm, with this acquisition, S8UL hopes to move closer to its ambition of becoming the top platform for gaming content creators in India. Mortal, Scout, Viper, Snax, Thug, Payal, and Mamba are few of the famous personalities in the company's content creation hub. According to the organization, Snax has been asked to stay at S8UL's gaming home in Mumbai, which is worth roughly a million dollars.
Also Read: Top 10 eSports Players in India: How Much They Earn, Games Played, Social Handles, Streaming Platforms, More
S8UL Signs BGMI Star Player Snax As a Content Writer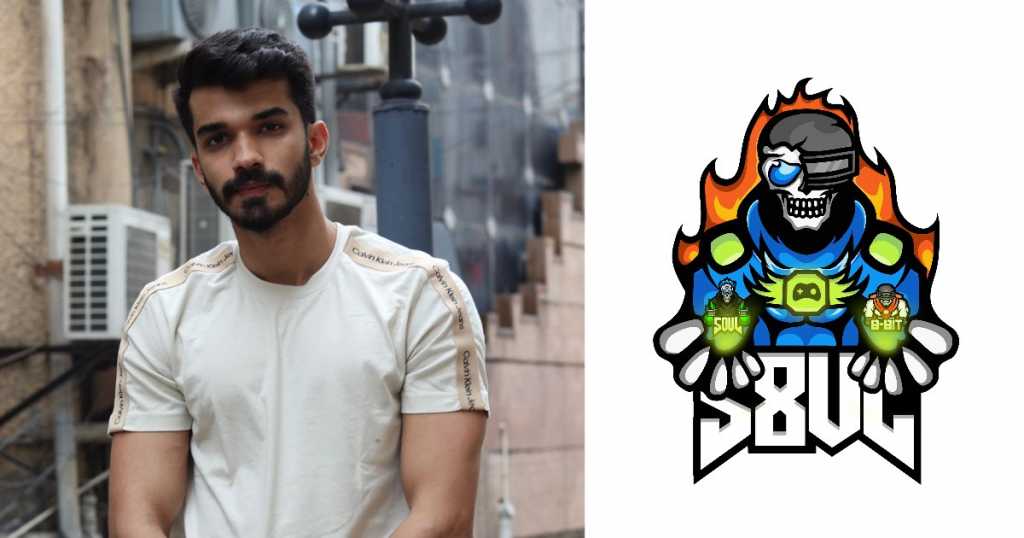 SNAX, as a passionate team player, sportsman, and content creator, will undoubtedly be a significant asset for S8UL, and the community will undoubtedly witness some defining content pieces from S8UL in the days ahead. S8UL owners Thug, Goldy, and Mortal sent heartfelt greetings to the creator, who expressed his enthusiasm at joining the S8UL family. Earlier, Snax had joined the talent agency 8Bit Creatives, which is headed by the co-owners of S8UL.
Snax Gaming is known for creating a lots of engaging and funny content while gaming & streaming multiple games. The creator also keeps a friendly environment in the Indian gaming community and we also get to see him playing with other creators as well. His Hyderabadi hindi accent and his friendly attitude made him popular as he is now.
Apart from being a content creator, Snax is a professional BGMI tier-1 athlete who has been in the competitive gaming scene for quite a while now. He has played several official tournaments and played under Megastars, Team IND, Velocity Gaming and XO. Recently, in August, Snax parted ways with XO after six months of playing BGMI esports in Team XO.
Earlier this year, the 22-year-old won the Upthrust Esports India Rising and Skyesports Grand Slam. In addition to creating content, he will be implementing campaigns and leveraging new sponsor relationships as part of one of India's leading hubs for Esports and gaming content.
Expressing his happiness over the new signing, Lokesh Jain, S8UL and 8 bit Creative Co-founder, aka Goldy stated, "Big warm #S8UL welcome to SNAX gaming. Here's to creating some amazing content ahead, together. We have already witnessed a part of Snax's journey through 8Bit Creatives and this pan-India creator is set to have a BIG 2023!"
Snax is also excited over his new joining at S8UL as a content creator and stated, " 8Bit Creatives is home and S8UL is family. Only amazing things up ahead. As Thug always says, Onwards and upwards! "
S8UL is co-owned by Mortal, who has been nominated for the Personality of the Year at the 2022 Esports Award, while S8UL has been shortlisted for the Content Group of the Year at the same event. S8UL also offers one of the top gaming facilities in India, where content makers can collaborate, discuss, and develop creative and engaging content for their audience. The gaming house also functions as a training facility for the organization's esports teams.
Also Read: Valorant India Invitational Finals Lan Event: 8 Participating Teams to Compete for a Prize Pool of $100,000