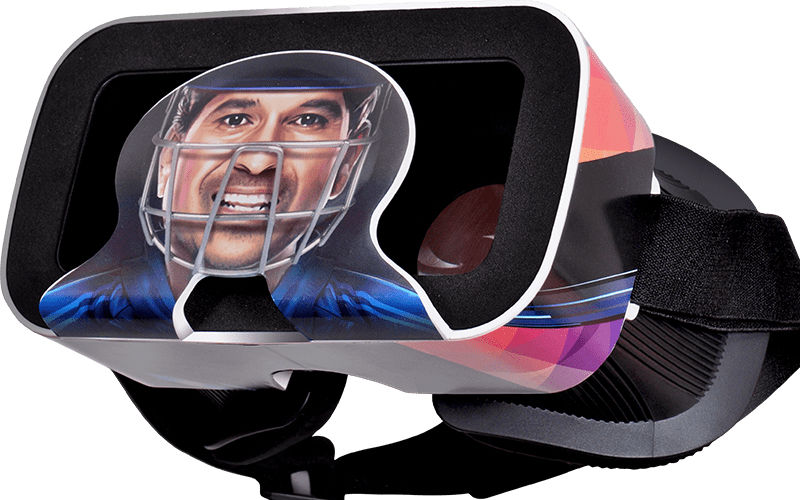 Sachin Tendulkar is a sports icon worldwide and the god of Cricket as hailed by his fans in India. The celebrated cricketer has now got a dedicated VR cricket game in his honor. India's first multiplayer VR cricket game, Sachin Saga VR has been launched at the India Gaming Show (IGS) in New Delhi by JetSynthesys. Gaming enthusiasts from all over the country participated in the event and tried out VR games. Some of the lucky fans also got VR headsets signed by Sachin Tendulkar at the launch of Sachin Saga VR.
Sachin Saga VR With Plethora of Features Including International Opponents, Real-time Ball Speed Track, Motion Captures and more
The game is a brainchild of JetSynthesys – a gaming and digital entertainment company. At the launch, Sachin Tendulkar was also present to unveil the game. Sachin Saga VR game has on-ground stadium immersion and is integrated with a slew of high-tech features to give a realistic feel to the gamers. In the game, players are bowled at an insane speed of 150 KPH tracked in real-time. The VR experience renders realistic shadows and also motion captures by Sachin Tendulkar clubbed with more than 28 cricketing shots. Players will also be able to have mutliplayer matches with their friends.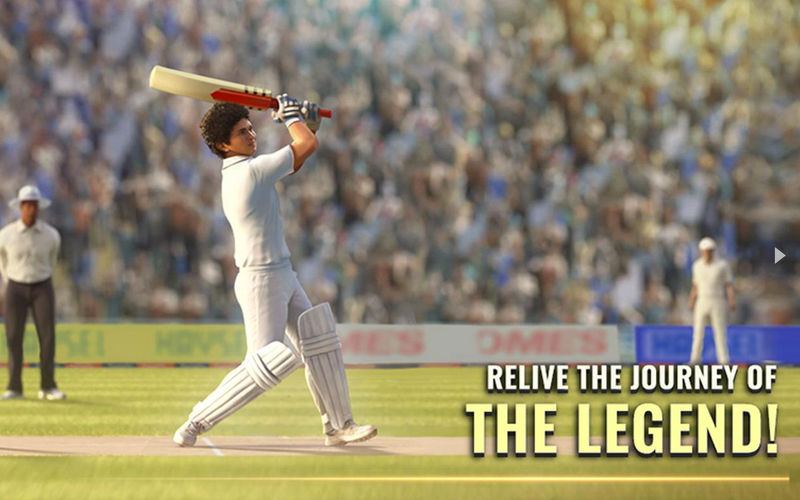 Moreover, players get to choose the venue and can also have a match with international opponents. They have access to over 100 matches under the 'Legend mode' and can play at the Lord's Cricket Ground or the national Wankhede Stadium in Mumbai or any other venue of their choice. Shah Rukh Khan could enter the Wankhede in virtual reality, at least.
Sachin Saga VR Price and Availability
As for the pricing and availability of the game, it comes in a bundle. The pack includes a limited edition VR headset with a Bluetooth controller and Sachin Saga VR, priced at INR 1,499. Interested gamers can purchase the bundle exclusively at an official website. Head to this link to purchase Sachin Saga VR.
The limited edition VR headset in the bundle has a 42mm Diameter HD Optical Lenses with 5.2-fold magnification. It supports a 100-degree view of the field with resin lenses that should offer an enhanced experience to the gamers. The customized Bluetooth controller in the pack is equipped for pro-gaming action. Combined, the two go hand-in-hand for an immersive VR experience for the gamers. You will just need to load the game on your smartphone and then slide the phone in the headset to start gaming. Besides, the VR has access to over 3,000 apps that can also be used with Google Cardboard. Sachin Saga VR is a game that would appeal Cricket fans all across India. The pricing has also been done correctly.
What are your thoughts on the game? Would you be buying it to relive the greatest cricket moments by the master blaster? Share your thoughts with us in the comments below.