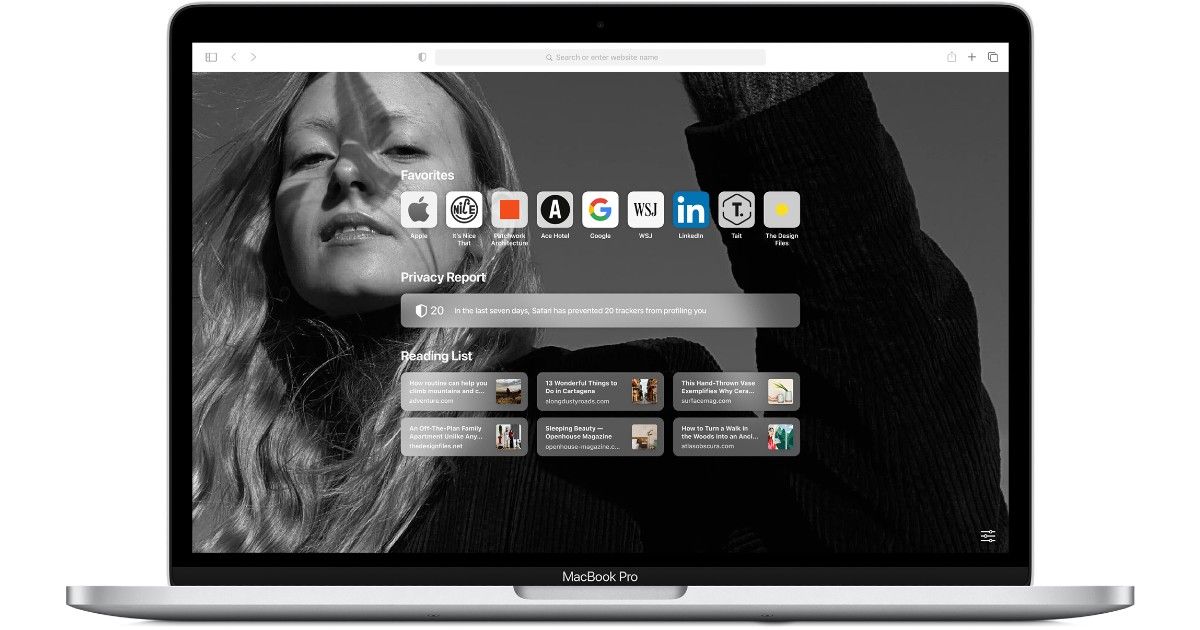 Safari 14.1 on Mac appears to be broken, going by Apple forum posts. According to users posting about the ordeals with Apple's default browser, a recent update on MacBook, iMacs and Macs running older versions of their operating system, particularly macOS Mojave and Catalina, are failing to load webpages properly. The glitch has reportedly come up after a recent software update that upgraded the standalone Safari app on the older macOS versions to Safari 14.1, leading users into a rather annoying and repetitive glitch.
As reported by News18, users trying to load webpages on Safari 14.1 are being able to load pages, following which the scripts reload automatically and lead on to an error that says, "a problem repeatedly occurred". According to users facing this issue, for some, disabling extensions on the browser appears to be fixing the glitch. For others, disabling and re-enabling the extensions is also helping solve the issue, albeit temporarily. Others have also recommended that users may choose to disable Java in order to get the webpages to load, suggesting that the issue lies in how the browser loads javascript on site.
However, users have argued on the forum posts that disabling extensions or Java is hardly a long time solution, since it would also take away from the overall usage experience – including some websites failing to load properly. As a result, users have taken to forums to complain about the issue, and request Apple for a fix. As a far shot, some users have also suggested reinstalling macOS in order to fix this issue, but that sounds a bit too complicated to fix a browser webpage loading issue.
In the interim that Apple rolls out a fix for the Safari glitch, users are recommended to use Google Chrome, Mozilla Firefox or any of the alternate browser options available for users on the older versions of macOS Catalina and Mojave. Apple is yet to issue a statement on the glitch, but given that it might just be a seemingly random issue, the company might just issue an incremental patch without particularly specifying the Safari 14.1 glitch in detail.