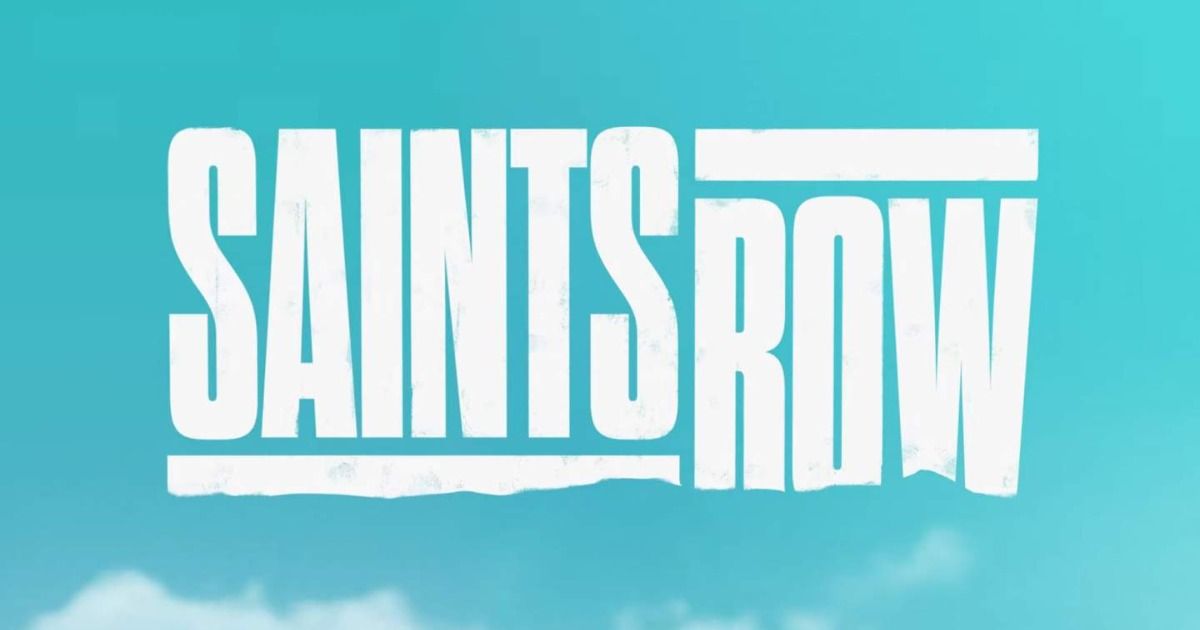 After years of absence from the big stage, Saints Row is finally back and it looks just as ridiculous, funny, and thoroughly entertaining as it ever has been. Volition, prior to the Gamescom reveal, teased the possibility of a Saints Row reboot – to which the fanbase responded with extreme elation and excitement.
For a franchise that many initially dismissed wrongly as a "GTA clone", Saints Row has established a niche all to itself and an identifiable voice and tone which fans love immensely. The Gamescom reveal didn't just feature a cinematic trailer, which showcases the signature over-the-top and humorous tone of the game – it was followed by a brief gameplay teaser of things to come.
The game comes out on 25th February, 2022 for next-gen as well as last-gen consoles and PC – which means the game is, in fact, a cross-gen title.
Also Read: Riders Republic Closed Beta First Impressions: Tony Hawk's Pro Skater Meets Steep
Saints Row reboot confirmed for release in 2022 – What can fans expect from the reboot?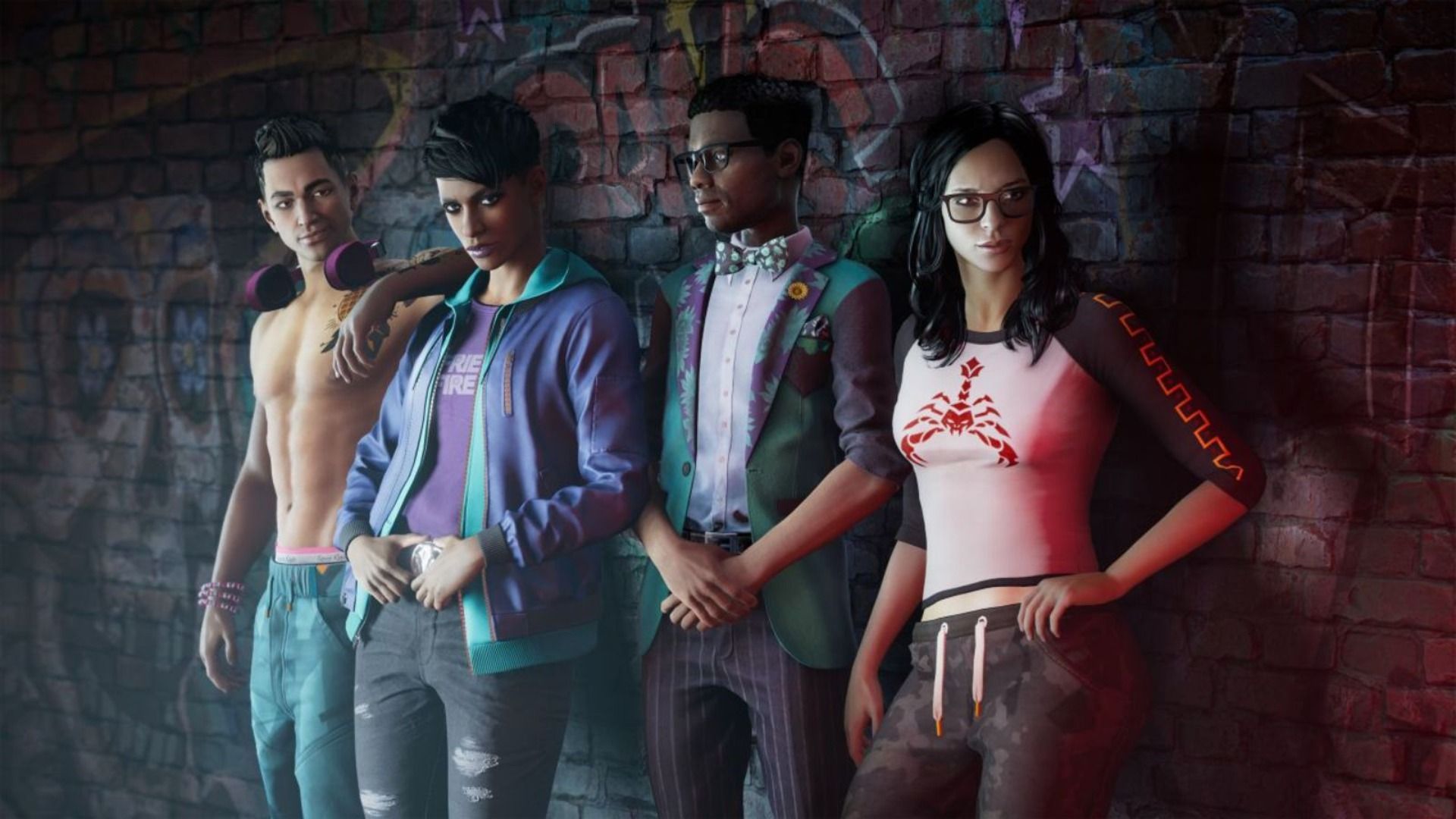 The Saints Row reboot puts players, much like in the previous titles, in control of their very own custom character. They will assume the role of Boss and build their very own crime syndicate with the help of 4 of their friends and climb up the ranks of the criminal empire in the city.
The location of is inspired, in large part, by the American Southwest and features a variety of terrain, including hills and canyons – which is a first for the franchise. From the cinematic trailer alone, it was enough to gather that this is easily one of the most diverse maps ever for Saints Row, and it is going to be interesting to see what kind of options Volition will provide to players in terms of traversal.
Saints Row Reboot has been confirmed as a cross-gen release, meaning that players on last-gen consoles won't miss out on any of the chaos that Saints drum up this time around. More information will likely be announced soon, especially since Volition dropped a mini gameplay teaser to go along with the cinematic trailer as well – and it will be interesting to see what sort of new gameplay options Saints Row will offer, and how big a step-up it is from the last game in the series.