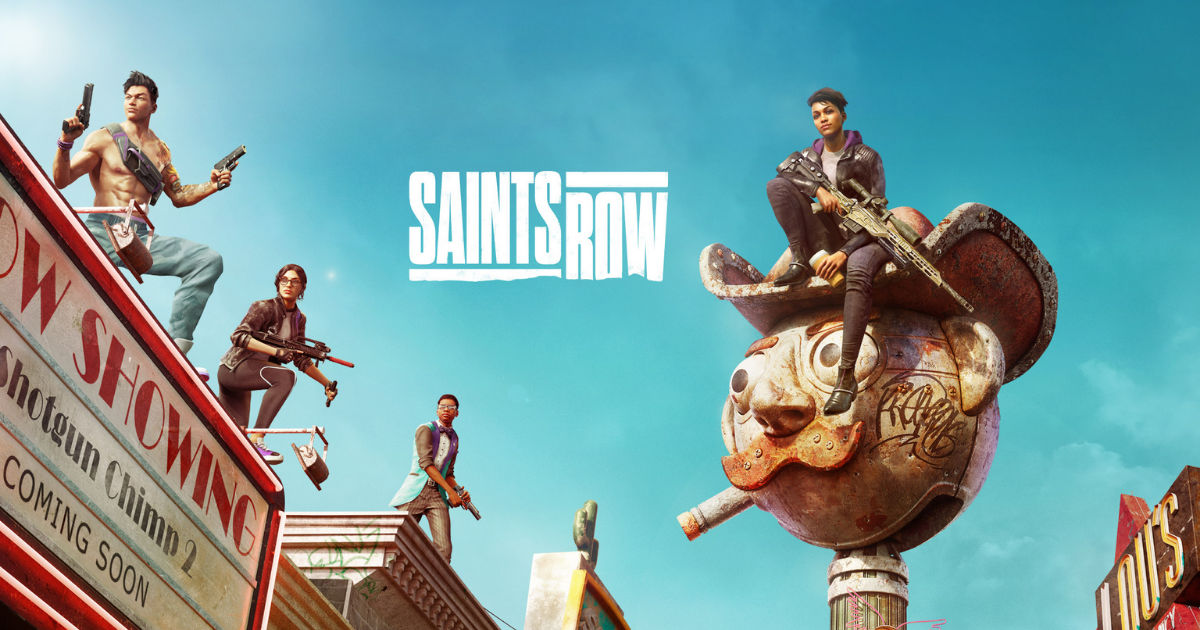 One of the year's biggest surprises, Volition unveiled a new Saints Row game, one that will take the series back to its street-level gangster roots as opposed to the inter-galactic presidential adventure it became. Players got a good look at the Saints Row reboot and it looked pretty interesting as it had a lot of the original flair of the first couple of games.
The game set for release on 25th February 2022, but Chief Creative Officer, Volition – Jim Boone, recently released a statement informing fans that the game will be delayed to August 2022. The new release date is now 23rd August, 2022. Boone stated that the team simply needs more to deliver the kind of game that will live up to the studio's as well as the fan's standards.
Also Read: Activision Updates Call of Duty Anti-Cheat Policy: Players Will Be Banned from both Past and Future Games if Found Cheating
Saints Row reboot will now release on August 23, 2022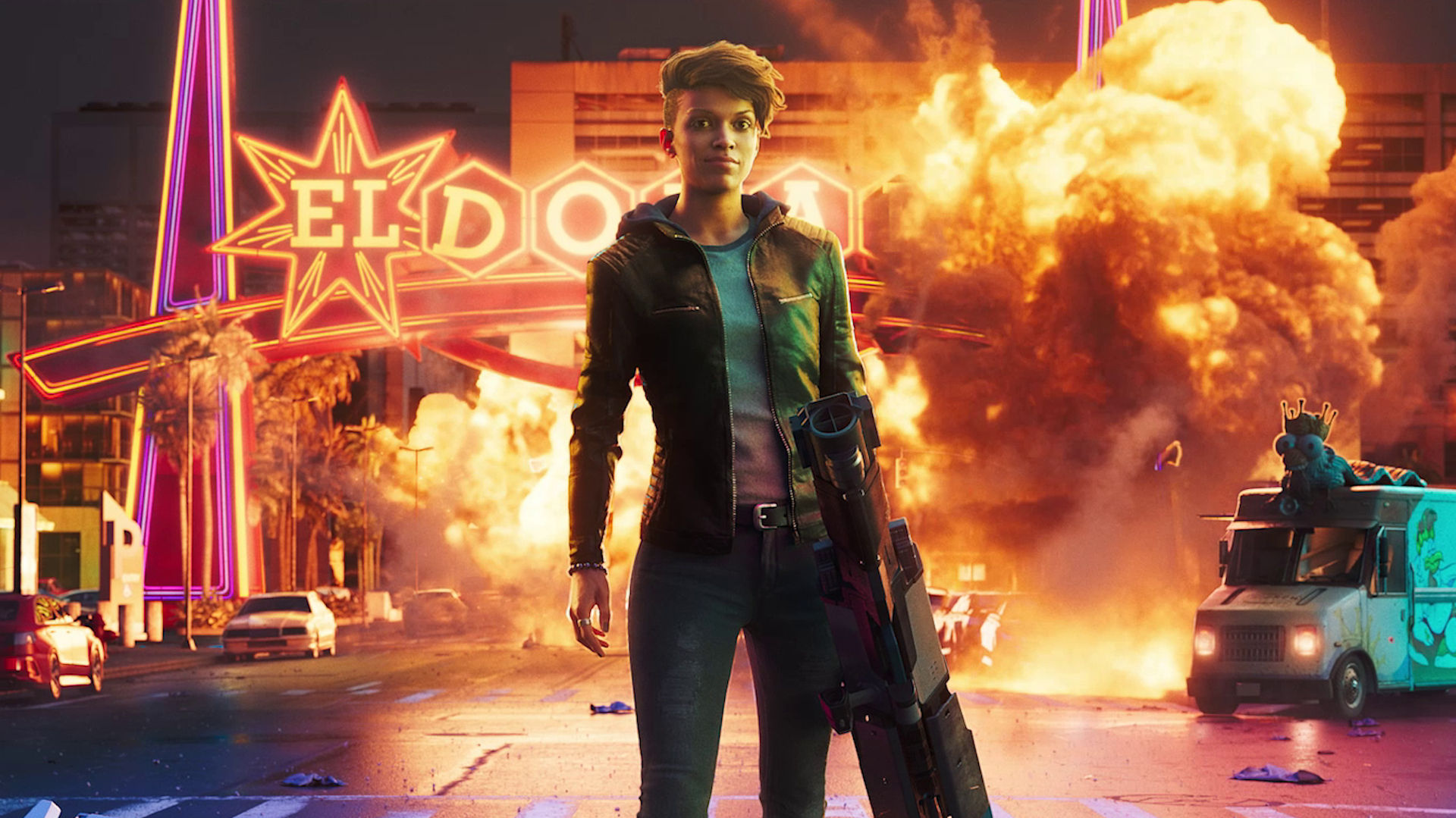 In the same statement, Jim Boone reassured fans that the delay does not mean any changes will be made to the story or the characters showcased up till this point. He also cites the impact of COVID on the studio's schedule and how the size and scope of Saints Row simply demands more time in the oven.
While a delay isn't exactly happy news, it is good that the team will be spending more time polishing the experience before launch day. As the adage goes, a rushed game rarely ever results in a fantastic game come launch day, and it will forever remain a disappointing title in the eyes of gamers.
Thus, Volition taking time with Saints Row means that the game and the fans will ultimately benefit from the extra weeks spent in development. Additionally, it might also mean alleviating any concerns of crunch to meet the original release date.