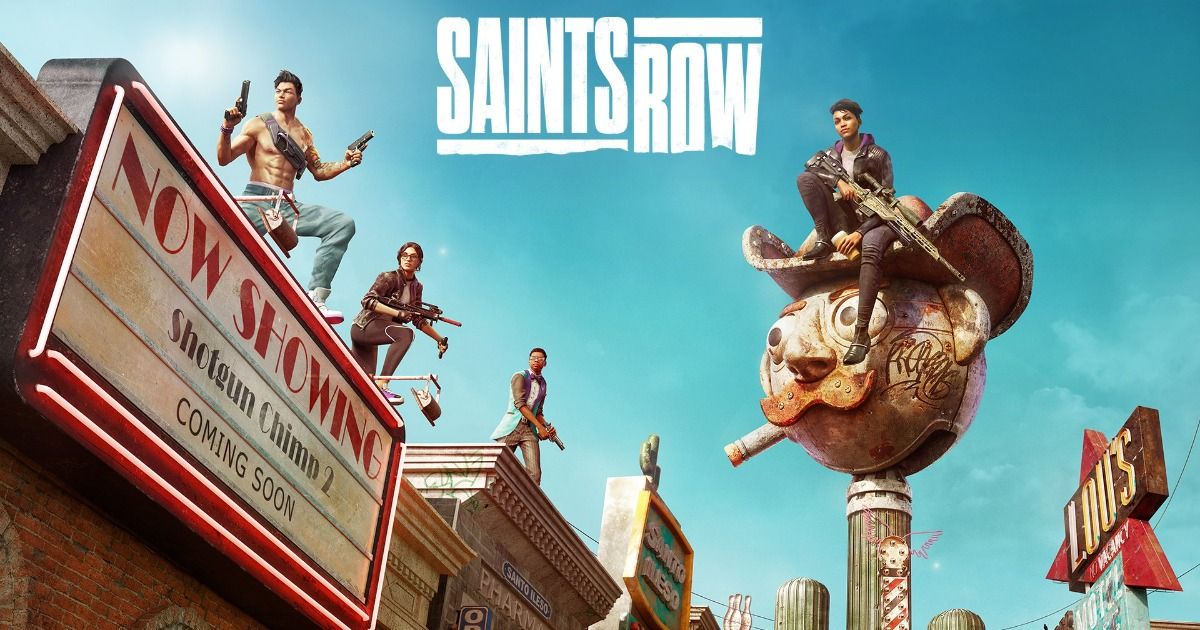 Heading into the second-half of 2021, one of the biggest topics of conversation in gaming circles has been the announcement of the Saints Row reboot, scheduled for release in 2022. So far, Volition have confirmed the release date for the reboot with a glitzy cinematic trailer as well as a small tease of gameplay that is sure to keep fans hooked until more information is revealed.
The reboot takes the franchise back to its roots, as topping the whole "fighting off an alien invasion as the President of the United States" is a bit of a hard job. The Saints Row reboot, for all intents and purposes, hearkens back to the origins of the franchise that puts players in the shoes of young criminal upstarts ready to make their mark on the city.
The game is set for release on both consoles and PC, and it is confirmed as a cross-gen title. Plus, it was just confirmed that the Saints Row reboot will be available on PC exclusively through the Epic Games Store.
Also Read: PUBG: New State Confirmed to Launch in India, Pre Registration Opened on Google Play Store and App Store
Saints Row reboot will be exclusive to the Epic Games Store on PC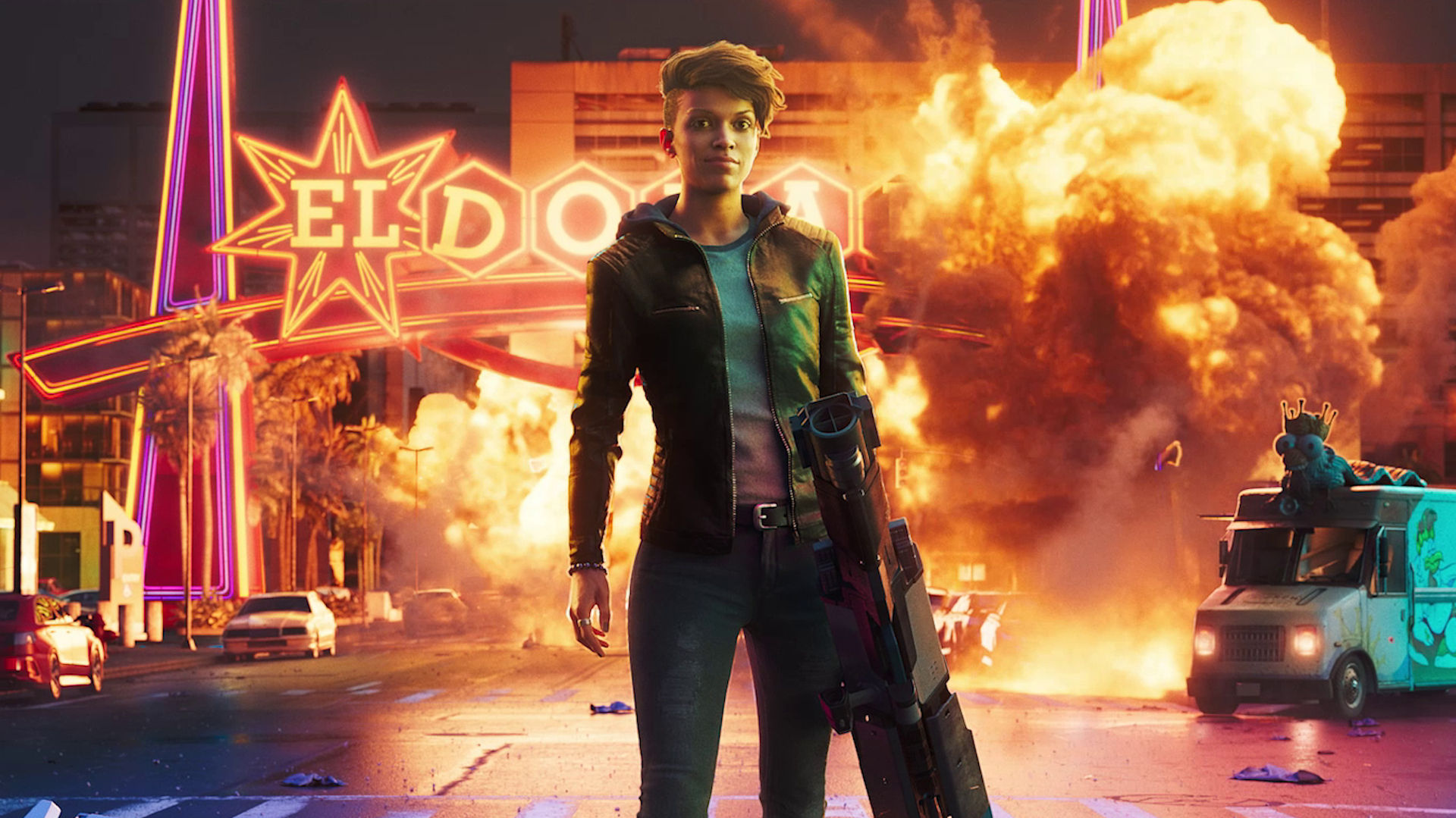 Quite recently, Epic Games Store caught major headlines again with the news of Saints Row The Third being available for download for free from the digital storefront. It looks like the connection between Volition and Epic Games Store goes deeper than just one free game as the upcoming reboot will be available exclusively on the Store.
This is one of many Epic's big exclusivity deals as previously, they were able to bag Hitman 3 as a timed exclusive on PC. The Saints Row reboot comes out on February 25, 2022 and will likely be one of the year's biggest launches.
Early reception to the reboot's trailer has been mixed, but a reboot is perhaps the best direction Volition could have taken the series in. It will be interesting to see whether audiences are swayed once the studio releases gameplay footage and how much it retains much of the original Saints Row flavour.