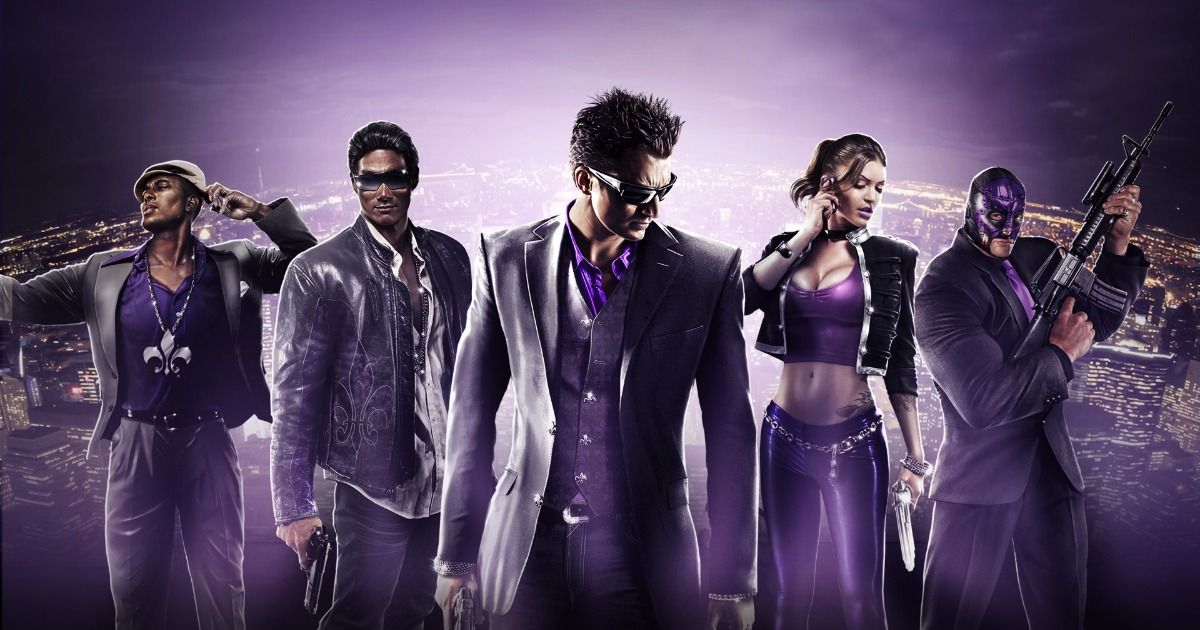 Gamescom Opening Night Live kicked off with a very exciting announcement from Volition as they finally unveiled the Saints Row reboot. In the weeks leading up to last night, the studio had been dropping hints of a new Saints Row title heading for release, albeit a reboot.
While the franchise is now looking to take off with a new story, new characters and setting – fans can still go back and enjoy the old games. That is now made much easier as Epic Games Store's lineup of free games this month now includes Saints Row The Third.
To claim a free game from the Epic Games Store, all players must do is download the Epic Games Launcher and log in or create an Epic Games Account and simply pick from the monthly Free Games section.
Also Read: Saints Row Reboot Confirmed for Release in February 2022: All-New Characters, City, and More
Saints Row The Third is free on the Epic Games Store this month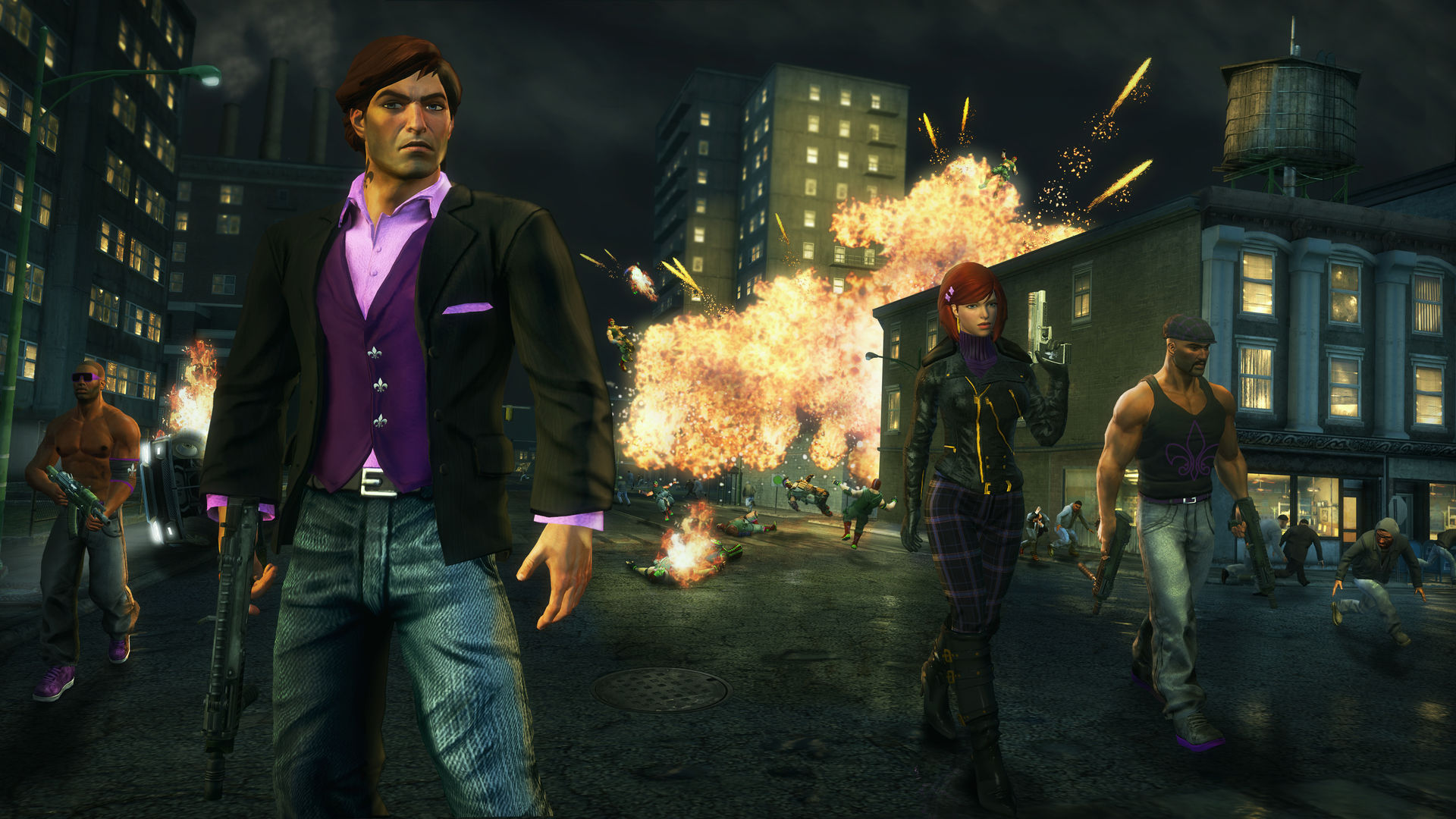 The Epic Games Store freebie has become quite a popular thing in the gaming community as Epic have been able to offer some truly great games. From fantastic indie offerings such as Enter the Gungeon to GTA V and now this – there is always something for everyone in the freebie section every month.
Saints Row The Third marked that point in the franchise for the series when Volition decided to finally go full-tilt towards over-the-top ridiculous comedy and action. The game is an absolute masterful blend of comedy and action and despite its age, the game is still a whole lot of fun.
The game is quite possibly one of the most effortlessly charming open-world titles you can pick up today, if for nothing but for its complete abandonment of nuance and realism. Head to the Epic Games Store to claim your free title this month.
Thanks for reading till the end of this article. For more such informative and exclusive tech content, like our Facebook page