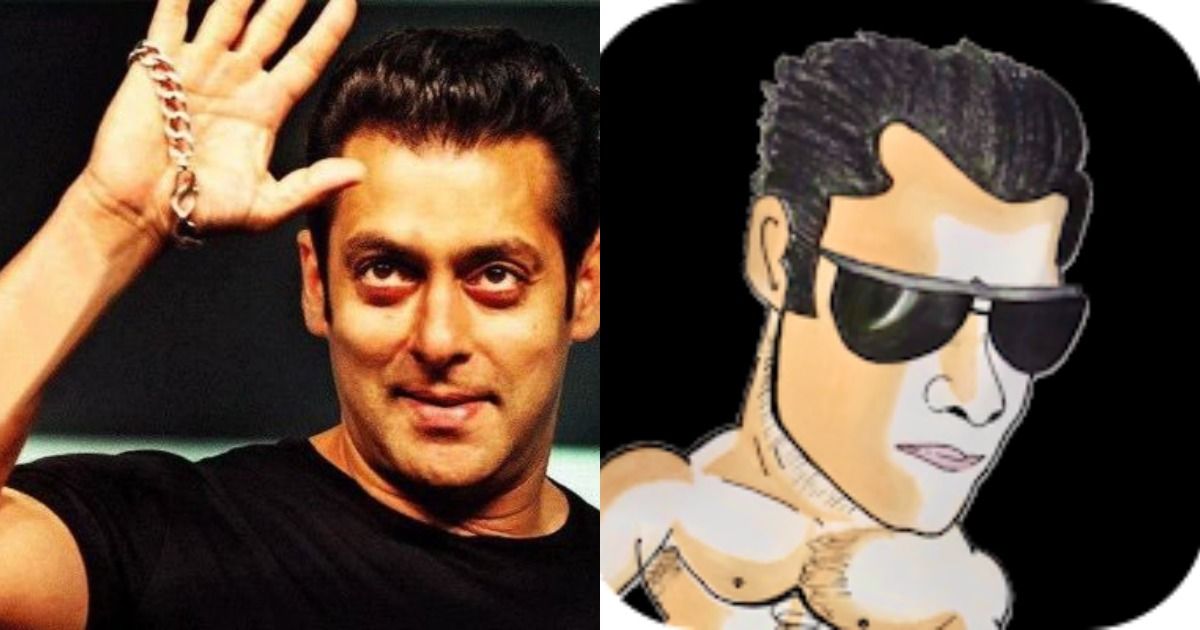 Movies and gaming have had a storied relationship, as evidenced by the number of movie-licensed video games, however, sometimes that relationship is strained, such as now. Actor Salman Khan has recently moved a Mumbai civil court against an Android game called "Selmon Bhoi" which parodies the actor and the hit-and-run case Salman Khan was involved in, in 2002.
According to a PTI report, the court has place a temporary restraint on access to the game and restrained Parody Studios Pvt Ltd (the studio behind "Selmon Bhoi" from disseminating, lanching, re-launching, or re-creating the game or any other content relating to the actor.
Th access game was then restrained from the Google Play Store, as well as any other platform that it was up on.
Also Read: Far Cry 6 PC Features Revealed: Uncapped Framerate, Ray Tracing, Widescreen Support, and More
Salman Khan moves civil court against "Selmon Bhoi", a game based on the hit-and-run case from 2002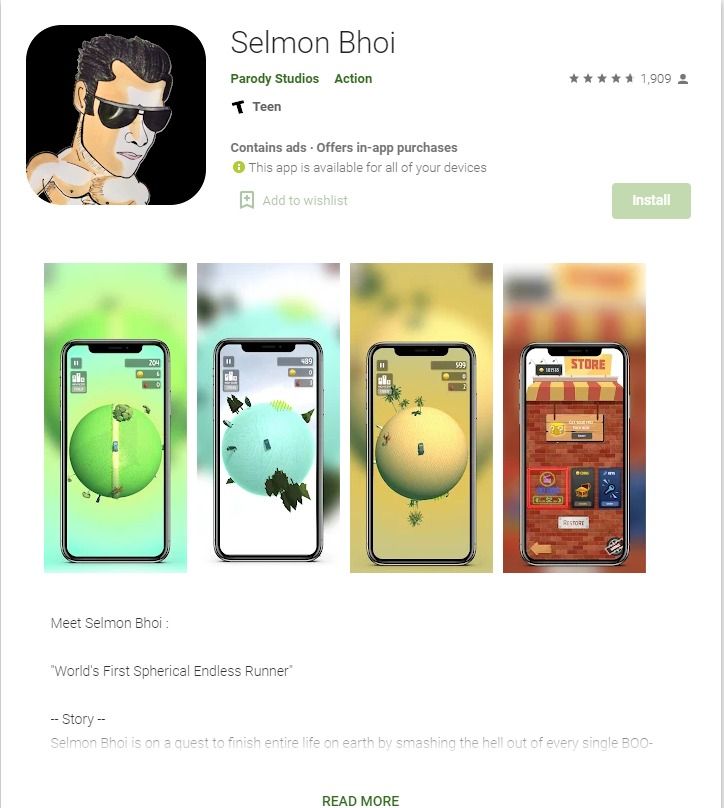 While "Selmon Bhoi" doesn't exactly name drop Salman Khan or identify the actor specifically, the actor's application in the court last month claimed that "Selmon Bhoi" as phonetically the same as "Salman Bhoi". The application argued that the character in the game, his likeness and images were a caricature of Salman Khan and that the game 'tarnished' the actor's image and that he had not given consent for the development of this game.
"Upon watching the game and its images, it prima facie matches with the identity of the plaintiff (Khan) and to the hit-and-run case connected to the plaintiff," the court said.
The court explained in their statement that because Salman Khan had not given his consent for the development of the game, which and that the character is very similar to his likeness and the case against him, the actor's right to privacy is being deprived and his image is also being tarnished.
Salman Khan had filed an application in the court last month against Parody Studios Pvt Ltd and the makers of the game.