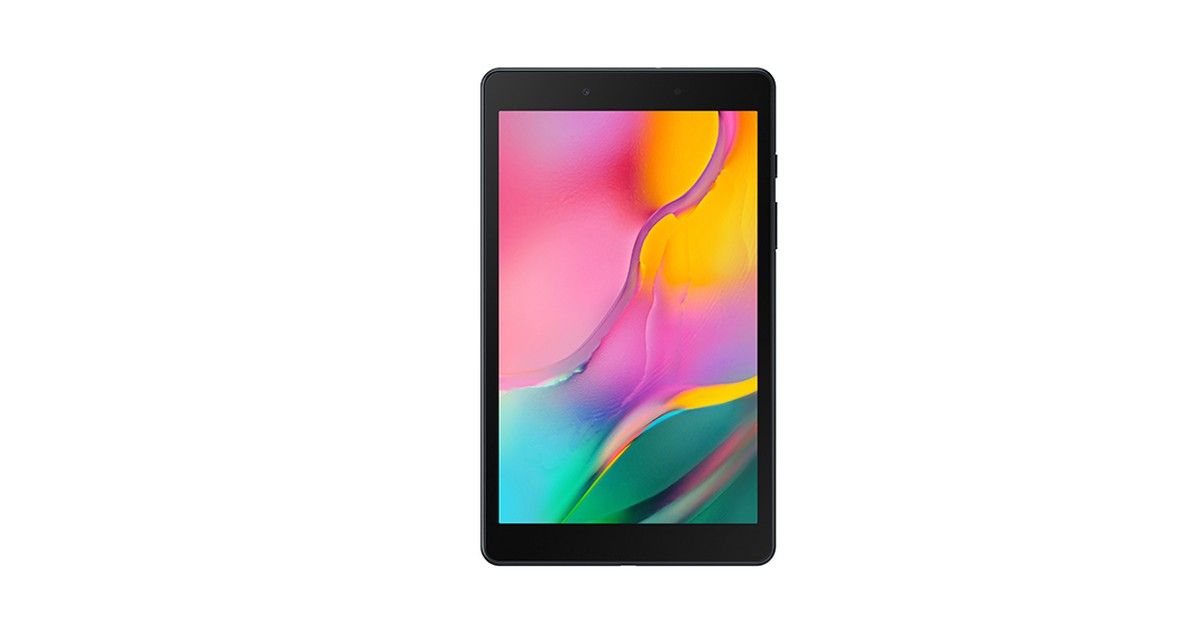 These days tablets aren't as sought after as they were in the first half of this decade. Yet, brands such as Apple, Huawei, and Samsung are sticking to their guns. Apple is back to refreshing its iPad line-up and Huawei launched its latest Mediapad this week. Leading the charge is Samsung, which launched two tablets last month and is now back with another announcement. The latest addition to Samsung's portfolio is the Galaxy Tab A. It is an 8-inch tablet with a "metallic design". This could mean that the tablet is actually made of metal or has a metal like finish. At 8 mm, the tablet is quite slim and weighs in only 345 grams. While the Galaxy Tab A is quite compact, I think its bezels could have been slimmer.
Samsung Galaxy Tab A (2019) Specifications
The tablet's 8-inch LCD panel has a resolution of 1280 x 800. Sure, the screen is not going to be sharp but should be good enough for a budget tablet. According to the official product page, the Galaxy Tab A is powered by a quad-core processor clocked at 2 GHz. The South Korean company hasn't mentioned whether it is using its in-house Exynos or Qualcomm's Snapdragon chipset. We will update you on this once the information comes out. The tablet comes with 2 GB of RAM and 32 GB GB internal storage. You can expand it further via a micro SD slot.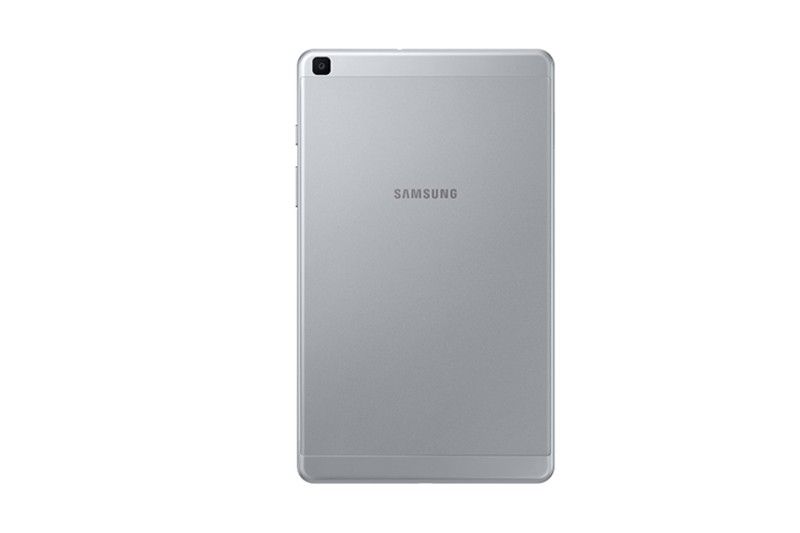 The Galaxy Tab A has an 8 MP rear camera if you don't mind looking silly taking photographs with a tablet. It can shoot Full HD video at 30 fps. There's also a front-facing camera. But that's strictly for video calls as it is just a 2 MP module. The tablet houses two speakers for whatever stereo experience you can expect on a device of this size. Other specifications include dual-band Wi-Fi, Bluetooth 4.2, and USB type-B 2.0. The slate is fitted with a 5,100 mAh battery.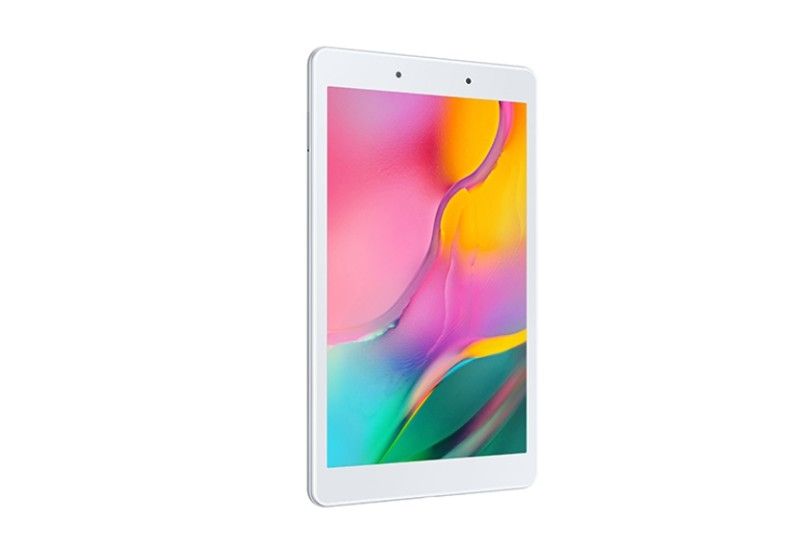 On the software front, Samsung has listed Android 5.0 Pie on the website. I'm sure they meant Android 9.0. Apart from the usual customizations, the tablet comes with the new 'Kids Home' mode. It offers easy child-friendly interface and ability for parents to control what features kids can access. The company is also offering 2-month free YouTube Premium subscription. Moreover, you get free Spotify Premium for 3-months.
It is quite clear from the specifications that the Galaxy Tab A is an entry-level tablet. However, in the press release, Samsung hasn't revealed the pricing details. And while we don't know the launch date, our guess is that it is going to happen in the next couple of weeks.