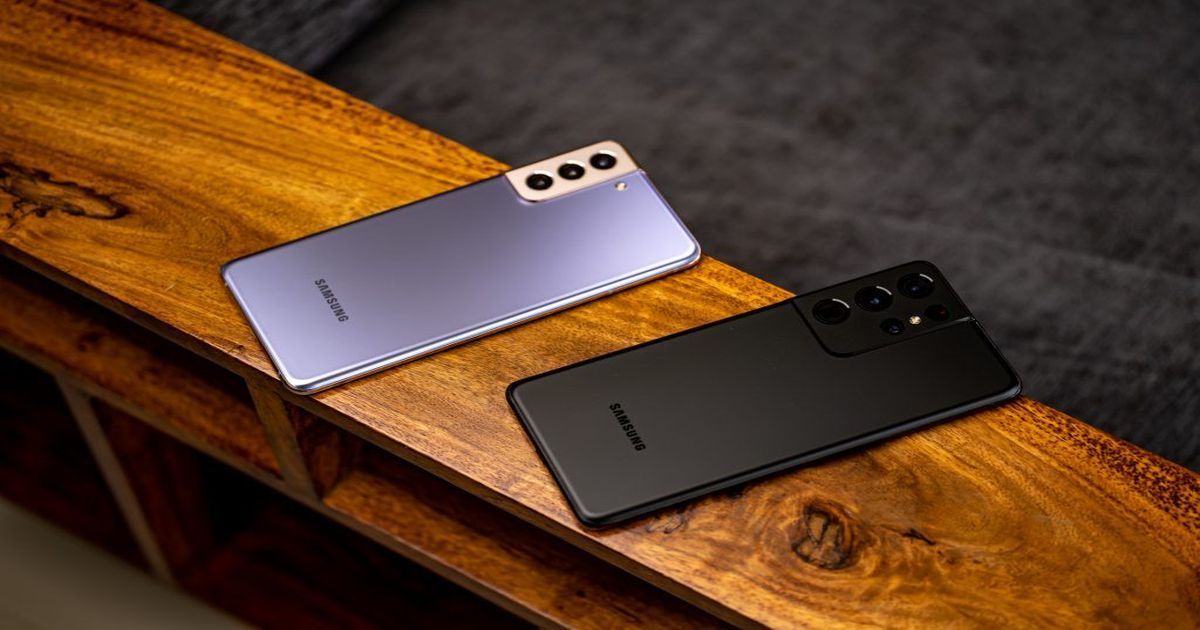 Samsung has announced a new self-repairs partnership programme in a bid to "promote a circular economy and minimise e-waste." The South Korean tech giant announced that Samsung Galaxy customers will be able to take product repair into their own hands for select models starting this year. The company is partnering with the popular repair community iFixit for the program. The announcement comes months after Apple announces its version of a self-repair programme for select products.
The Samsung repair programme is currently limited to US customers. It is unknown if Samsung will expand the program to other countries, including India. While we wait for some information on that front, here's everything you need to know about the new Samsung self-repair service.
Samsung Self-Repair Programme Announced
Samsung has announced a new self-repair programme for its customers in the US. As the name suggests, users will be able to perform basic repairs on their own. Currently, the list of devices that are a part of the programme includes the Galaxy S21 and the Galaxy S20 series. Samsung is also adding the Tab S7+ to the list of eligible devices for the programme. The service will go live starting "Summer 2022". Samsung consumers will get access to genuine device parts, repair tools, and intuitive, visual, step-by-step repair guides.
Initially, Galaxy users will be able to replace display assemblies, back glass, and charging ports. They can also return the replaced parts to Samsung for recycling purposes. The company stated that it will add more products eligible for the self-repair programme in the future.
Samsung's arch-rival, Apple announced its Self Service Repair programme for individuals. Under the Apple self-service repair programme, customers can order dedicated parts and tools via the online store required to repair or replace an existing component. iPhone 12 and iPhone 13 series are currently included in the list of devices eligible for the repair programme.
The initial phase will let users self-repair the most commonly used service modules. These include the iPhone display, battery, and camera. Parts and tools for additional repairs will be available later next year. You can click here to know more about the Apple repair programme.