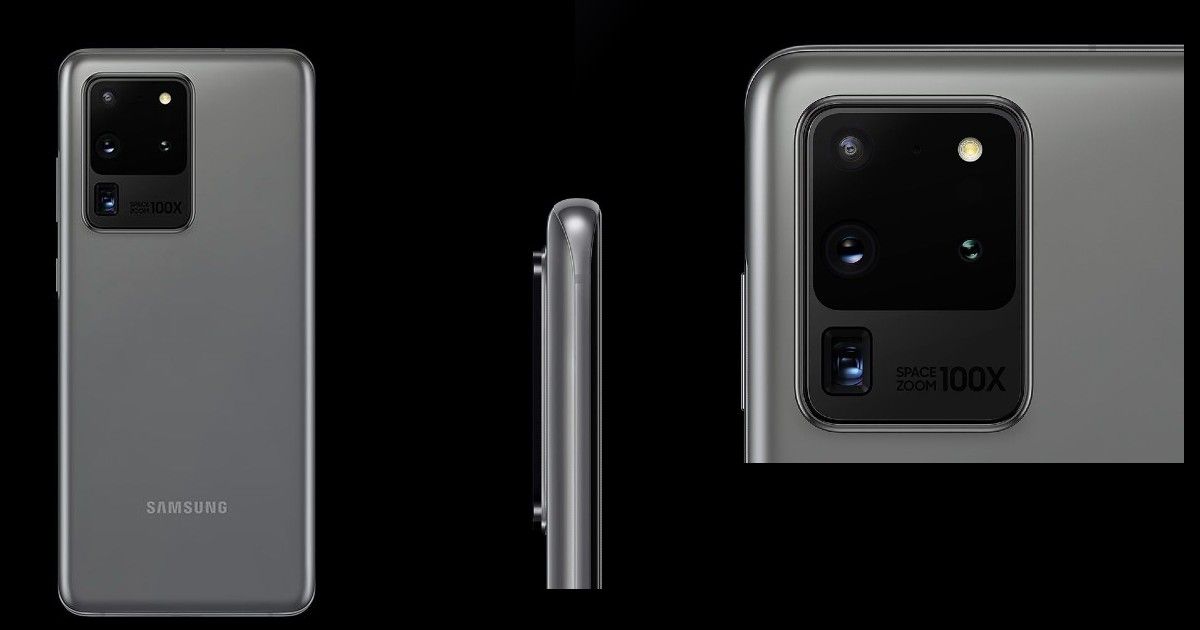 Smartphone maker Samsung has achieved the fastest 5G speeds ever produced on a single commercially available smartphone. The company used its commercial network in South Korea and a Samsung Galaxy S20+ to achieve 5.23Gbps data speeds on the device, setting an industry record. The company had earlier reached 4.3 Gbps on two test devices, achieving an industry record of 8.5 Gbps. This is slightly different from the 8 Gbps speeds Nokia and Qualcomm achieved in Finland, which was the world's fastest for any 5G network. The difference here is in that fact that network speed doesn't necessarily equal the speed you get on a device, so this is mainly a point in favour of the Galaxy S20+.
The latest demonstration is also important because of the technology Samsung used. The company used something called E-UTRAN New Radio Dual Connectivity (EN-DC) technology to use the capabilities of 4G and 5G bands together, in order to enhance the speed of the entire network. The company combined capabilities from 40MHz of 4G frequency and 800MHz of 5G frequency in the mmWave spectrum to carry out the demonstration.
"Through this demonstration, Samsung is proud to achieve another breakthrough record in 5G data speeds, now spotlighting the power of using a dual 4G and 5G approach, delivered directly to a single user," said Ji-Yun Seol, vice president of the networks business at Samsung. "This reinforces our commitment to delivering the best possible 5G solutions to our customers and our ongoing support to help mobile operators accelerate the benefits of 5G services to their users."
Of course, technologies like these will only work on phones that can take advantage of networks using EN-DC technology. The Galaxy S20+ evidently seems to be one of those devices, as will be the case with most flagship phones in 2021. The new iPhone 12 series should also be able to take advantage of such technologies, though when operators will enforce the same remains to be seen.
It's also worth noting that Samsung's test is in ideal conditions, so it doesn't really mean that's what you will get on a Galaxy S20+ on a 5G network. This only tells us what the peak speeds can be.