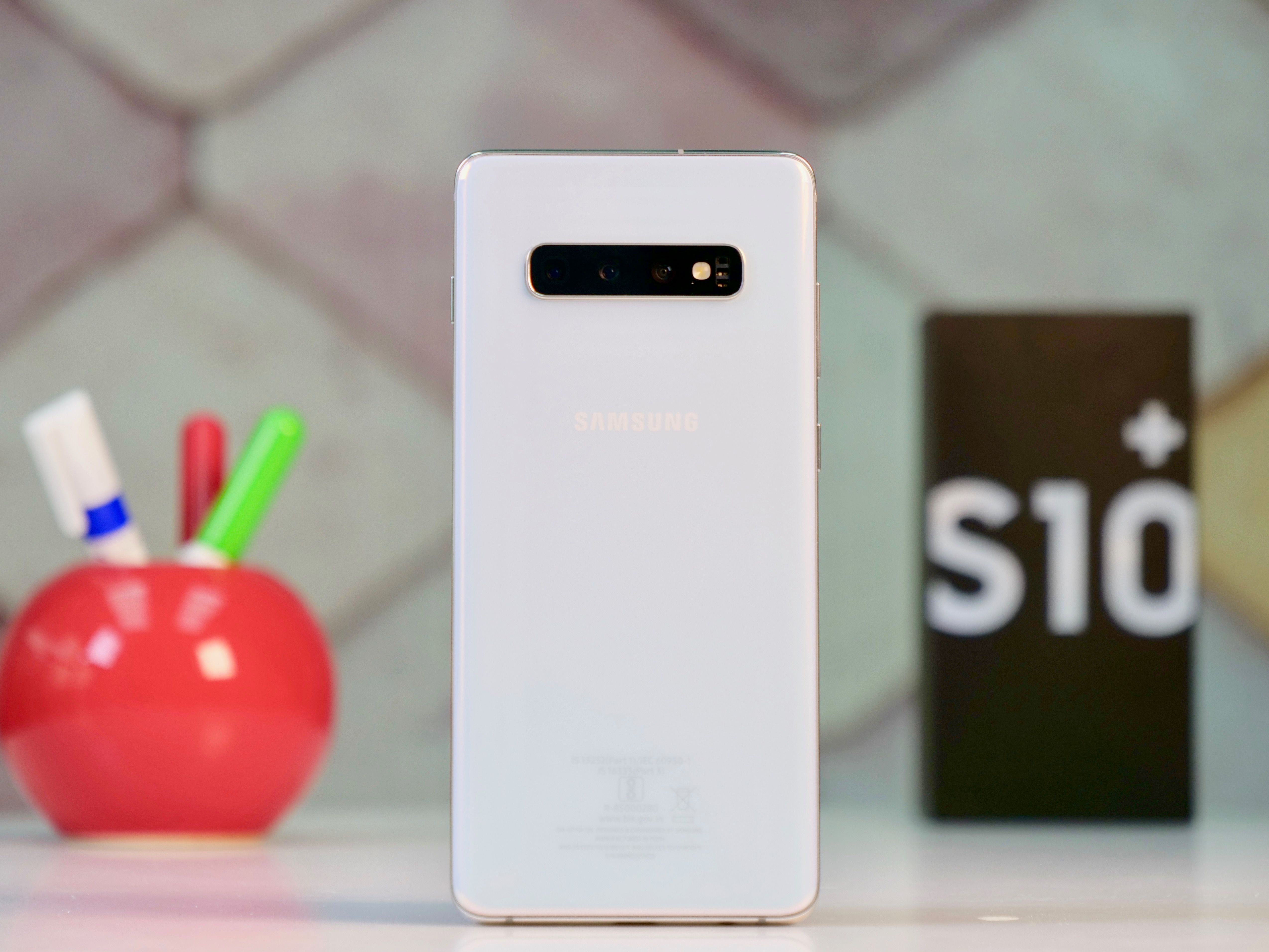 Samsung has announced on its global Newsroom website that the brand will soon offer many of the Note10 series' software features to the Galaxy S10 series, including S10e, S10, S10+, and the S10+ 5G, with a software update. And here are those features.
Improved Gallery
While the Gallery app in the S10 series is packed with some fantastic features, it is set to get even better. Samsung will update the Gallery app in the S10 series with an improved search, which made its debut in the Note10 series. The newer search will let you find photos with keywords, similar to that in the Google Photos app.
Media and Devices Options in Quick Panel
The quick panel in the Note10 series has two extra options compared to that in the S10 series – Media and Devices. And these two options will soon be available in the S10 series. Clicking on Media will take you to a window that shows the media that is being played on each device in your home. It also offers media controls. Whereas, clicking on devices will show you a list of accessories and smart devices in your home for you to control them.
Auto Hotspot
Samsung showcased the Auto Hotspot feature with the Note10 series. It allows other Samsung devices to connect your handset's hotspot without any authentication, if both of these devices share the same Samsung account or if they are added in the same family account. And this feature is set to come to your S10 smartphone soon.
Added creativity tools
The S10 series will soon get Note10 series' AR Doodle feature, which allows you to doodle on the subject while capturing an image. While the Note10 series requires the S-Pen to use the AR Doodle feature, the S10 works without one – just draw with your finger on the screen. The S10 series will also be updated with the new Samsung DeX, which, among other features, will allow you to edit videos on an external display.
Night Mode for Front-facing Camera
While the S10 series already has a Night Mode for the rear camera, the upcoming software update will add the Night Mode to the front-facing camera as well for you to capture brighter selfies in low light conditions.
When Will Samsung Roll Out Software Update for These Features?
Unfortunately, Samsung hasn't announced a timeline for the roll-out of these features. Maybe, Samsung will bundle these features with the upcoming Android 10 OS upgrade for the S10 series devices.