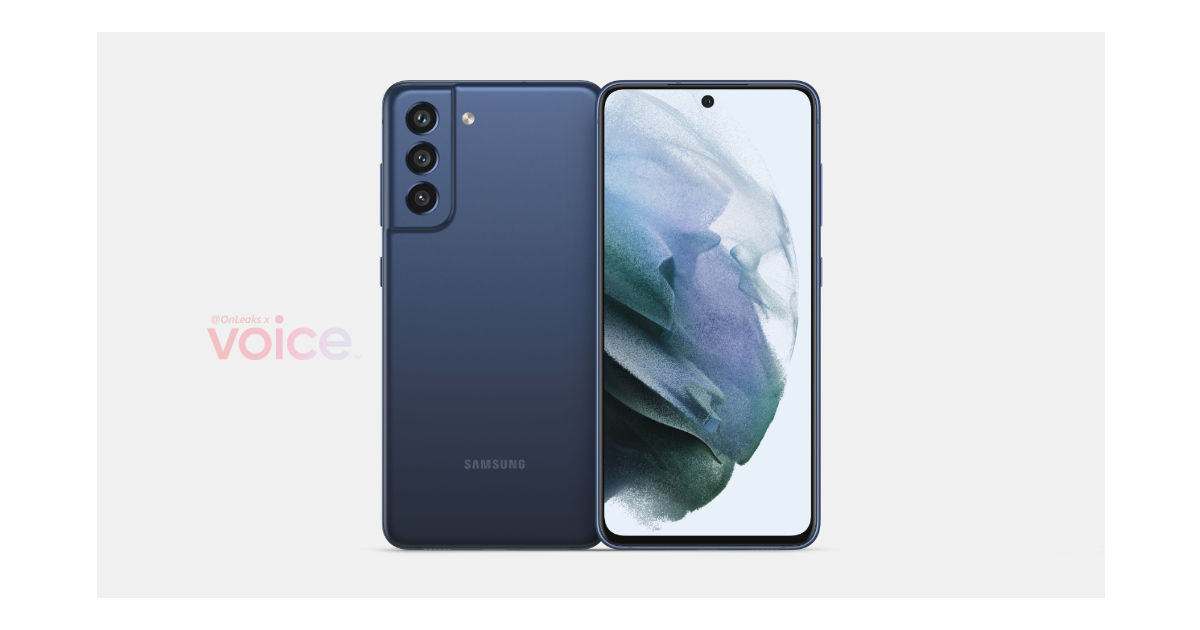 Samsung was rumoured to be working on the Galaxy S21 Fan Edition smartphone. Rumour mill claimed that Samsung could unveil the affordable version of the S21 series later this year in October. Samsung did not announce any official launch details of the device. It, however, accidentally teased the device via one of its Instagram posts, which was later taken down. Based on these reported incidents, we expected the phone to launch in October, as rumoured. However, it looks like Samsung might not launch the Galaxy S21 FE at all. According to a new report from SamMobile, citing DDaily, the South Korean tech giant has cancelled its plans to launch the FE edition smartphone.
The report states that Samsung had scheduled the Galaxy S21 FE launch event for mid-October. However, the plans have been cancelled due to the overwhelming response on the Galaxy Z Flip3 and the Z Fold 3. This, coupled with the ongoing semiconductor shortage, Samsung has decided to continue focusing on its premium foldable flagship range, especially the Galaxy Z Flip 3.
It further claims that Samsung's clamshell foldable phone is performing well in terms of sales. However, the company is unable to keep up with the demand and struggling with the supply. According to leaked specs, Samsung would launch the S21 FE with a Snapdragon 888 SoC. The chip is also used in the two foldable flagship phones. Therefore, launching the S21 FE with the Qualcomm chipset would have further put another constraint on the supply chain.
Again, there is no official word from Samsung regarding the Galaxy S21 FE launch, or even the cancellation for that matter. We would therefore advise our readers to take the reported news with a pinch of salt.
In case the Galaxy S21 FE does launch, it is rumoured to come with a 6.5-inch AMOLED display with a 120Hz refresh rate support. The phone could sport a triple-camera setup on the back and pack a 4500 mAh battery under the hood. For more details, click here.