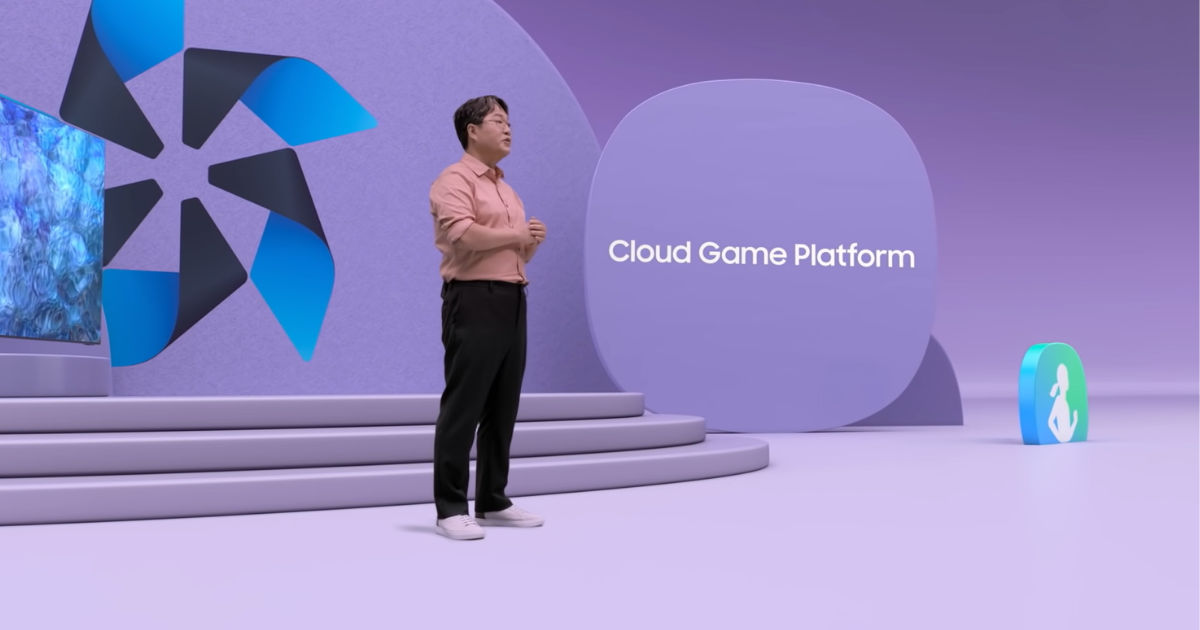 Cloud gaming, at this point, has cemented its position as the next frontier for gaming with many major players getting in on the action, including Samsung, who have just announced a new Cloud Gaming Platform for Tizen TVs. During the keynote, Samsung unveiled their plans to enter the Cloud Gaming space with Tizen TVs being able to support cloud gaming, allowing users to experience games without purchasing high-end hardware.
Leading the charge on cloud gaming are companies like NVIDIA and Xbox with GeForceNow and xCloud respectively. So far, the response from the gaming audience at large has ranged from cautiously optimistic to positive, seeing as there is a fair bit of issues cloud gaming needs to resolve. Samsung expressed their interest to break into cloud gaming as early as 2020, and now their plans look like they're about to come to fruition.
Also Read: Far Cry 6 Players Who Quit the Game are Now Receiving Emails from Ubisoft Taunting Them
Samsung latest to offer cloud gaming through Tizen TVs
Watch from 25:20 for Cloud Game Platform announcement. 
So far, Samsung hasn't exactly divulged in too much information about their Cloud Gaming Platform, only that it will be available in Tizen TVs. It is not clear as to which regions of the world will actually have access to the Cloud Game Platform, as regions like India are yet to be able to experience cloud gaming at its best.
Services like GeForceNow in India are only available through VPN services, which means increased latency and performance limitations across the board. Information and detail is still scarce about the new Cloud Game Platform, but it is likely Samsung will reveal more information in the next few months.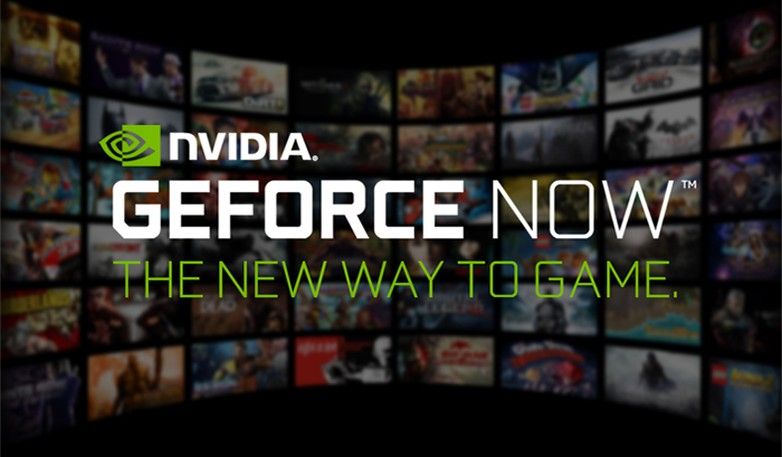 Cloud gaming solves a ton of problems and is easily one of the most exciting prospects currently in gaming. It is an easy sell to every gamer as it eliminates install/download times, nullifies hardware requirements and offers a ton of value through its usual subscription service model. It will be interesting to see what kind of games Samsung's Cloud Game Platform eventually supports, and whether it is looking to compete with GeForce Now and xCloud, or offer a completely distinct service altogether.
Thanks for reading till the end of this article. For more such informative and exclusive tech content, like our Facebook page