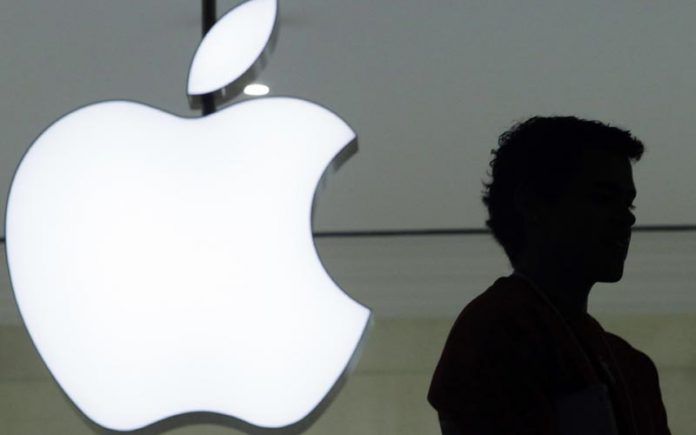 The rivalry between Apple and Samsung is infamous, and there doesn't seem to be ending anytime soon. The two brands have partnered up a few times in the past, such as when Samsung provided the AMOLED panels for recent iPhone models, but the former doesn't seem to be feeling so generous this time around. According to Korean media reports, Apple approached Samsung regarding its 5G Exynos 5100 modem chip for its future iPhones, but the South Korean giant declined the proposal.
An electronics industry official said that Apple approached Samsung's Electronics System LSI division regarding the supply of 5G modem chips. In response, Samsung's Electronics System LSI division claimed that it simply does not have the supply volume required for this request. This excuse could be valid considering the Galaxy S10 5G is about to go on sale in South Korea. It is also possible Samsung needs as many 5G chips as it can make for its upcoming Galaxy Note 10.
This puts Apple in a rough spot. Even if Samsung had managed to ramp up production of its 5G modem for Apple, it would have most certainly charged an arm and a leg for it. Huawei is also in the 5G modem scene, but since the company and the US government don't get along so well, that option is off the table. MediaTek could have been an option, but its tech is just not up to par right now. As for Qualcomm, its ongoing patent war with apple doesn't leave a lot of room for negotiations.
An alternative for Apple would be to go back to Intel as it did for last year's iPhones. However, an internal communication between Apple and Intel last year mentioned that Apple might no longer require Intel's wireless modems, including 5G chips, with 2020 iPhones. Following this, Intel is said to have stopped its research in this area and might completely shut done its 5G undertaking.
One viable option Apple has is to mend fences with Qualcomm. Another idea being thrown around is that Apple could acquire Intel's wireless modem assets outright. If none of these avenues work out, Apple might have to go at it entirely on its own, which is highly unlikely given the time restraint. Regardless, all these options are likely to incur huge costs on Apple, which could potentially skyrocket the price of 2020 iPhones.
Apple has until the fall of 2020 to solve its 5G dilemma, as that is when the network is slated to go live in the US. Be it with Qualcomm, Samsung, or Huawei modems, the road ahead for Apple is expensive. Failure to come up with some sort of solution by then is likely to severely impact the brand's sales, and consequently its image.