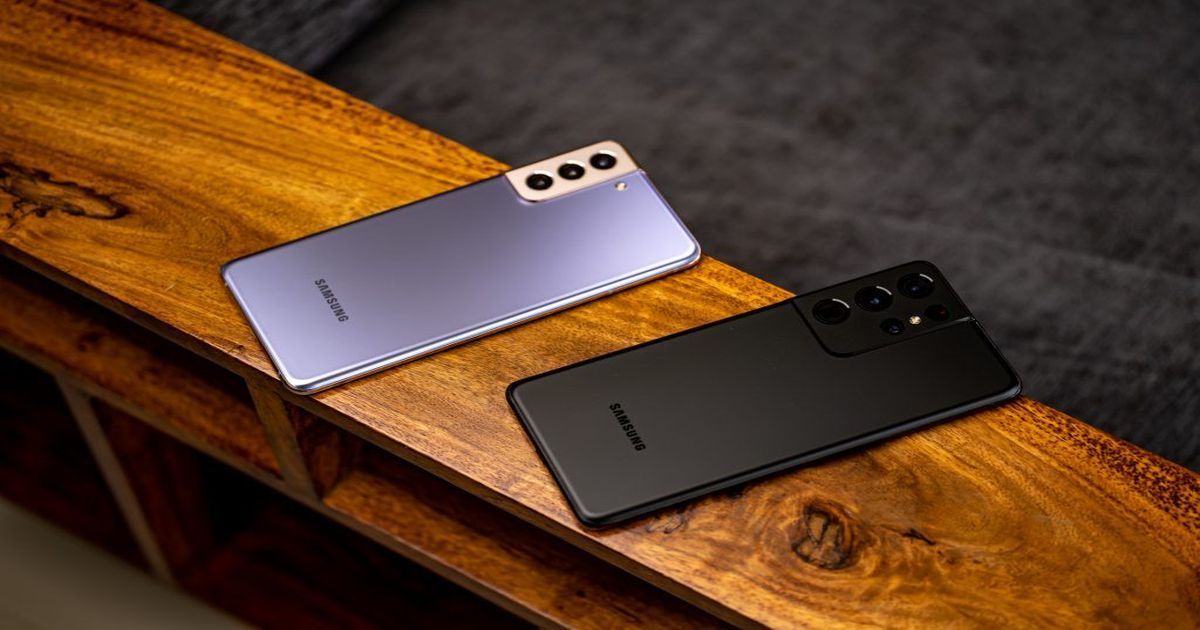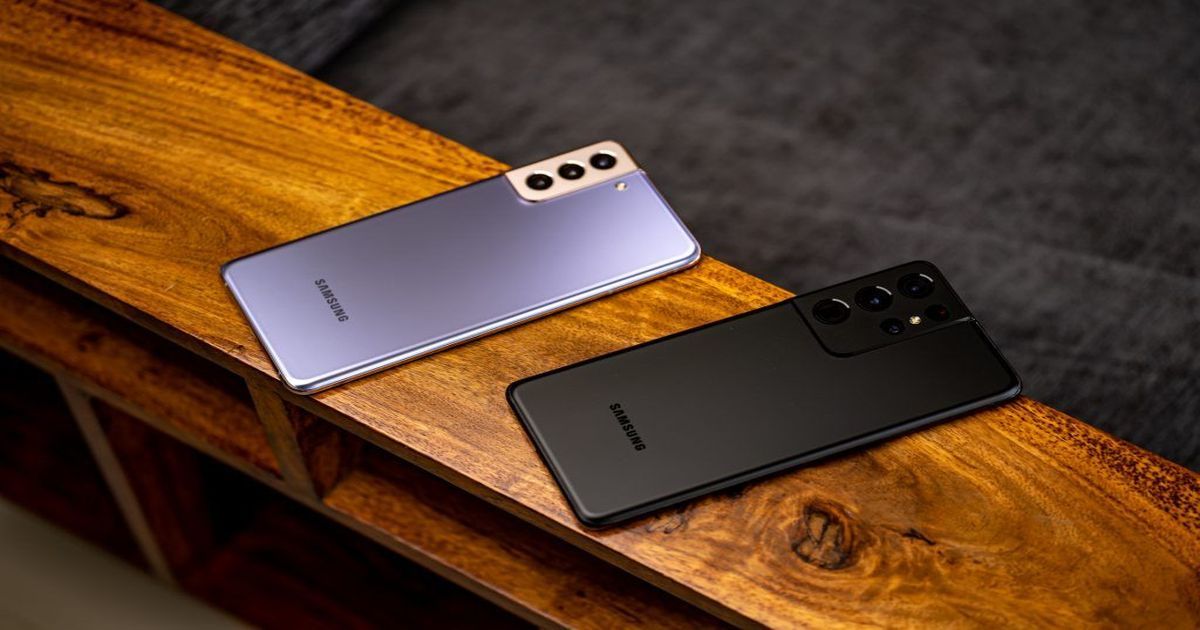 South Korean smartphone and electronics giant Samsung has announced that it has completed the construction of its display manufacturing unit in Uttar Pradesh. The company's new manufacturing facility is based in Noida and will be the new hub for display production. Samsung, in its press release, stated that the display manufacturing unit is shifted from China to Noida. The company deemed India"s better industrial environment and industrial-friendly policies among the reasons for shifting the plant to India. It had previously started manufacturing smartphone displays in Noida earlier this year in April.
A delegation led by the company's Southwest Asia President & CEO Ken Kang called upon Uttar Pradesh Chief Minister Yogi Adityanath on Sunday. The delegation stated that it has completed the establishment work of its new display manufacturing unit in Noida, which replaces the one based in China. One of the reasons cited for establishing the plant in Noida was India's investor-friendly environment. It further said that Samsung aims to make Uttar Pradesh has its manufacturing hub.
During the meeting with the delegation, the chief minister said that Samsung's Noida factory is a classic example of the success of the 'Make in India' programme. The Uttar Pradesh CM further added that the new manufacturing unit will help create more job opportunities for the state's youth. Adityanath assured the delegation that the state government will continue to extend help to the Samsung company in future as well.
In case you were not aware, Samsung already has its world's biggest manufacturing plant in Noida. The facility not only make phones for India but also export them to order markets. The company had also said that it will ramp up the production to make IT display panels in the Noida facility as well. The smartphone giant saw a 52 per cent year-on-year growth in India in Q1 2021. It has a 20 per cent market share in India, according to a Counterpoint Research report. The company also expanded its tablet portfolio in India with the launch of the Galaxy Tab S7 FE and Tab A7 Lite in India.