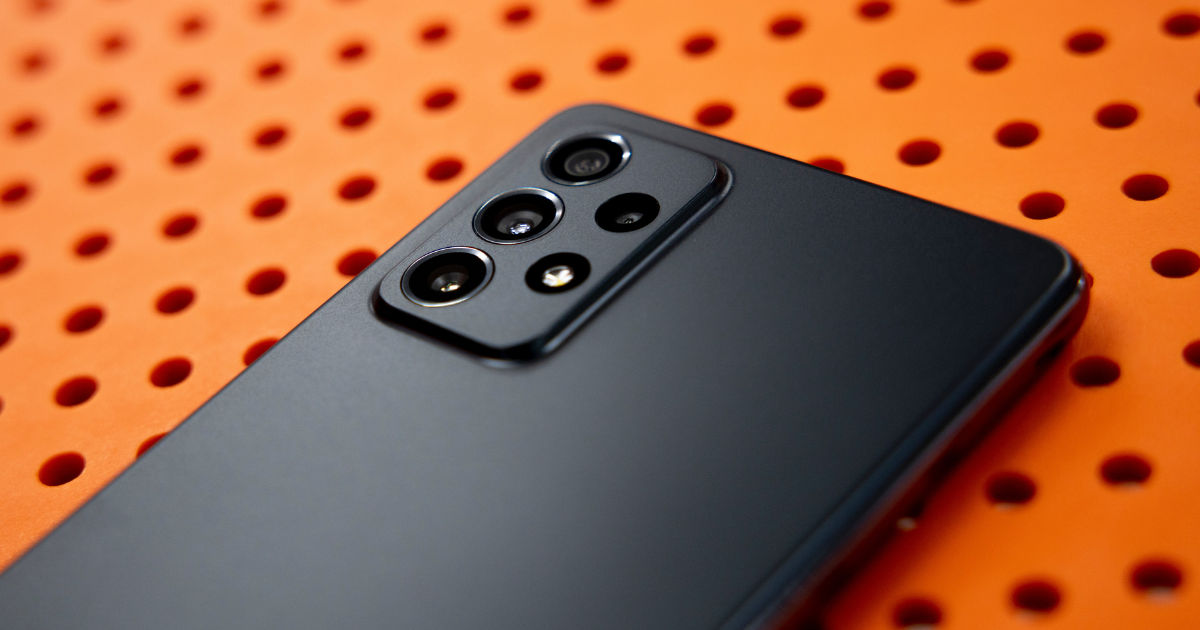 While the majority of the smartphone makers focus on the camera as one of the key selling points in devices, some also focus on the battery performance. Right now, Apple's iPhone 13 Pro Max undoubtedly leads the pack with a long-lasting and optimised battery performance. However, its arch-rival Samsung is closer. Now, as per a new report, the South Korean firm could be taking a massive leap in the battery performance segment in the smartphone industry. The firm is expected to use an advanced version of EV battery technology for a longer-lasting battery.
Also read: Samsung Galaxy M53 5G Roundup: Expected Price in India, Launch Event Time, Specifications, Features
Batteries With Multiple Cell Sheets Stacked Over One Another
As mentioned by The Elec, Samsung's latest idea involves mass-producing batteries stacked over one another. Multiple cell sheets sandwiched together would give a longer battery performance. The tech is like a multi-cell design that is used by iPhone maker Apple, but in separate packages instead of the same package. As per the report, this could give batteries a boost of up to 10% in terms of capacity. Although it is not a major jump from the current capacities, it is still a worthy upgrade for those on Android.
The tech is not yet here in Samsung smartphones since the assembly lines are not yet ready. Upgrading the assembly lines would cost Samsung a good amount. The firm is already said to be planning a 100 billion won investment in upgrading its manufacturing plants. That said, the arrival of stacked batteries is still said to be a couple of years away.
Also read: Apple iPhone 14 Pro OLED Displays Will Come Exclusively From Samsung, Others May Get Multiple Suppliers
Users would usually find such batteries with multiple cells stacked on top of each other in electric vehicles. However, pushing the size of this tech to an extent that it fits inside a smartphone will definitely place Samsung on par with others.
Graphene-based Batteries to Flood the Market?
While Samsung is said to have a multi-layer stacked battery tech underwork, we might see more Graphene-enhanced batteries making a way in the market inside smartphones before that. Xiaomi last year already introduced what could be termed its first Graphene-enhanced battery smartphone, the Mi 10 Ultra. It has a 4,500mAh capacity battery that supports 120W fast charging. We are yet to see other manufacturers use this tech in batteries for the masses. Panasonic and Tesla are already making Graphene-based batteries for devices and electric vehicles.