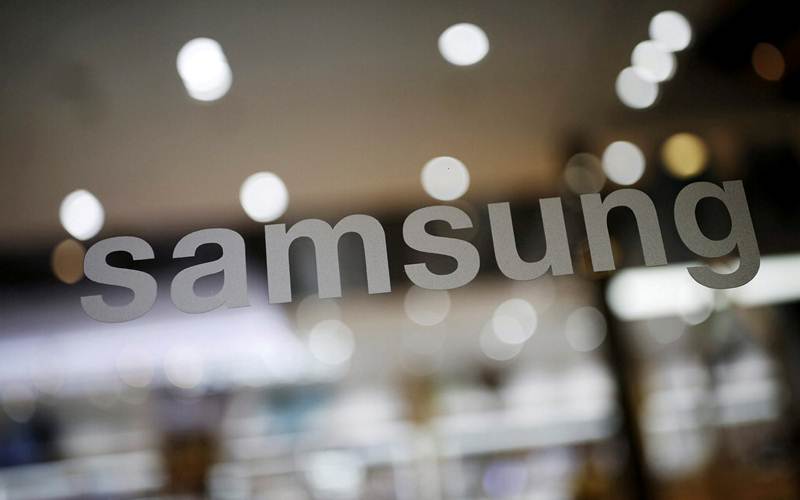 It wasn't long ago that solid state hard drives would max out around the 128GB mark and anything larger than that would come with a serious price tag. Today Samsung has unveiled its new consumer SSD lineup called the Samsung 860 QVO SSD, which features up to 4TB of storage capacity.
Solid State Drives of this capacity aren't new but have typically been reserved for pro or enterprise level. The new lineup by Samsung brings these drives into the consumer space. The company says the new drives focus on offering exceptional speed and reliability and are built on the high-density 4-bit multi-level cell (MLC) NAND flash architecture, which makes the drive more affordable and accessible to consumers.
"Today's consumers are using, producing and storing more high-resolution files than ever, including 4K videos and graphics-intensive games, escalating demand for greater capacities and performance in storage devices," said Dr. Mike Mang, vice president of Brand Product Marketing, Memory Business at Samsung Electronics. "Samsung continues to lead the move toward multi-terabyte SSDs with the introduction of the Samsung 860 QVO, delivering fast performance, reliability, and value to more consumers around the world."
The Samsung 860 QVO SSD sees sequential read and write speeds of up to 550 megabytes per second (MB/s), which is some phenomenal speeds. Samsung highlights that the 860 QVO achieves the same level of performance as today's 3-bit MLC SSD, thanks to Samsung's latest 4-bit V-NAND and the proven MJX controller.
Key Specifications
Category
Samsung 860 QVO
Interface
SATA 6 Gbps
Form Factor
2.5-inch
Storage Memory
Samsung V-NAND 4-bit MLC
Controller
Samsung MJX Controller
DRAM
4GB LPDDR4 for 4TB
2GB LPDDR4 for 2TB
1GB LPDDR4 for 1TB
Capacity
4TB, 2TB, 1TB4
Sequential Read/Write Speed
Up to 550/520 MB/s
Random Read/Write Speed
Up to 97K/89K IOPS
Management Software
Magician Software for SSD management
Total Bytes Written
1,440TB (4TB)
720TB (2TB)
360TB (1TB)
Warranty
Three (3) Year Limited Warranty5
The 860 QVO will be available globally from December 2018, with a manufacturer's suggested retail price (MSRP) starting at $149.99 for the 1TB model. Expect the 4TB model to be more expensive but with a starting price of less than $150, the new lineup by Samsung is very good value for consumers wanting more storage in their solid state setup.