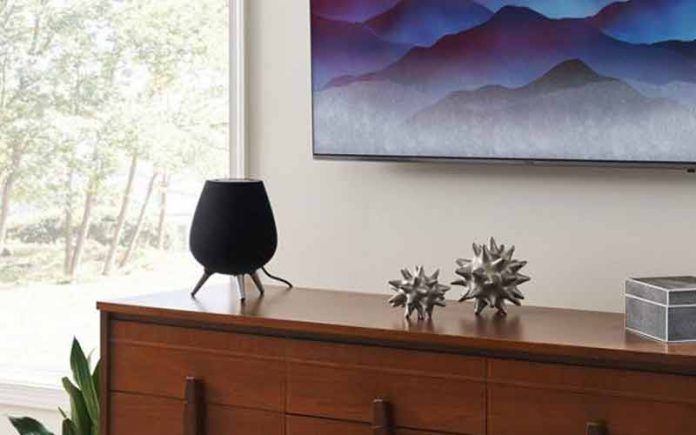 When Samsung launched Bixby alongside the Galaxy S8 (review) it wasn't exactly a stellar debut, and the beleaguered voice assistant had nothing on Amazon's Alexa, Apple's Siri, and Google Assistant. Even though Bixby has improved a lot since then, it still has a long way to go. And it's not just about smartphones any more, as Bixby is an indispensable part of the Galaxy Home smart speaker that was unveiled back in August. Perhaps that's the reason why the South Korean behemoth is allegedly planning to solicit the help of third-party developers to make Bixby smarter.
Breathing A Second Life Into Bixby
Despite the initial setbacks, Samsung has ambitious plans for its voice assistant and plans to integrate it into all of its devices by 2020. The company is reportedly planning to bring developers on board to incorporate more features. Samsung had announced the release of software developer kit (SDK) back in September to get third-party developer support for Bixby and it is expected to announce "capsules," its own version of Amazon Alexa's "skills" at its upcoming developer conference.
These capsules will improve the functionality of Bixby, enabling it to do things such as searching for a recipe or calling an Uber. They would also allow for increased integration with apps and smart home products. Third-party support has done wonders for Google Assistant and Amazon Alexa, and now Bixby will be treading on the same path. Since Bixby is lagging behind, it could prove to be an uphill task to get developers to focus on it instead of more dominant players.
Putting The Smarts Into The Smart Speaker
Samsung is also expected to provide more details on Galaxy Home at the two-day developer conference that begins today at San Francisco. The smart home market is currently dominated by Amazon Echo and Google Home, and Samsung believes that the superior sound quality of its debutant speaker will make it stand out. However, unless the core functionality of Bixby is improved, voice quality is unlikely to be the saving grace.
Thanks for reading till the end of this article. For more such informative and exclusive tech content, like our Facebook page