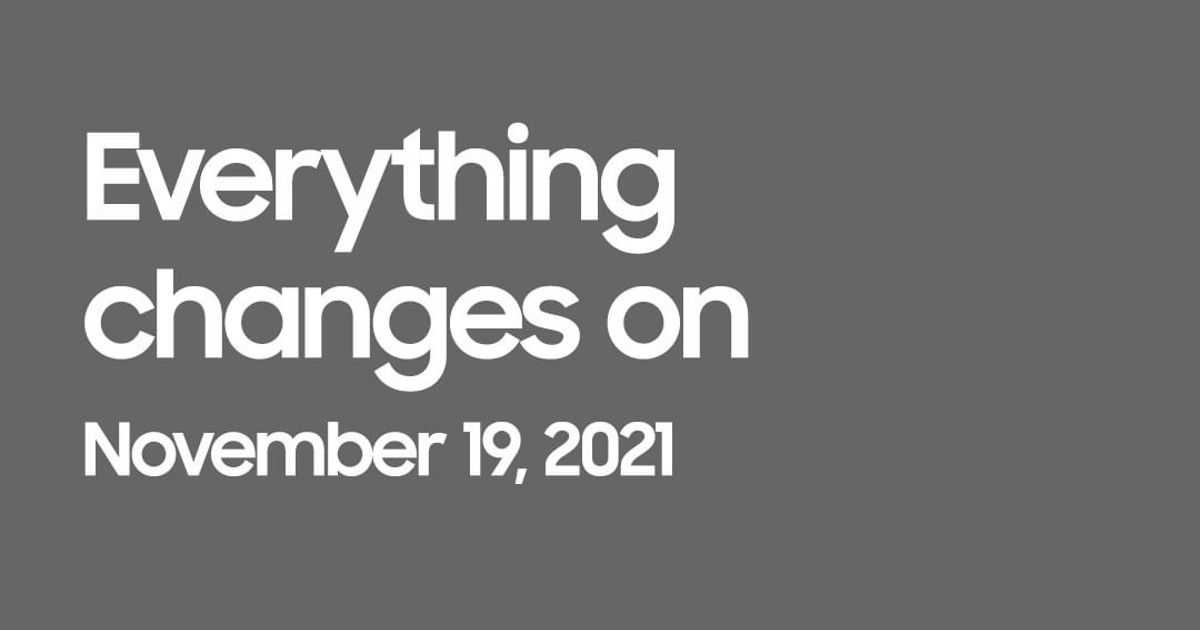 Samsung is reportedly set to unveil its next generation flagship chipset as early as next week. According to a teaser post by the company posted on the Instagram handle of the Exynos division, Samsung claims to be ready to show the "future of entertainment" on Friday, November 19. This hints at an upcoming event where the company will showcase new products, and most speculations suggest that it will be the Exynos 2200 – the next generation flagship processor from Samsung.
The Samsung Exynos 2200 SoC in question is expected to be a big jump in terms of the integrated graphics solutions that it would bring to the table. As previous reports have confirmed, the next generation flagship Samsung chipset is set to run on an AMD GPU solution. The latter is expected to have lent Samsung its RDNA 2 generation based custom mobile GPU, which is further tipped to bring solutions such as variable rate shading (VRS) and ray tracing to mobile graphics.
While the exact details of the upcoming flagship chip haven't been revealed, the custom GPU solution is expected to make for a significant upgrade to the GPU performances offered on SoCs till date. The AMD GPU aboard the purported Exynos 2200 is also expected to be the world's first hardware based ray tracing performance on mobile devices – since Oppo's recent announcement focused on using already available hardware resources to produce software based ray tracing on mobile phones.
Exactly how this solution improves mobile gaming remains to be seen. For now, rumours have claimed that the next generation chip will be based on a 4nm manufacturing process by Samsung Foundry, and feature one ARM Cortex-X2 performance core, three Cortex-A710 cores and four Cortex-A510 efficiency cores. The chip is tipped to support 144Hz displays, the latest generations of wireless connectivity through Bluetooth and Wi-Fi, and of course, 5G connectivity.
It will also be interesting to see how the chip performs, as rival Qualcomm is also expected to unveil its own future generation chip before the end of 2021. More details should be revealed on November 19, when Samsung unveils the Exynos 2200.