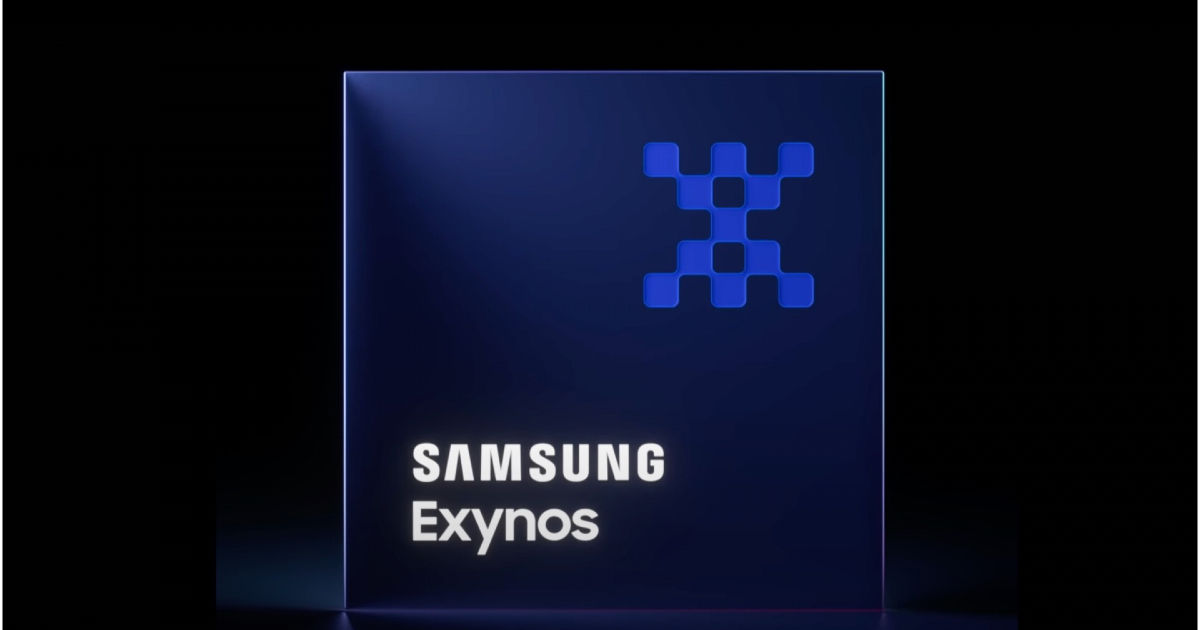 South Korean Samsung's next chips may have a surprise in store for users. According to a report from MyDrivers, the Exynos 2200 chip that's expected later this year, beats Apple's A14 Bionic chipset on some benchmarks. The report said that the chipset scored significantly higher on the Aztec Ruins test on the GFXBench benchmark, a popular graphics testing tool. It also showed 170.7 fps frame rates on the Manhattan 3.0 1080p test, which is higher than the 120 fps frame rates recorded by Qualcomm's Snapdragon 888 and Apple's A14 Bionic chips. The data suggests that the Exynos 2200 will be the most powerful chip Samsung has produced so far.
According to earlier reports, the new Exynos 2200 is expected to use AMD's RDNA architecture for the GPUs and will likely use ARM's Cortex X1 super core in the CPU. The chipset's GPU is said to be based on the AMD RDNA 2 micro-architecture, thanks to a collaboration the two companies announced earlier this year. Of course, that doesn't mean the chip will provide the same performance AMD architectures bring on PCs, but some advancements are to be expected surely.
Samsung Exynos 2200 Expected Specifications
The Samsung Exynos 2200 chipset is expected to have the Cortex X1 super core, three Cortex A78 cores and four Cortex A55 cores, in an octa-core design. The chip will essentially use the X1 and A789 cores for the resource intensive tasks, while the A55 cores will become the small cluster, meant for tasks that aren't too resource intensive. The RDNA 2 architecture, of course, is reserved for the GPU though it's unclear how the two different architectures will function alongside each other.
That said, the benchmark scores don't necessarily mean that the Exynos 2200 will be the most powerful chip this year. Qualcomm and Apple are both going to introduce new chips too this year, with Apple's expected alongside the new iPhone 13 in September-October, while Qualcomm's Snapdragon 895 should be announced around December during the Snapdragon Summit. The two companies should use similar designs as Samsung, though AMD won't be involved there. Lenovo's Chen Jin had recently said that the Snapdragon 895 will have a "greatly upgraded" GPU.