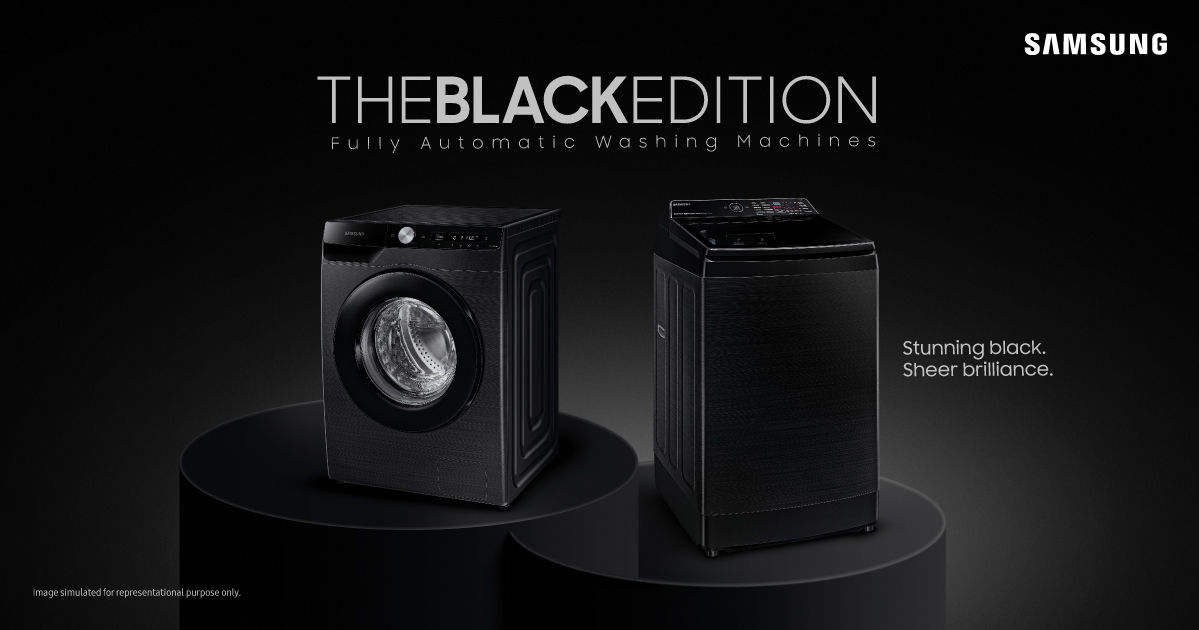 The spirit of the festive season is in the air. And every storefront in the market is also stickered up with exciting offers and discounts. It's the perfect time to upgrade our homes and give our dear ones some meaningful gifts. One gift that stands out as a symbol of thoughtfulness is a washing machine. It's an indispensable asset that simplifies our daily chores.
Samsung has been a trusted name in washing machines for decades now and their fully-automatic washing machines are selling with some amazing deals and discounts at this time of the year. Here are the top reasons to buy a Samsung washing machine this festive season.
Cutting-Edge Tech Meets Elegance – The Black Edition
While a washing machine may appear as a utilitarian item at first, the truth is it also needs to fit inside your home's decor. Samsung's fully automatic washing machines strike the perfect balance of aesthetics and functionality with their Black Editions. Their sleek and sophisticated design adds a touch of elegance to your laundry room, elevating the overall ambiance.
Wash a load efficiently with Ecobubble Technology
Imagine a washing machine that combines effective cleaning with energy efficiency. Samsung's Ecobubble technology lets you do just that. It mixes detergent with water and infuses it with air under high pressure, resulting in foam. This way, the powerful bubbles of the foam penetrate fabrics quickly and effectively. This ensures thorough cleaning even at temperatures, saving energy without compromising on cleanliness.
Control your machine's progress remotely
Samsung's fully automatic washing machines are brainy-little marvels. They can learn from your laundry habits to provide optimal washing settings. It makes perfect sense, right? Why should you be fussing around with different modes of washing when your machine can do it for you? Further, the SmartThings app helps you control and monitor your washing machine remotely. So, if you forget to turn on your washing machine before going to the office, you can remotely turn it on. You can even receive a notification when your load is done – how cool is that?
Keep clothes clean with Hygiene Steam
Let's face it, stains can be truly stubborn, and the only way to dislodge them is by using brute force. Samsung's fully automatic washing machines offer a Hygiene Steam cycle, which harnesses the power of steam to remove ingrained dirt and up to 99.9% bacteria from your clothes. The in-built heater is capable of producing steam at the perfect temperature to sanitize your laundry effectively.
Go the mile with the promise of longevity
Samsung knows that the last thing you'd want is an appliance that goes kaput within a year of use. Well, they have tested their products so well that they offer an impressive 20-year warranty on the motor of their fully automatic washing machines. This speaks volumes about the machine's durability and Samsung's commitment to customer satisfaction with their Digital Inverter Technology.
Top Samsung Washing Machines to Buy in India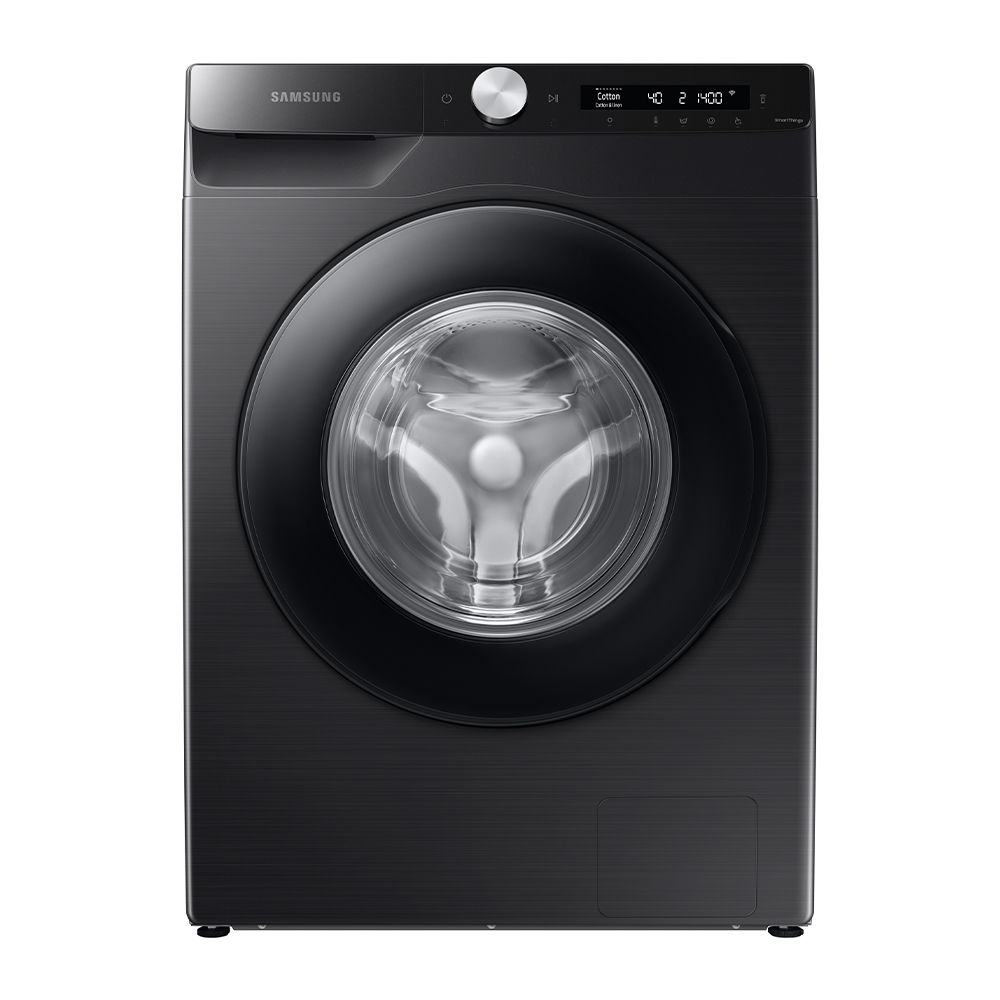 The Samsung 12kg Ecobubble Front Load Washing Machine is ideal for large families as it can wash heavy loads with ease. It is a premium washing machine with intelligent AI washing features. It features AI Control, which learns from users' washing habits to suggest wash cycles and display timely information. What's more? It can also select the perfect drying course for your load automatically. There is an EcoBubble technology, which turns detergent into bubbles to penetrate fabric and remove dirt effectively. Other features of this powerful washing machine include a hygiene steam cycle, digital inverter, drum clean, StayClean drawer, bubble soak, and more.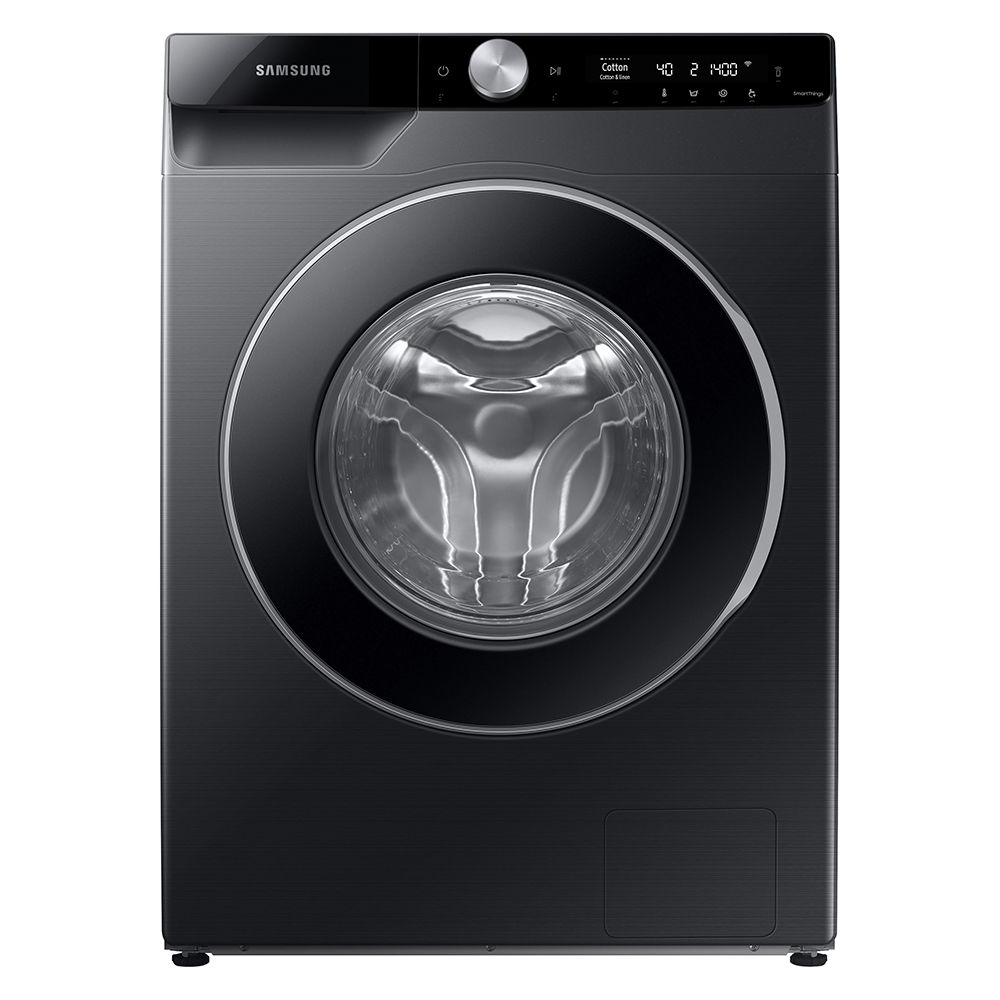 The Samsung 8.0 kg Ecobubble Front Load Washing Machine is one of the best washing machines from the South Korean brand. It comes with AI control that offers the best wash cycles based on the users' washing habits. The Wi-Fi washing machine also connects to a smartphone using the SmartThings app for remote operation. The app offers innovative features like Laundry Recipe and Laundry Planner for efficient cleaning. Other intuitive washing features include Super Speed, which cuts down laundry time to 59 min, and like other washing machines from Samsung's stables, you get Hygiene Steam, Drum Clean+, Digital Inverter, StayClean Drawer, and Bubble Soak too.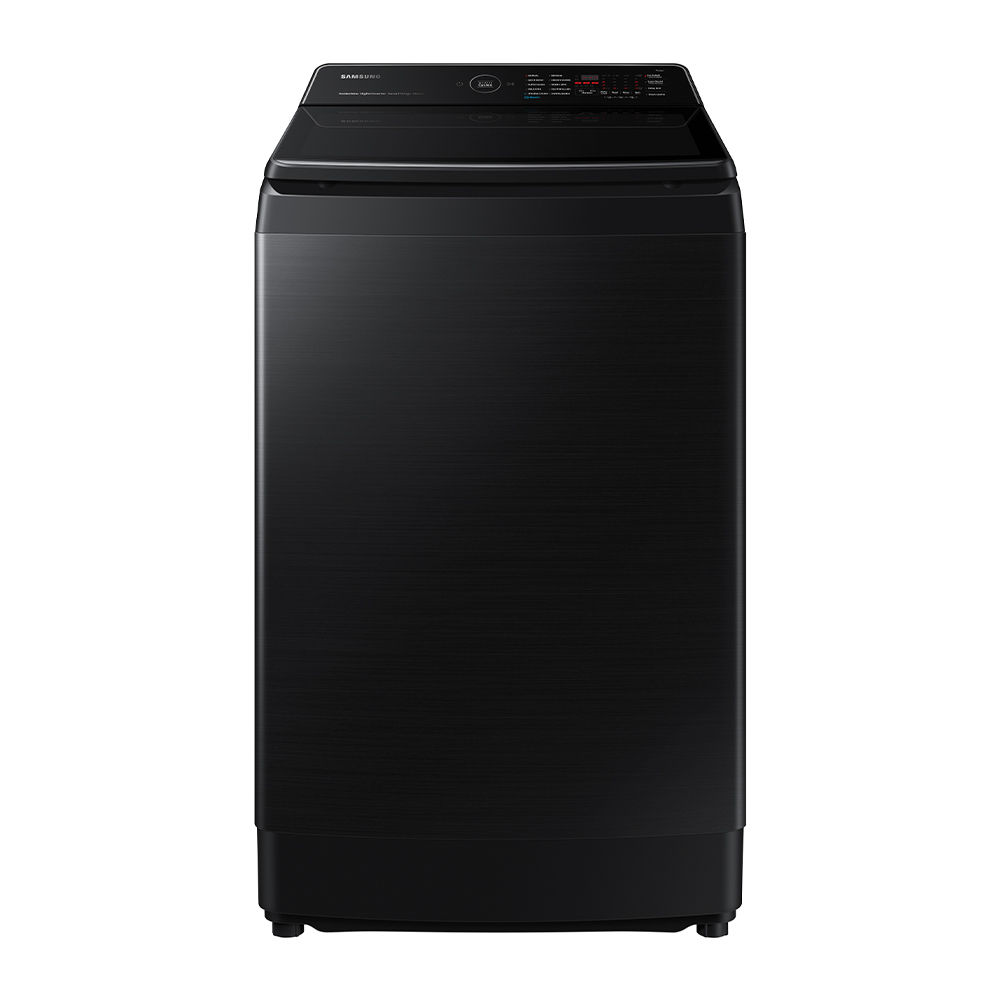 This 11kg washing machine features an effective EcoBubble washing tech and Hygiene Steam Clean with a built-in heater. It uses 73% less energy and 19% less water, making it quite efficient. The washing machine connects with your smartphone using the SmartThings app, letting you control it remotely. The appliance also offers SpaceMax technology, which means it has a bigger drum within the same space. This is ideal for washing larger loads of laundry to save time and water. Then there's Digital Inverter, Eco Tub Clean, and Smart Check automatic troubleshooting on offer as well.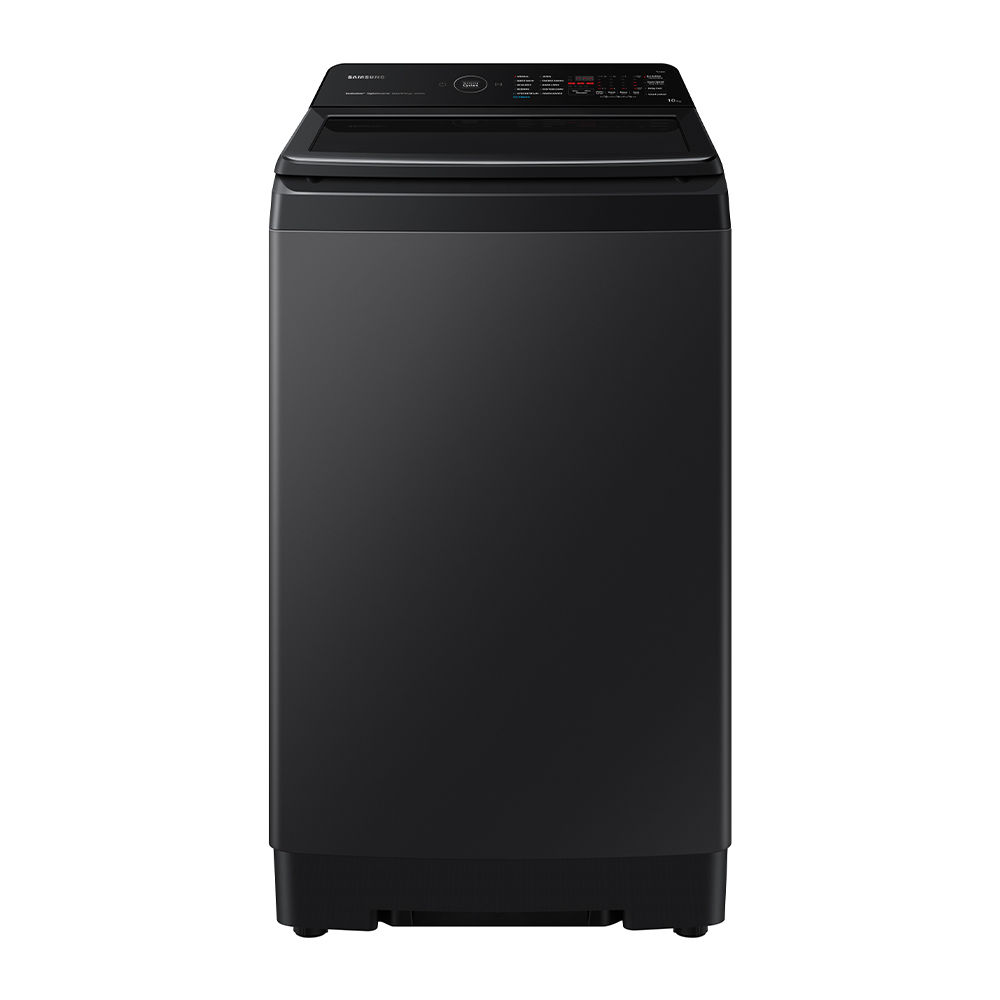 The 10kg Ecobubble Top Load Washing Machine is an ideal washing machine for those looking for a powerful option. It features Samsung's proprietary EcoBubble technology and Dual Storm pulsator for powerful cleaning. One of its key USPs is the SuperSpeed tech, which is designed to cut down the normal laundry time by up to 40% and yet deliver effective cleaning. It is equipped with Digital Inverter technology to offer great energy efficiency with a 5-star energy rating. Other features include SpaceMax, Smart Control with Wi-Fi, Hygiene Steam with built-in heater, and more.
Don't Wait Up – Get One Now!
Samsung's range of fully automatic washing machines are the ultimate gift for your family and home. Its Ecobubble technology, AI-enabled smart features, hygiene steam capabilities, long-lasting motor warranty, and stylish Black Edition make them truly worth a buy.
Don't miss out on this festive opportunity to transform your laundry experience. Add them to your cart and step into a new era of home care with Samsung.