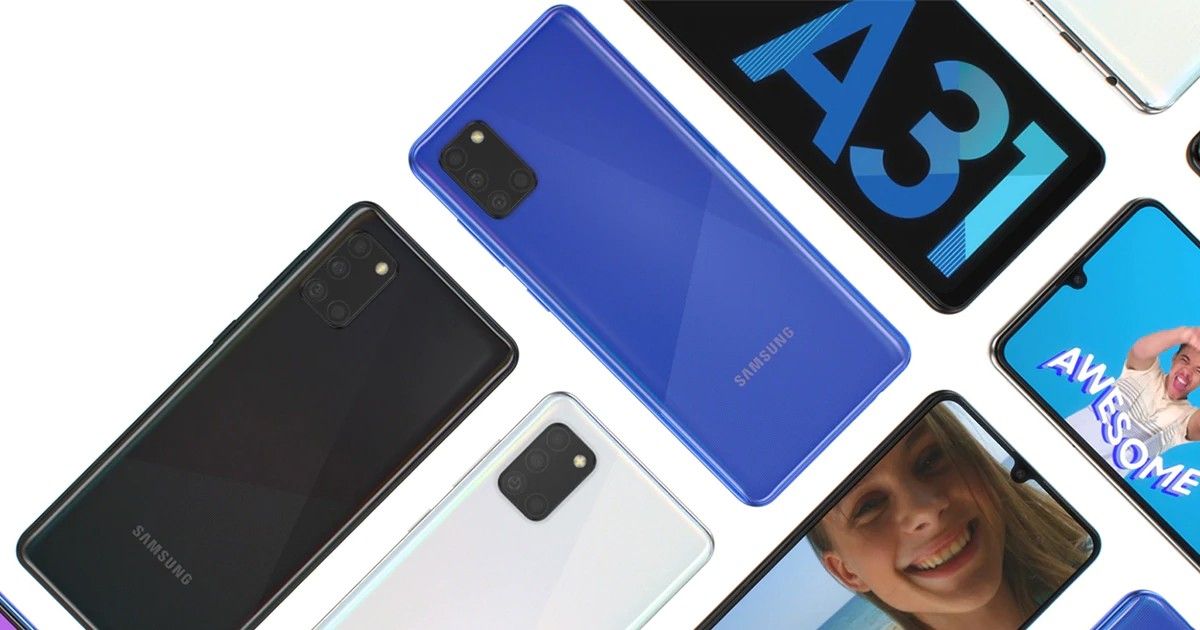 Samsung is reportedly going back to the drawing board for its A-series camera setup. The company is expected to launch multiple Galaxy A-series smartphones next year. These include the Samsung Galaxy A24, Galaxy A34 and Galaxy A54. Prior to the launch of these devices, we can expect Samsung to launch the Galaxy A23s, Galaxy A33s, etc. Meanwhile, a new report has tipped the camera details of the Galaxy A24, Galaxy A34 and Galaxy A54.
Samsung is said to be dropping the idea of adding a depth sensor to the rear camera module of the three A-series smartphones mentioned above. The Elec also reported some key specifications of the three devices. Let's take a look at the Samsung Galaxy A24, Galaxy A34 and Galaxy A54 camera specifications, features and other details leaked so far.
Samsung Galaxy A24, Galaxy A34, Galaxy A54 Camera Specifications Tipped
Samsung Galaxy A24, Galaxy A34 and the Galaxy A54 are likely to launch early next year with a triple-camera setup on the back. According to The Elec, the company is doing away with the trend of adding a 2MP depth sensor in its Galaxy A-series phones launching next year.
Samsung will instead focus on improving the camera performance of the other three sensors. The report stated that the Galaxy A24 will feature a 50MP main camera, an 8MP ultrawide camera and a 5MP macro camera.
The Galaxy A34, on the other hand, will feature a 48MP main camera while sharing the other two sensors with the Galaxy A24. Oddly, the Galaxy A54 is reported to feature a 5MP ultrawide camera, which is odd for a premium offering. It will be accompanied by a 50MP main camera and a 5MP macro sensor.
Other details of the phones remain under wraps at the moment. It is said that the Galaxy A34 will debut in March 2023, followed by the Galaxy A54 in April.