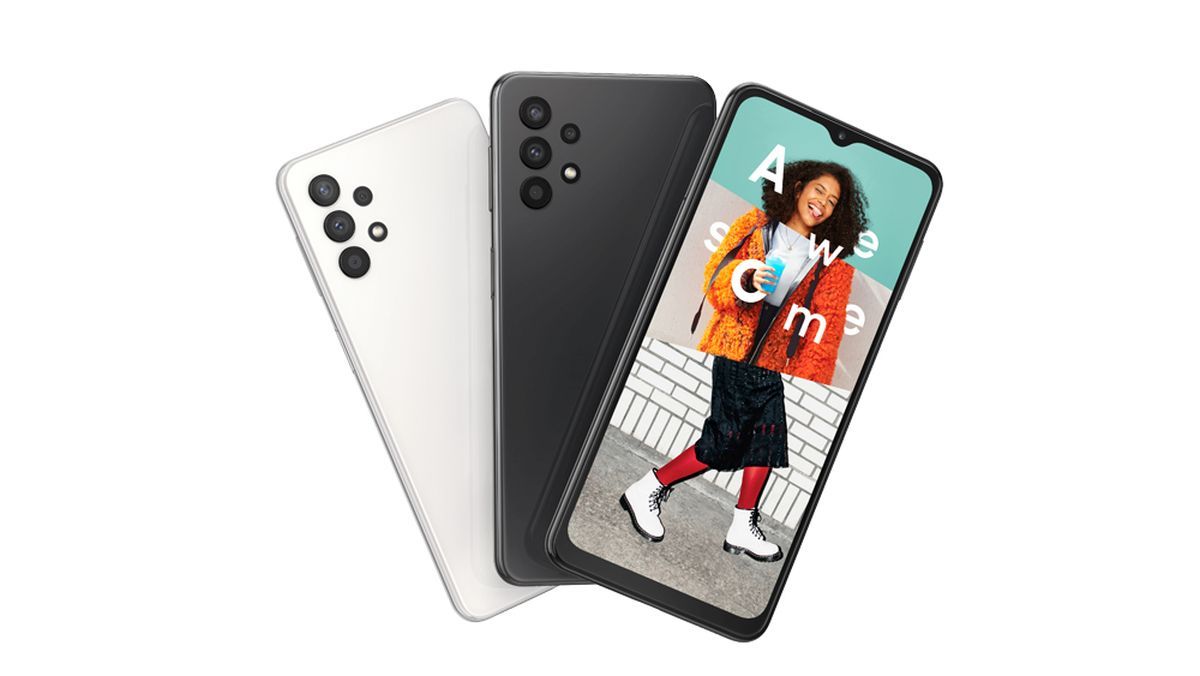 Leaks and rumours about the upcoming Samsung Galaxy A32 5G have been flowing for a while now, but the phone may launch in the next few days. The support page for the Galaxy A32 5G went live today, which suggests that Samsung India is all but ready to launch the phone in India at this point. The support page refers to the phone as the SM-A326B/DS, which is usually how Samsung's phone models are represented for its internal purposes. The page doesn't tell us much more about the phone, but then, earlier leaks and rumours have told us pretty much everything anyway.
Samsung Galaxy A32 5G specs and features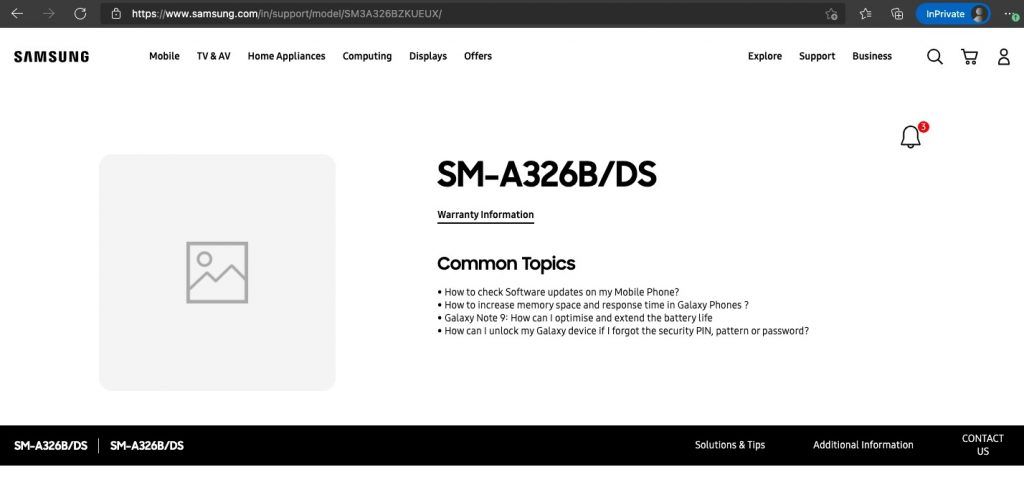 The Samsung Galaxy A32 5G is expected to be sold in black, white, blue and a light purple colour. The phone will likely have a 6.5-inch display with 164.2x76x9.1mm dimensions. The phone will likely be powered by the MediaTek Dimensity 720 chipset, which supports 5G connectivity and will have a 48MP camera on the back, among others. The phone is also expected to have 8MP, 5MP and 2MP cameras alongside the 48MP sensor.
The Galaxy A32 5G is also expected to have three different SKUs, though the 4GB RAM variant of the device will probably be limited to 4G connectivity. Reports have said that a 4G variant of the phone will also be launched alongside the 5G variant. The other two variants will likely have 6GB and 8GB of RAM, with 128GB storage on each.
An exact launch date for the phone isn't available at this time, but most reports suggest that the phone is slated for a March launch date. Samsung usually launches its flagship Galaxy S smartphones in March, which was launched earlier this year, meaning the Galaxy A series should take its place instead.
Other Samsung Galaxy A series phones to follow
The Samsung Galaxy A32 5G is likely going to be the first of many refreshed Samsung phones we see this year. The company has been dropping prices of some of its other devices for a while now, notably making the Galaxy M11 cheaper by about Rs. 1000 about a week or so ago.