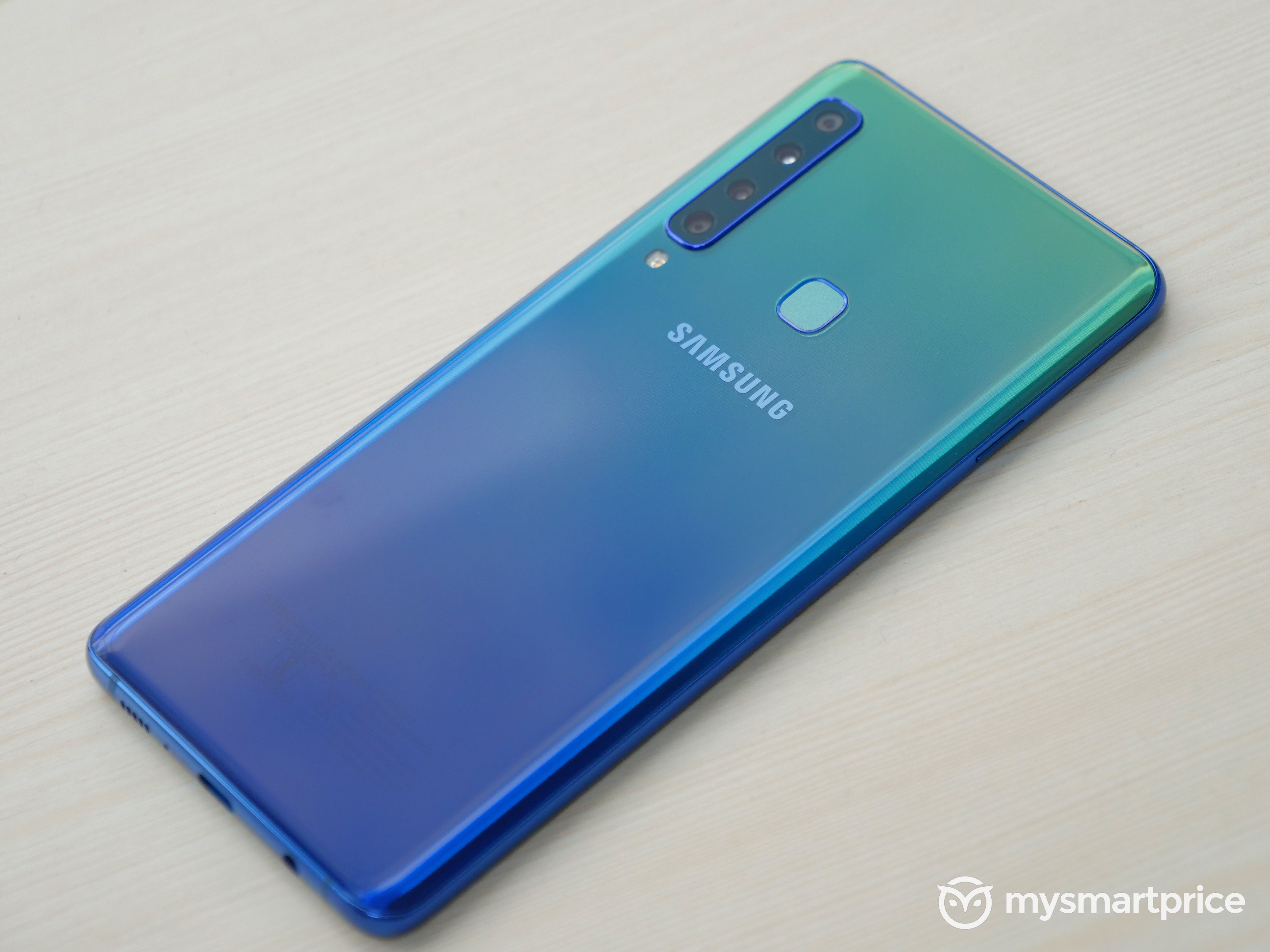 In an interview with ET, Ranjiv Singh, SVP, Chief Marketing Officer at Samsung India said that the brand would be launching one A series smartphone every month starting from March this year up until June. According to him, the brand targets $4 billion worth sales from these upcoming A series devices. He did not reveal the names of the upcoming smartphones. However, based on the leaks and rumors out there, the upcoming smartphones in the A series could include Galaxy A50, Galaxy A30, and the Galaxy A10.
These upcoming A series smartphones will most probably the M series devices. While the M series smartphones are targeted towards the online market, the A series devices will focus mainly on the offline market. With the launch of the A series smartphones, Samsung is aiming to get back its lost crown of the biggest smartphone brand in India. Currently, Xiaomi is at the number one position in terms of smartphone sales in India, with Samsung sitting at number two.
Until a couple of years ago, majority of people preferred a Samsung smartphone in the entry-level and mid-range segment, because that was the best option they had. However, when the Chinese smartphone manufacturers like Xiaomi, Honor, Lenovo, and Motorola entered the India market, they offered far better smartphones than Samsung did and that too at lower prices. Hence, people started preferring smartphones from these Chinese brands rather than going with Samsung. This led to a huge decline in Samsung's smartphone sales in India.
Despite offering crappy smartphones in the entry-level and mid-range price segment, Samsung has somehow managed to maintain the second position in the market, which is nothing less than a miracle. Most of the user base of Samsung's smartphones comes from the offline market, where people are not much aware of the latest technology. They buy a Samsung smartphone just because it is coming from a big brand. If Samsung can manage to stay at the second position in terms of smartphone sales in India even with its shoddy smartphones, imagine what could the brand achieve if it starts making good smartphones. Undoubtedly, it will gain back its lost traction.
How Much Will These Upcoming Smartphones Cost?
Among the three smartphones that are expected to launch, the Galaxy M50 will be the costliest of the lot. It might be priced somewhere around INR 35,000 for the base variant and could go up to INR 45,000 for the top of the line model. The Galaxy A30 will be a mid-range smartphone; it could be start around INR 25,000 and go up to INR 30,000. The Galaxy A10 will be the cheapest among the three smartphones. It might come with a starting price tag of INR 8,000 and could go up to INR 12,000.
If you want to know more about these upcoming smartphones, please read this article, where we have exclusively leaked their full specifications and features.