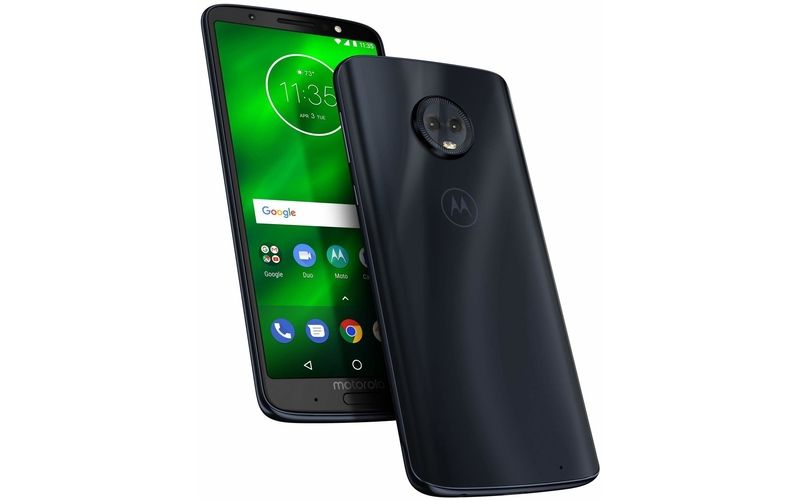 The Android mod eam Win Recovery Project (TWRP) is a popular recovery software, and smartphone enthusiasts who like to run their devices with root permissions prefer using the TWRP recovery. Among the many handsets that the TWRP is officially available for are now three new additions: the Samsung Galaxy A7 2017, Moto G6 Plus, and Moto X Force.
The news is exciting for users and potential buyers of these phones because the Team Win developer community was not very active in its support of these devices. Several users were hence, compelled to download unofficial ports, even though that is risky business.
Now, with the official release of the TWRP for these handsets, there is a reason to rejoice. If you use any of the three handsets, you can now root them and customise the Android OS on them, or even install an entirely different operating system altogether. Just to be sure, we are recommending that you do any of that, but if you wish to, here's what you need to know.
What is TWRP?
TWRP is an open source community project run by Team Win LLC and supported by the developer community worldwide. It makes a custom recovery software for Android devices, using which you can root your device. Rooting your device can open up customization of your Android software, and even the possibility of installing a whole other operating system, without losing the original OS.
The TWRP custom recovery software is a popular choice for Android users who do not like to be limited to the options that the Android OS provides. Mobile phone manufacturers usually do not allow rooting of their devices, and hence, the user has to first download and install the recovery software that will make the device allow rooting and customization.
The TWRP is open source because, as the developers working on it have said, it is not possible for Team Win LLC to develop a separate TWRP software for each available Android phone. Hence, those interested in using it can port it and compile it for their devices themselves. Click here for TWRP's compilation guide.
Samsung Galaxy A7 2017, Moto G6 Plus, Moto X Force TWRP Download Links
So, if you think that the TWRP software is for you, all you need to do is click on the download page links that we have embedded here. The TWRP download page for each device has separate instructions for how to download and install the recovery software. You can download the TWRP software for the Samsung Galaxy A7 (2017) here. For the Moto G6, click here, and click here for the Moto X Force. The Samsung Galaxy A7 runs Android 6 Marshmallow out of the box and is upgradable to Android 8 Oreo. The Moto X Force runs Android Marshmallow in early releases and Android 7 Nougat in the later ones, and the Moto G6 Plus comes with Andriod Oreo out of the box.
If you have already downloaded the TWRP recovery software on any of these or other Android devices, let us know (in the comments section below) about your experience of the customization.