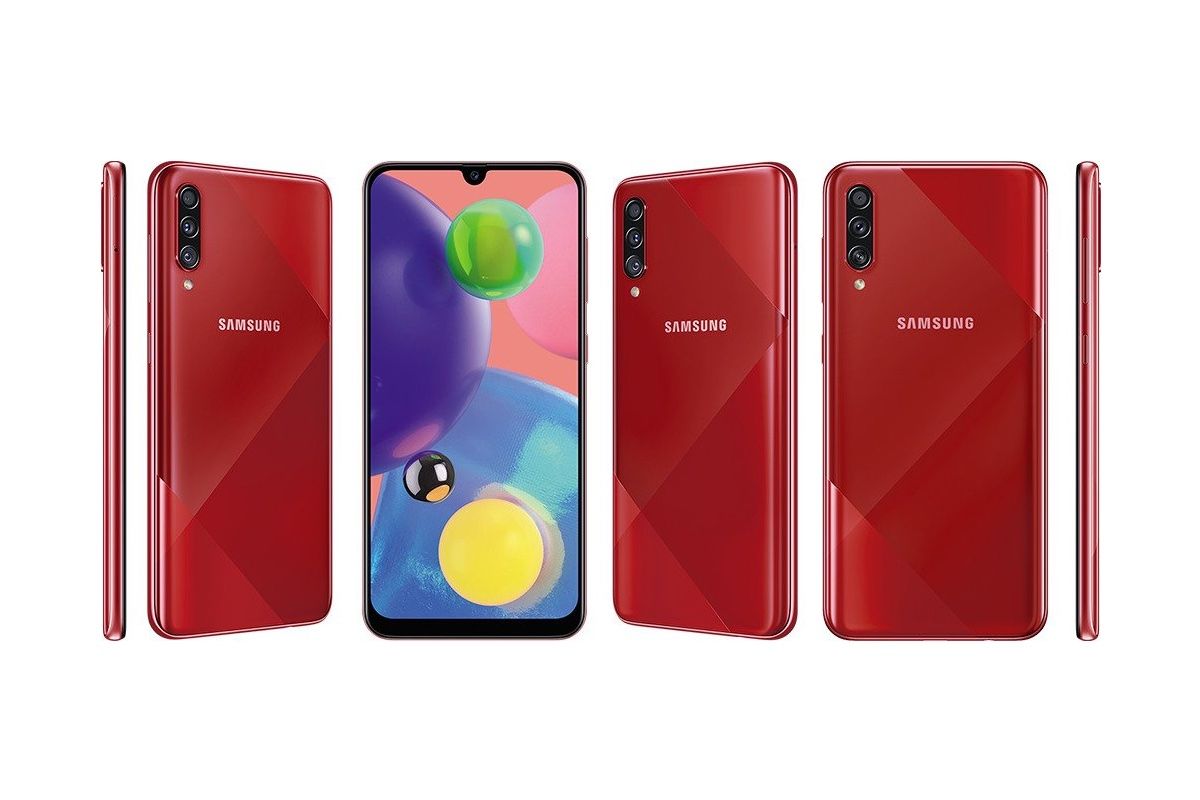 It's been not too long since Samsung launched its new mid-range smartphone, the Galaxy A70s in India. This handset succeeds the Galaxy A70 that was launched in the first half of 2019 with almost the same specifications. The A70s does get a couple of upgrades over its predecessor – primarily in the camera department – with the phone featuring a higher resolution 64-megapixel primary camera (as opposed to the 32MP camera on the A70). Anyway, we did take a detailed look at the Galaxy A70s in our review published a few days ago. Do read that in case you were considering to purchase this device. Anyway, the reason for us mentioning the A70s now is because of a fresh software update that Samsung issued for this device. This, incidentally, also happens to be the first software update that the A70s has received since its launch back in September 2019. As of this writing, this update has only arrived for users in India.
Samsung Galaxy A70s Software Update: What's new?
The new software update for the Galaxy A70s endows the phone with the Bixby Side key function. While most users in India may not find that too useful, almost everyone would appreciate the next feature addition. The A70s, while featuring a dedicated 3.5mm audio jack, also came with a USB Type-C port. Many users who already own USB Type-C earbuds were unable to use them on the A70s. Not any longer. The latest update for the A70s brings in Type-C headset support, which essentially means you will now be able to use your existing Type-C earbuds to consume audio content on the A70s. You can, of course, switch to the 3.5mm jack if you wish to charge your phone and listen to music at the same time.
Another addition to this update is the 'Link to Windows' feature. With this, you can connect the phone to a windows PC and get easy access to text messages, notifications, and photos on the phone. You can also use this feature to mirror the screen on your PC. The update also includes several bug fixes and behind the scene improvements. The update file is a relatively small 315MB download, and once you update, the version number displayed in the about section will graduate to A707FDDU1ASK1.
As always, please ensure you take all precautionary steps before you embark on a software update process. This primarily involves you backing up all your data to ensure you will not lose anything in the rare instance of an update going wrong.