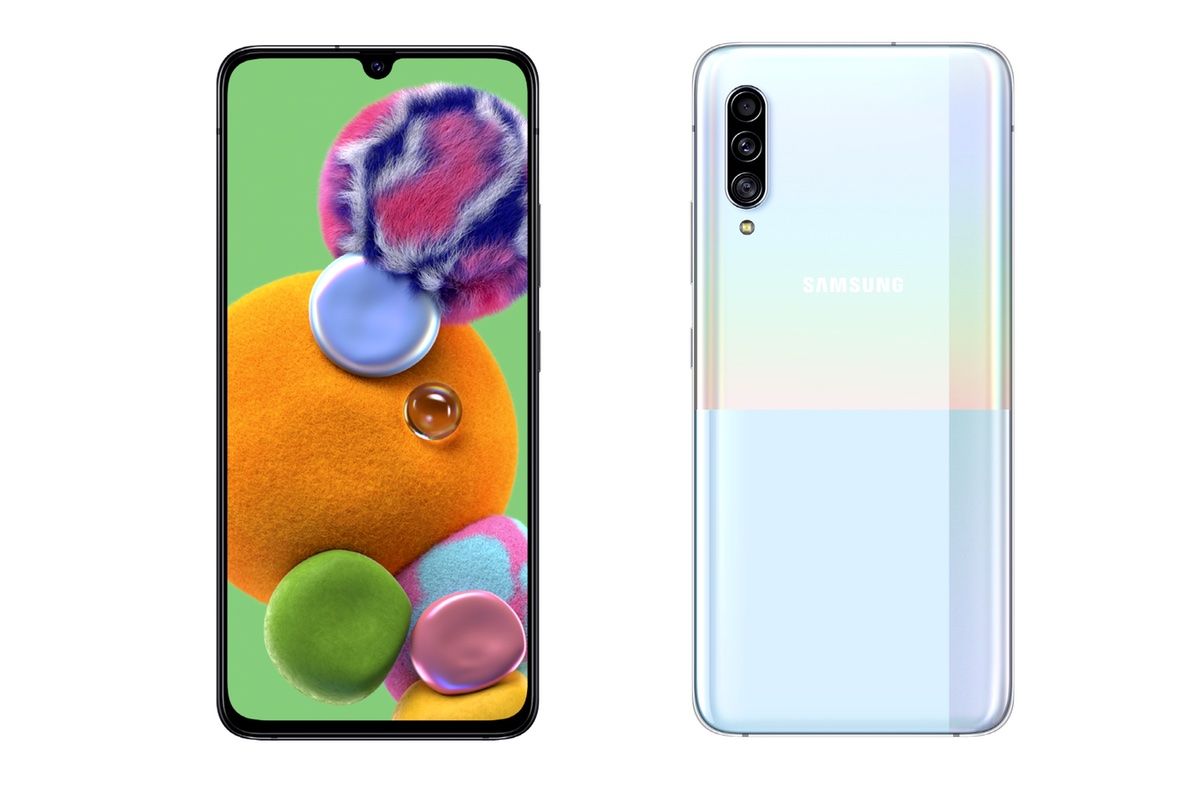 Samsung is set to launch a plethora of smartphones in the coming times. We have already started receiving rumors and reports about the devices like the Samsung Galaxy S10 Lite, Samsung Galaxy Note 10 Lite, Samsung Galaxy A91, and the Samsung Galaxy A51. If there are already so many devices in the list, we might as well add one more to it – a mysterious one at that. A new Samsung device with an unusual model number SM-AN815F is also reported to be in the works. Which one could it be? The best guess is – a non-Note smartphone with support for the S Pen which, judging by the model number, could be dubbed the Samsung Galaxy A81.
Samsung Galaxy A81 might have support for S Pen
Just like every other company, Samsung has its own set of naming conventions when it comes to the model numbers of its devices. For instance, the Galaxy S series of devices usually has SM-Gxxxx as the model numbers, the Galaxy Note devices have SM-Nxxxx as the model numbers, and the Galaxy A series of smartphones comes with SM-Axxxx as the model numbers. This is the actual cause of confusion here as the SM-AN815F has two letters (AN) instead of a single letter.
While the guessing game is open for everyone, the folks at SamMobile have come up with a new theory that suggests that the Samsung Galaxy A81 could come with an S Pen. While that sounds weird, it is a pretty calculated thought. Lately, Samsung has reportedly been trying to keep its different series of smartphones as closely as possible. The Samsung Galaxy A91 (SM-A915F) and the Samsung Galaxy S10 Lite (SM-G770F) are being rumored to be the same device despite the fact that they are from two totally different lineups. The same could be the case with the Samsung Galaxy A81 and the Samsung Galaxy Note 10 Lite. Adding to it, we have so far not got any intel on the existence of an SM-A815F device which could ultimately be the Samsung Galaxy A81 which further solidifies this theory.
Lastly, the source mentions that the Samsung SM-AN815F will have 128GB of internal storage.
As of now, all of this is a set of speculations and we might want to take it with a pinch of salt. We would have to wait till we get any word on the same.
What are your thoughts on the possibility of the Samsung Galaxy A81 featuring an S Pen? Do let us know in the comments section below.