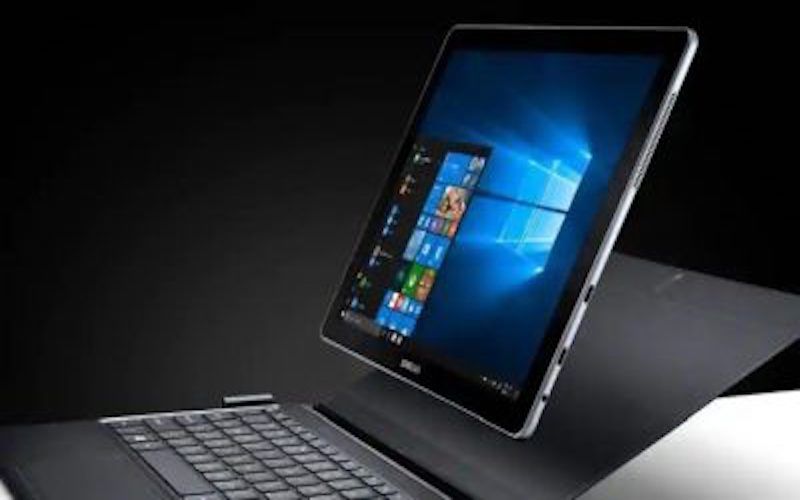 Samsung, a name known worldwide in electronics is looking to solidify its position even in the convertible PC market. It's first ever Galaxy Book 2-in one launched last year at MWC 2017. Its success and widely gained approval led Samsung to release its successor. It was only a month or so ago that we came across the Galaxy Book2 receiving FCC certification. The Samsung Galaxy Book2 has now been unveiled and like its predecessor, it too looks extremely promising. Let us have a look at what this convertible laptop has to offer.
Samsung's Galaxy Book2 Unveiled In all Its Glory
The main idea behind the Galaxy Book2 is portability. The notebook is quite compact, weighing only 840 grams and being just 0.3 inches thick. Unlike most of the other laptops out there which use Intel or AMD CPUs, the Galaxy Book2 uses Qulacomm Snapdragon 850 processor – a specially developed mobile SoC that can run Windows OS. Samsung has opted for the Qualcomm SoC because it is very power-efficient as opposed to the ones from Intel and AMD. Speaking of power-efficiency, Samsung claims and boasts of a 20-hour battery life for its Galaxy Book2. As it is evident by now, the notebook runs on Windows 10 operating system.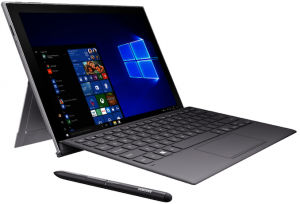 The notebook sports a 12-inch AMOLED display with an impressive resolution of 2160×1440 pixels and an aspect ratio of 3:2. If you didn't already know, the Snapdragon 850 SoC driving the device is an octa-core CPU consisting of four Kyro 385 cores clocked at 1.7GHz and four Kyro 385 cores clocked at 2.96GHz. This is coupled with the Adreno 630 GPU and paired with 4GB of RAM and 128GB of NAND flash storage. In terms of connectivity, the notebook has cellular connectiirty. Since the Snapdragon 850 SoC features the Snapdragon X20 LTE, the notebook supports a download speed of up to 1.2 Gbps and an upload speed of up to 150 Mbps on mobile netwrok. The notebook has two USB Type-C ports, a rear-facing camera of 8MP and a 5MP front-facing camera.
The Samsung Galaxy Book 2 is priced at $1,000 and will hit the shelves from the 2nd of November in the USA. The first generation Galaxy Book wasn't launched in India, and we think the Galaxy Book2 won't be launched in India either.