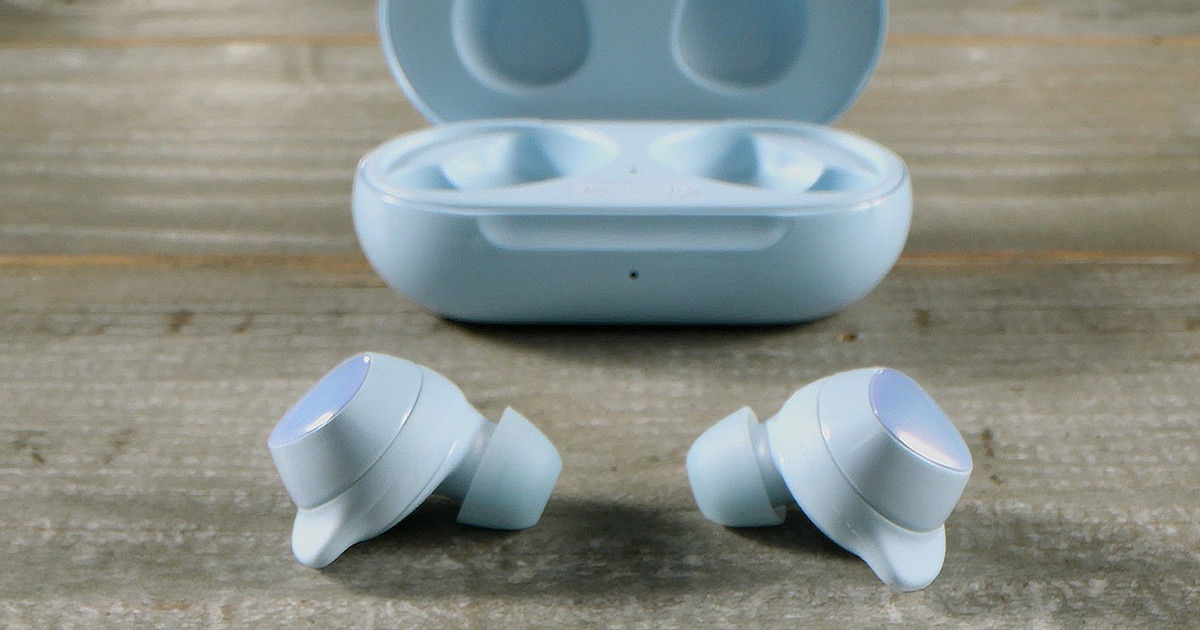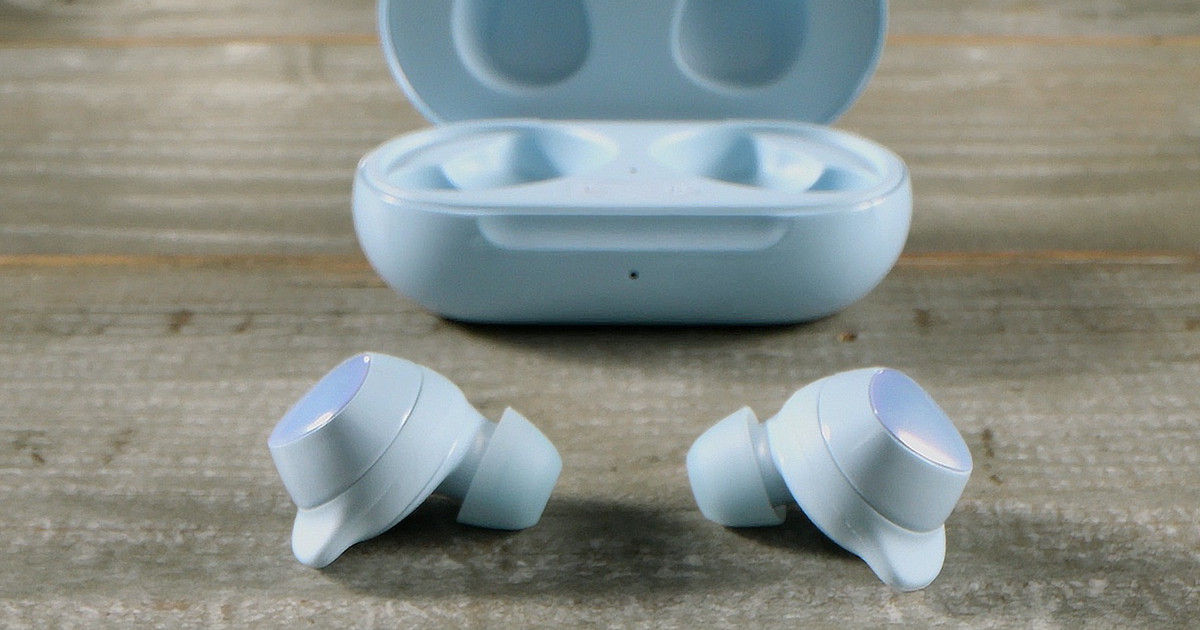 Back in 2019, the Korean smartphone behemoth unleashed its first-generation Galaxy Buds alongside the launch of the Galaxy S10 series. The company then unveiled the Galaxy Buds successor, the Galaxy Buds+ in 2020. Now, it looks like Samsung is planning an iteration to the Galaxy Buds+, in the form of the Galaxy Buds 2. The reason for this is that some new reference has been found in the Galaxy Wearable app teardown, which reveals that Samsung might launch the Galaxy Buds 2 soon.
The reference of the Galaxy Buds 2 was found out by Android Police in the Galaxy Wearable APK. The evidence in the app reveals the name of this upcoming earbud, which should be launched as the Galaxy Buds 2. Additionally, the APK teardown even references that this upcoming earbud is codenamed as "berry", which will be able to connect to multiple devices. And that's all the information that is disclosed by the Galaxy Wearable APK teardown at the moment.

With this, we conclude that Samsung will now be bringing the fifth pair of earbuds in the Galaxy Buds lineup. The company's current Galaxy Buds series consists four earbuds pair that include: the first-generation Galaxy Buds, Galaxy Buds+, Galaxy Buds live, and the more recent Galaxy Buds Pro. As far as the launch of the upcoming Galaxy Buds 2 go, we can expect Samsung to launch these earbuds later this year. Additionally, no specifications of the Galaxy Buds 2 are known at the moment. But it's quite sure that these upcoming earbuds will be a sequel to the Galaxy Buds and Galaxy Buds Plus from 2019 and 2020, and a cheaper alternative to the Galaxy Buds Pro (Review).
The more recent Galaxy earbuds by Samsung is now the Galaxy Buds Pro, which succeeds the Galaxy Buds live. They offer Active Noise Cancellation and filter out 99 percent of background noise. Additionally, these earbuds come with multiple microphones and have an auto-switch that allows the earbuds to maintain a connection with two Galaxy devices simultaneously. Samsung claims that the Galaxy Buds Pro is capable of offering a battery life of up to 8 hours with active noise cancellation off, and 5 hours with the feature on. These earbuds even have fast Type-C charging support and Qi wireless charging support as well. Apart from this, they even offer IPX7 water and dust resistance, allowing users to carry it in almost all weather conditions.