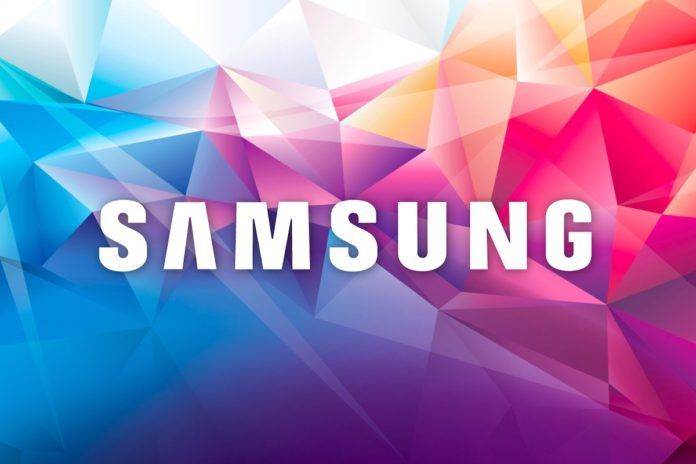 Samsung's first attempt at making a foldable smartphone can be best described as a forgettable ordeal for the company. The first generation Samsung Galaxy Fold was announced back in February 2019. However, after multiple issues pertaining to the display and folding mechanism crept up just days into the launch of the device, Samsung was left with no option but to delay its launch and come up with a refreshed model with multiple design modifications. A few months after they relaunched the Galaxy Fold, Samsung came up with a new foldable smartphone called the Samsung Galaxy Z Flip. Contrary to popular belief, the Galaxy Z Flip is not a second-generation Galaxy Fold, and from what we know so far, the company is working on a separate second-generation Galaxy Fold device that is likely to be marketed as the Samsung Galaxy Fold 2. And thanks to a recent leak, we have some information pertaining to this upcoming device.
Fresh leaks surrounding the upcoming Samsung Galaxy Fold comes courtesy of Ross Young  — a supply chain consultant who has in the past been quite accurate with his predictions. In a series of tweets, Ross has detailed some of the specifications and features we could expect to see on the Samsung Galaxy Fold 2.
Let's take a quick look.
One key takeaway from Young's tweet is the likelihood of the next generation Galaxy Fold 2 to incorporate some features from the Galaxy Note series. The device, for example, is rumored to feature an S-Pen – something that used to be a Note series exclusive. His tweet also indicates that the Galaxy Fold 2 will feature a 120Hz primary display.
Galaxy Fold 2 Leaks
Main Display
•Size: 7.59"
•Resolution: 2213 x 1689
•DPI: 372
•Refresh Rate: 120Hz
•Backplane Technology: LTPO #Samsung #GalaxyFold #Foldable

— Ross Young (@DSCCRoss) April 20, 2020
Galaxy Fold 2 leak – Front Display
•Size: 6.23"
•Resolution: 2267 x 819
•Refresh Rate: 60Hz
•Backplane Technology – LTPS
•Notch/Hole/UPC – Hole#Samsung #GalaxyFold #foldable

— Ross Young (@DSCCRoss) April 20, 2020
This display, when fully unfolded, will measure 7.59-inches across and will have a resolution of 2213 x 1689 pixels. The smaller external display on the Fold 2 will also be larger in size compared to the older model and will measure 6.23-inches across — as opposed to the 4.6-inch panel on the first generation Galaxy Fold. This display will have a standard 60Hz refresh rate and a resolution of 2267 x 819 pixels. Both the panels are of the AMOLED type. The presence of the large external display will also result in much thinner bezels. The phone is also expected to feature a punch hole for the front-facing camera.
Galaxy Fold 2 cont.
•Cover Window – UTG with cover film. UTG is back. It still needs a cover to protect it from impact which could be a potential safety hazard. Let's hope one of the new hard coats with excellent scatch resistance is adopted. #Samsung #GalaxyFold #foldable

— Ross Young (@DSCCRoss) April 20, 2020
Galaxy Fold 2 Leak cont.
•Notch/Hole/UPC – They wanted to go with an under panel camera, but it isn't ready yet. Will be a punch hole.
•Pen Input: Yes, will have the S-Pen. Fits in with the Note Series and enhances the tablet experience.#Samsung #GalaxyFold #Foldable

— Ross Young (@DSCCRoss) April 20, 2020
That is pretty much what we currently know about Samsung's next-generation Galaxy Fold 2. The device is still in the early stages of its development, and it will be while until we see the first leaked images of the handset in the wild. There is no word as yet about the timeline for the launch of the Galaxy Fold 2.