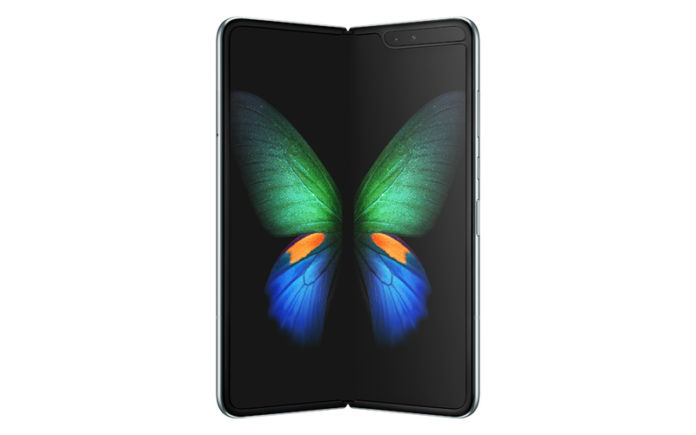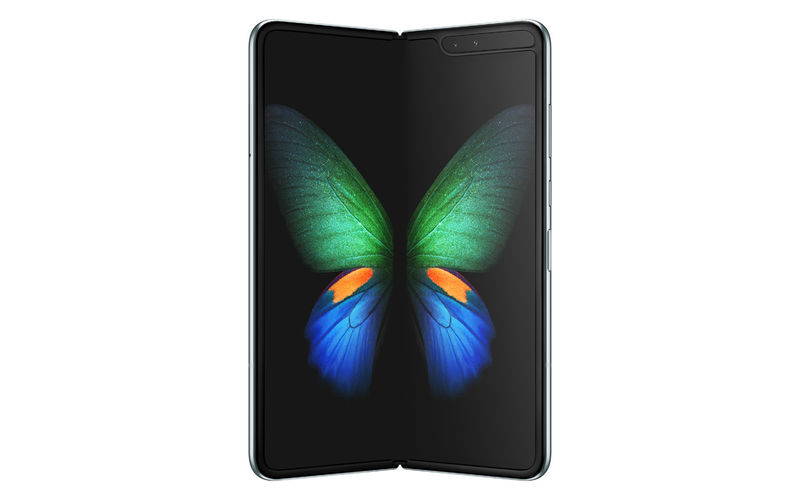 The Galaxy Fold has been one of the worst launches for Samsung in recent years. Of course, it wasn't as terrible as the Note 7 fiasco in 2016. At least, unlike the "explosive" phablet, Samsung's latest foldable phone did not send people down the hospital. The Galaxy Fold had several hardware related issues ranging from screen flicker to irregular gaps at certain places. But, the biggest culprit was the protective film on the display that most early adopters peeled off. You can't blame them because it just looked like a regular plastic film. Later, Samsung clarified that it was, in fact, an integral part of the device. Its purpose was to protect the display from the scratches. The company made it clear that removing the protective layer may cause damage to the screen. After the debacle, the South Korean company suspended the sales of the device and halted the launch events in some regions including China. Now, the latest report from Korean publication details the steps Samsung is taking to fix the issues and probably release the device in more markets.
Sweeping Problems Under The Fold
To stop the users from yanking the protective film from the screen, Samsung is reportedly concealing the edges of the film into the frame. The company is also working towards reducing the gap between the hinge and display so that the dust particles can't cause any damage from the inside. Of course, Samsung will also add more instructions for the users on how to handle their new Galaxy device. What remains to be seen is whether this will be enough to make the customers confident about a device that costs $2,000 (approx Rs 140,000).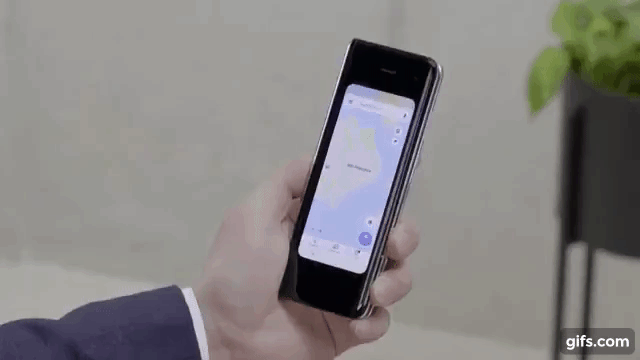 Samsung's Galaxy Fold has been a bold innovation from the company in an industry mostly stagnated in terms of design and form factor. It features a 7.3-inch foldable screen that closes like a book. In the compact mode, it lets you work with a 4.6-inch cover display. In terms of features, Samsung has gone all guns blazing with a 7 nm Snapdragon 855 chip and a whopping 12 GB RAM. Owing to such hardware, the Galaxy Fold can simultaneously run three apps without breaking a sweat. Unfortunately, in its first iteration, the foldable phone turned out to be far from the perfect. However, the Korean Giant is already working on two more exciting designs utilizing its foldable screen technology. One of these handsets seems inspired by its competitor Huawei's Mate X that features display on the outside. The other one is expected to feature a clamshell design with a vertically folding screen.