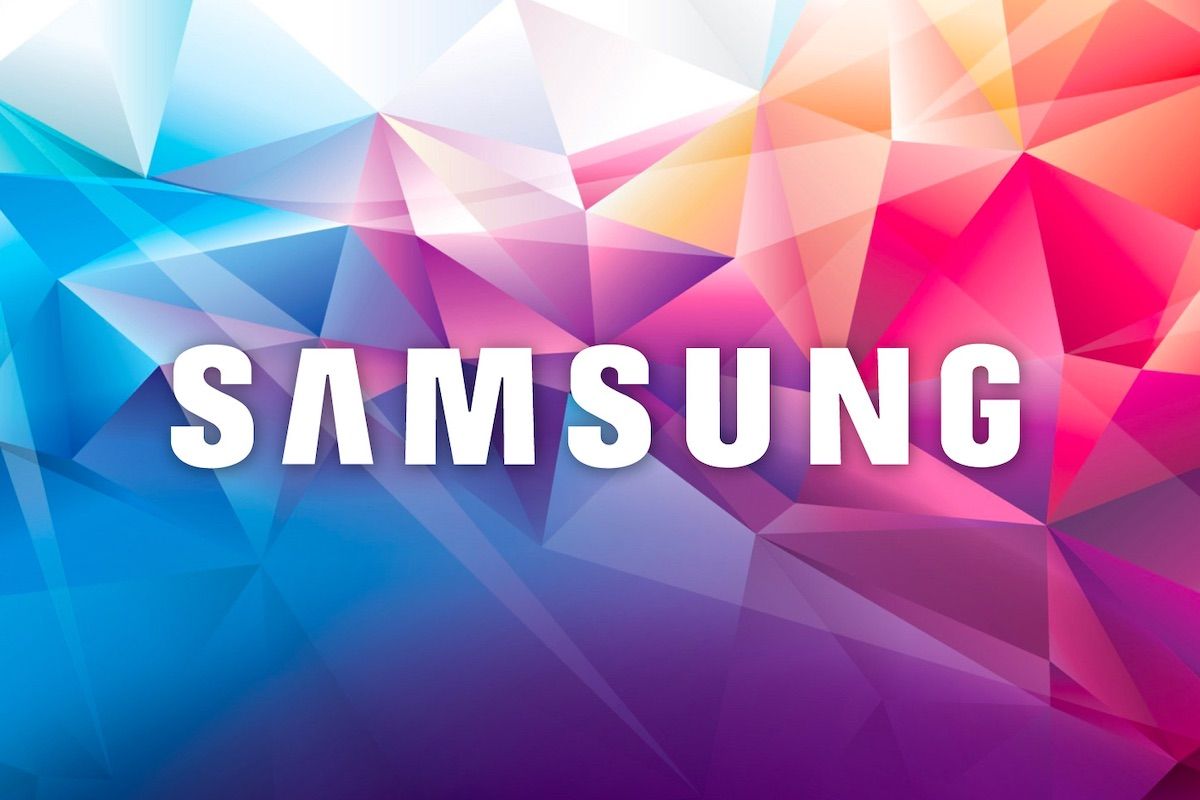 Ever since its announcement back in early 2019, Samsung's M-series devices have played a key role in keeping Samsung relevant in the budget segment in India and emerging markets. Designed from the ground up, these devices are custom built to compete against very capable devices from brands like Xiaomi and Realme. Samsung's M-series typically consist of handsets priced between the INR 7000 – INR 18,000 mark. The company already launched the first iteration of M-Series phones earlier this year in the form of the M31 and the M21. We have also been hearing about the possibility of the company coming up with even lower-priced handset called the Galaxy M01 for a while now. Today, however, we have come across another handset called the Samsung Galaxy M01s bearing the model number SM-017F on the Wi-Fi Alliance Certification website. The same device had also appeared on Geekbench a few days ago.
Before we take a look at the expected specifications of this phone, here are is a screenshot of the WI-Fi alliance certification.
As evident from the image above, we do not have much information about the specifications of the phone.
That was not the case with the Geekbench listing for the phone a screenshot of which is embedded below.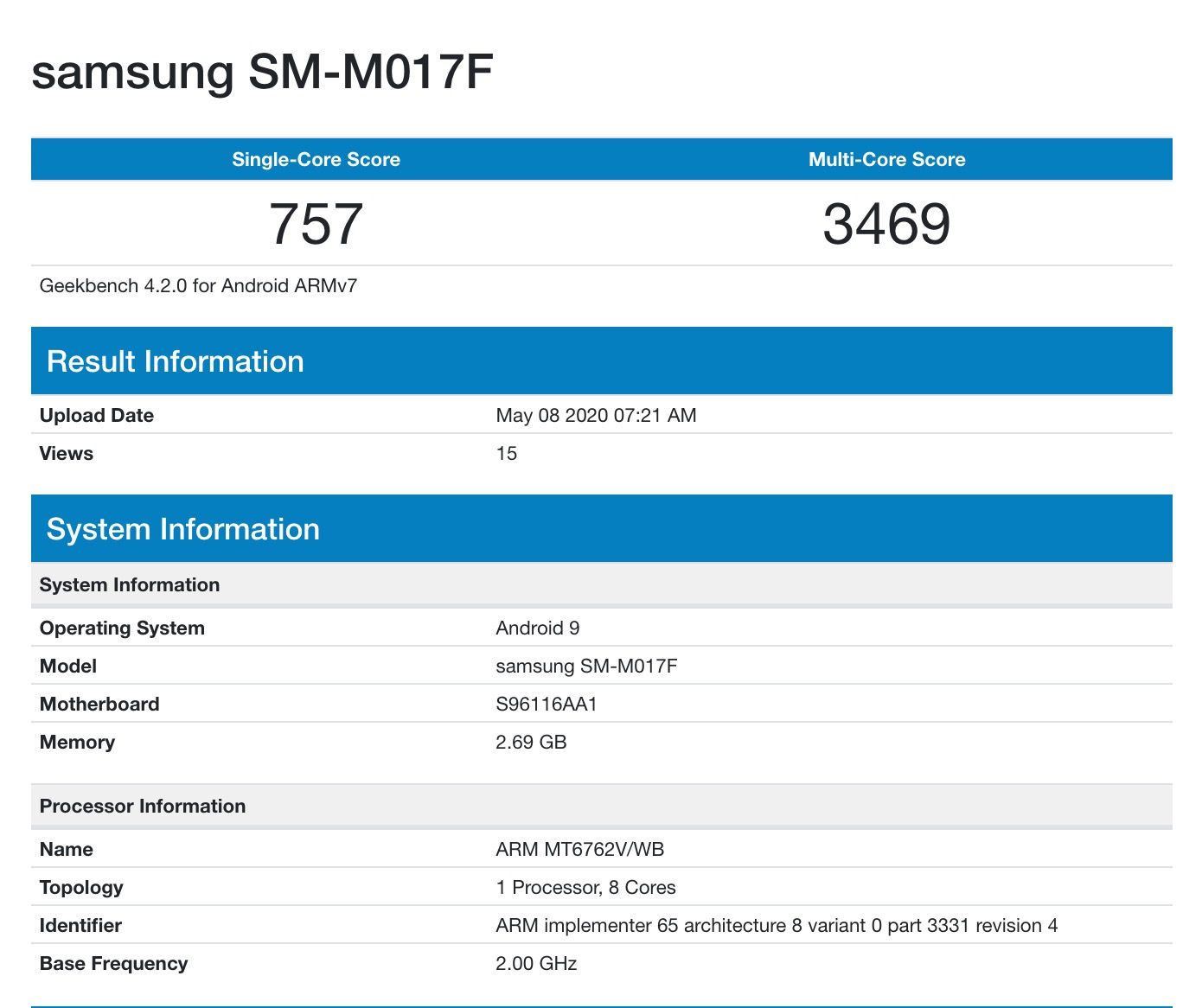 From the Geekbench listing above, we can deduce that the Samsung Galaxy M01s will come powered by the MediaTek MT6762V/WB processor, which is the codename for the MediaTek Heli P22 SoC. This is different from the standard M01 model which is likely to feature the Qualcomm Snapdragon 439 SoC. The phone also gets 3GB of RAM and runs Android 9.
It remains to be seen if Samsung launches both these devices  – the Galaxy M01 and the M01s in the near future. By the looks of it, we could see these handsets launch in separate markets with one model NOT overlapping the other. Samsung is known to do this to several other handsets from its A-Series and M-Series range.
Anyway, we will post more information about the Samsung Galaxy M01s as and when we get it.