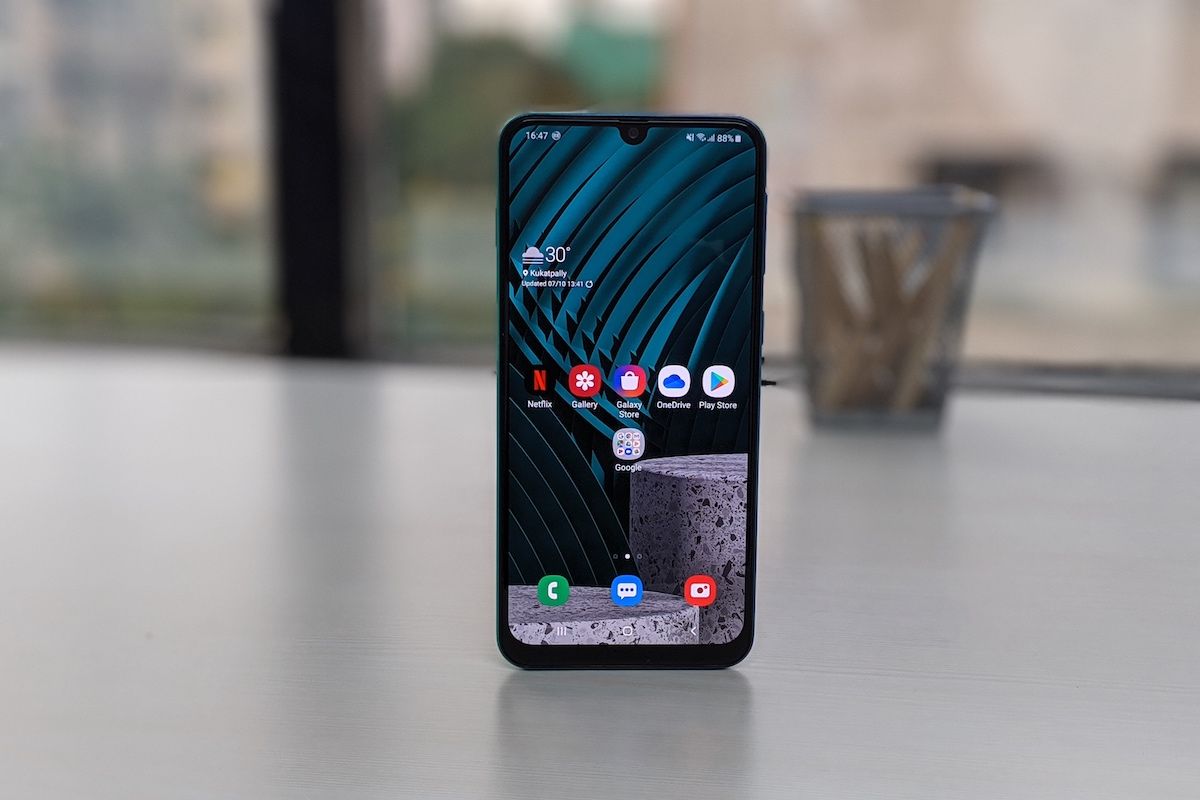 After holding on to the position of India's top smartphone brand for a very long time, Samsung was knocked off this coveted position by Xiaomi back in 2018. Until the last quarter of 2018, Samsung seemed to have no answer to Xiaomi's extremely value for money offerings in the sub Rs 20k segment. That changed in 2019 when Samsung phased out its ageing J-Series handsets and replaced them with the new M-Series lineup. The Korean brand also refreshed its entire A-series lineup with better-specced, value for money devices. Samsung went on a launch spree and came up with several handsets like the Galaxy M10, M20, M30, M40 and then gave most of these phones a mid-life update to come up with the M10s and the M30s. The A-Series lineup was also quite successful with phones like the A10, A10s, A20, A20s, A30, A30s all doing well in the market. And if recent reports are to be believed, Samsung is likely to continue this assault well into 2020. Recently, you read a report talking about the possible launch of a new handset called the M51 in India. Now, we have another report coming from our friends at Sammobile, who has revealed that Samsung is working on a new budget handset called the Galaxy M21.
Samsung Galaxy M21: What we know so far
Samsung seems to have decided to go ahead with the '1' moniker for most of its budget and mid-range smartphone launches this year. You already read about the M51 in an earlier article. Another budget handset that is reportedly in the works is the Samsung Galaxy M21 which the company is expected to announce very soon. As you might have guessed, the M21 will replace the Galaxy M20 series from last year and should feature a few upgrades. Unfortunately, we still do not have complete details regarding the specifications of this phone. What is possible, however, is that the M21 will be available in 64GB and 128GB variants and will run Android 10 out of the box. While not confirmed yet, the M21 could come powered by Samsung's own Exynos 9610 or 9611 SoC. This phone could also feature a triple camera setup at the rear.
Apart from the Galaxy M21, Samsung will also launch two other handsets called the Galaxy M11, and the Galaxy M31 in the next few weeks. Sammobile has revealed the color options in which these handsets would be sold. All three handsets (including the M21) would be offered in two standard color versions – Blue and Black. The third color option will be different for each three models. For example, the M11 will come in a violet color option as well, while the third color option for the M21 is a green version. As for the M31, the third color version for this device would be red.