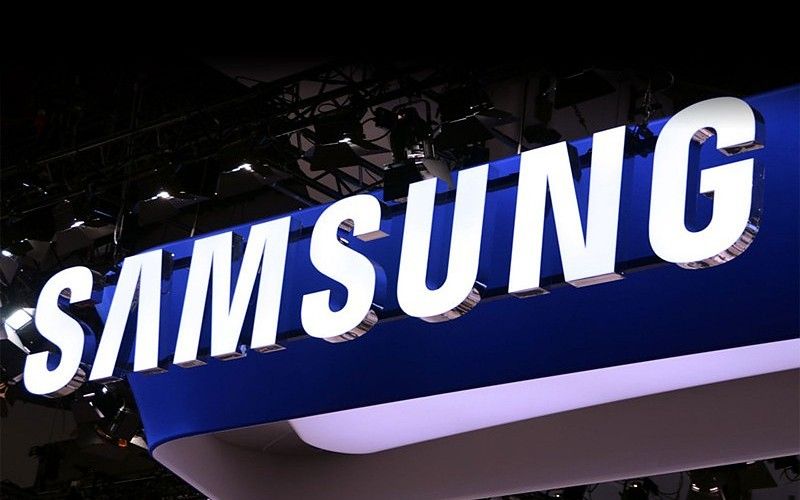 According to IANS, an industry source has revealed it to them that Samsung will launch the Galaxy M30s smartphone in India this September. IANS, however, hasn't revealed the source name. The source has also revealed that the Galaxy M30s will feature a triple camera setup at the rear consisting of a 48MP primary camera sensor, an Exynos processor that hasn't been featured in any M-series device yet, and a large battery capacity with fast charging option. Unfortunately, that's all the information the source has revealed.
As most of you might know, M-series of smartphones from Samsung is an online exclusive line up. So far, the brand has launched four smartphones under this series – the Galaxy M10, Galaxy M20, Galaxy M30, and the Galaxy M40. All of which are selling exceptionally well in the Indian market, even though they aren't as feature-packed as some of their rivals. And the main reason behind their success is that most Indian consumers prefer to go with a device from a bigger brand rather than buying a more feature-packed smartphone from a Chinese manufacturer. Anyway, the M30s will sit between the M30 and the M40 in the M-series line up. And if the M-series history is anything to go by, the M30s will be a success too.
What Could the Galaxy M30s Offer?
According to leaks and rumors going around, the Galaxy M30s might feature the same internals as the Galaxy M30 except for an improved You can expect the Galaxy M30s to offer a 6.4-inch Super AMOLED display with Full HD+ resolution, a 16MP front-facing camera, Android 9 Pie OS with One UI, dual-band Wi-Fi ac, Bluetooth v5.0, and a USB Type-C port. There could be two configurations on offer – 4GB RAM + 64GB storage, and 6GB RAM + 128GB storage.
What About Pricing?
Currently, there is no official information regarding the pricing of the Galaxy M30s, nor there has been any leak regarding the same. However, considering that the Galaxy M30 starts at INR 13,990, and the Galaxy M40 starts at INR 19,990, the price of the Galaxy M30s could sit between that of them both; it could cost somewhere around INR 16,990 for the base variant.