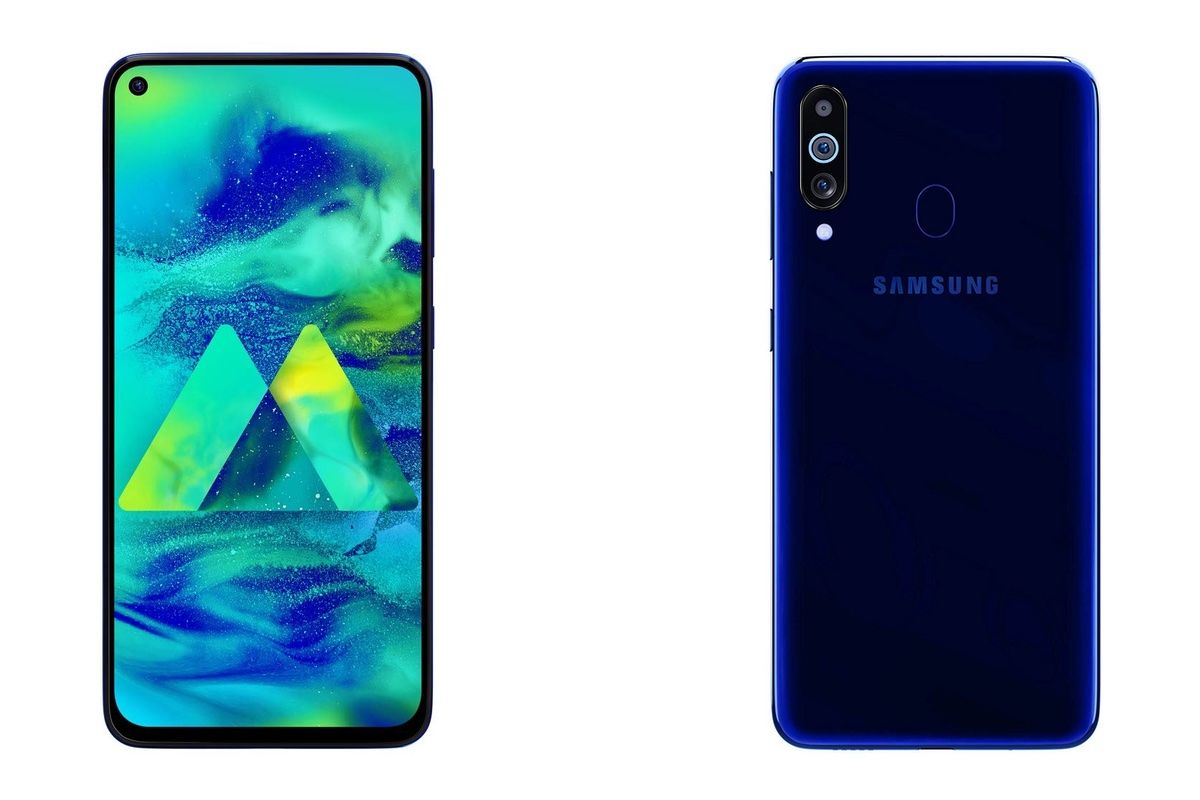 Samsung, reportedly, is working on a new budget smartphone that it intends to launch in India very soon. The new handset – according to 91 Mobiles – is called the Samsung Galaxy M51 and it will launch as a direct successor to the Samsung Galaxy M40 that was launched in mid-2019 in India. It is also pertinent to note that Samsung seems to be skipping the Galaxy M50 model and is opting for the M51 moniker for this new handset. This appears to be in line with Samsung's other budget and mid-range handsets, all of which seem to be adopting the '1' moniker this year. It remains to be seen if more handsets from Samsung would also adopt the same naming scheme for the rest of the year.
Samsung Galaxy M51: What we know so far
According to the 91 Mobiles report, the Samsung Galaxy M51 is in an advanced stage of its development. In fact, the report claims that Samsung has started the production of the M51 at its factory in Noida. If this turns out to be accurate, we can expect the M51 to be officially unveiled in the next few weeks before going on sale a few weeks later. And if anything's to go by Samsung's aggressive pricing with its M30 and M30s, we can expect the M51 also to be competitively priced. That being said, it is also important to note that as of this writing, we do not have any idea regarding the hardware specifications of this upcoming phone. We can, however, be sure if the fact that the M51 should – at least on paper – get better specs than the M40.
The Samsung Galaxy M40 – if you recall – was powered by the Snapdragon 675 chipset from Qualcomm. It was offered in a single variant that came with 6GB of RAM and 128GB of storage. The phone also had a microSD card slot to expand the storage further. The M40 featured a large 6.3-inch TFT LCD panel (as opposed to the AMOLED panels seen on the M30 series) and ran Samsung's One UI atop an Android 9 Pie core. The handset also came with a triple camera setup at the rear consisting of a 32MP primary camera, an 8MP ultra-wide-angle secondary camera, and a third 5MP depth sensor. At the front, the phone gets a 16MP camera for selfies and video calls. The phone featured 3,500 mAh battery and came with support for 18W fast charging as well.