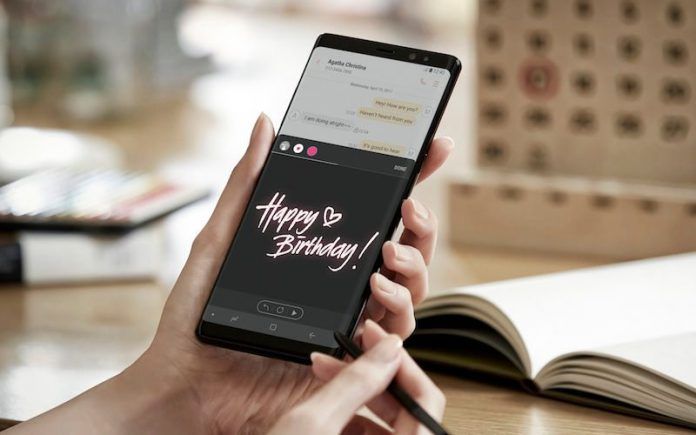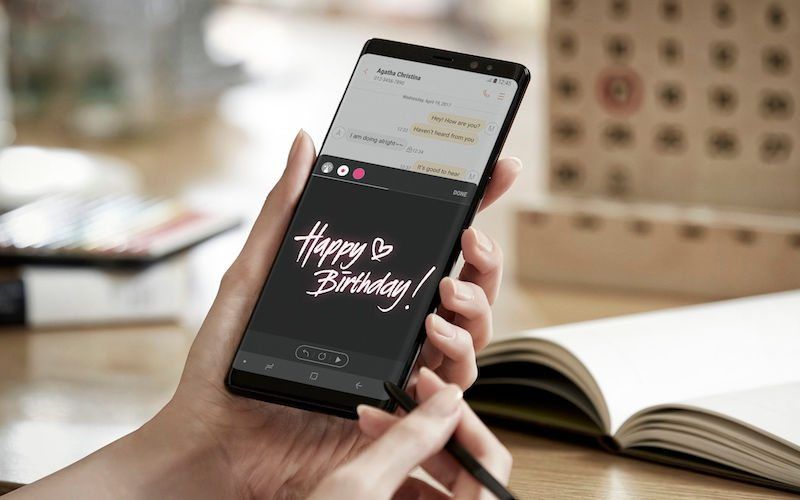 Leaks and rumors surrounding major flagships always start months before we get to see the official launch. Following the streak, Samsung's Galaxy Note 10 has entered its leaks phase with several reports hinting key specs and other details. The latest leak suggests that the upcoming phone in the Note series would debut with four variants. Let's dig out more info concerning it.
Samsung Galaxy Note 10 to Launch in Four Variants
The report states that the Galaxy Note 10 will have four variants, wherein, the two models will be LTE-equipped and the other two would 5G compatible. The standard variant in the series would conform to the Samsung Galaxy S10. The screen sizes for all the four variants are tipped to be at 6.28-inch and 6.75-inch. The smaller size variant will reportedly take after the Galaxy S10e's compact design.
Samsung has launched the Galaxy S10 series in multiple models, and the company is expected to do the same with the upcoming Galaxy Note 10. The screen sizes for LTE compatible models will be at 6.28-inch and 6.75-inch. These variants would pack triple or quad rear cameras. Although the report says that the 5G variants won't be different from the LTE models, we can expect the 5G ones to have larger batteries.
Samsung Galaxy Note 10 With Compact Variant Like Galaxy S10e
After the success of the Galaxy S10e, Samsung is reportedly bringing the same compact size variant for the Galaxy Note 10. The company will launch the flagship in multiple models to make the most of the sale. Samsung is pushing the idea of providing users with varied choices in terms of screen size and pricing. As one can expect, a smaller screen variant would rock a cheaper price tag than the large screen variants.
Samsung's strategy seems to be on point here, but its Note series has always been known for its big display and S-Pen functionality, we wonder how the company plans to work the key features around the small screen variant, especially the S-Pen. One of the recent reports about the Galaxy Note 10 hinted that it will have a Time of Flight (ToF) sensor in its quad camera setup, just like the Galaxy S10 5G. And if the latest report about small screen variant is anything to go by, we doubt if it will also sport a quad camera like other models.
It is too early to base any judgments on the upcoming Galaxy Note 10 series, which is why we must take these rumors with a pinch of salt. We will get to know everything about the Galaxy Note 10 when it starts inching closer to the official launch. In the meantime, check out our review video for the Galaxy Note 9 and subscribe to our YouTube channel for your daily dose of tech.
Thanks for reading till the end of this article. For more such informative and exclusive tech content, like our Facebook page