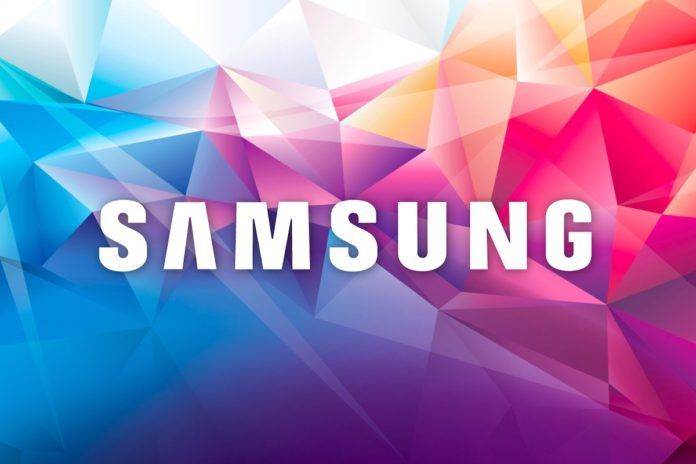 The ongoing coronavirus pandemic has had a devastating effect on industry and economies the world over. Smartphone brands and consumer electronics brands have also been affected by sales tanking and product timelines disrupted. With major countries of the world still under lockdown, things are not expected to improve in the near future either. The smartphone industry, which is dependent on product cycles and product refreshes, is therefore faced with a conundrum — what happens to products which are in an advanced stage of their development only to find that their launch could be delayed by a few quarters? Samsung, the world's largest smartphone maker, seems to have figured this out. As per a report by the Korean publication KoreaHerald, Samsung has decided to go ahead with the launch of their smartphones as scheduled.
The report, in particular, cites a source who claims that the company has already started preparations for the August 2020 launch of its next-generation Note series handset  — the Samsung Galaxy Note 20. Samsung is also expected to announce its second-generation foldable handset in the form of the Samsung Galaxy Fold 2 at the same event. Samsung is known to hold extravagant events in the USA to announce the Note series devices. Given the current situation, it remains to be seen if the event will involve the participation of tech journalists from the world over. It might as well turn out to be an online-only event, live-streamed across the globe.
There has also been a spate of reports that seem to indicate that Samsung could actually hold this launch event a few weeks earlier — in the month of July. All these remain unverified at this point in time. The 2020 Samsung Galaxy Note 20 devices should feature a slew of upgrades over the outgoing model and could feature a larger display and an upgraded S-pen.