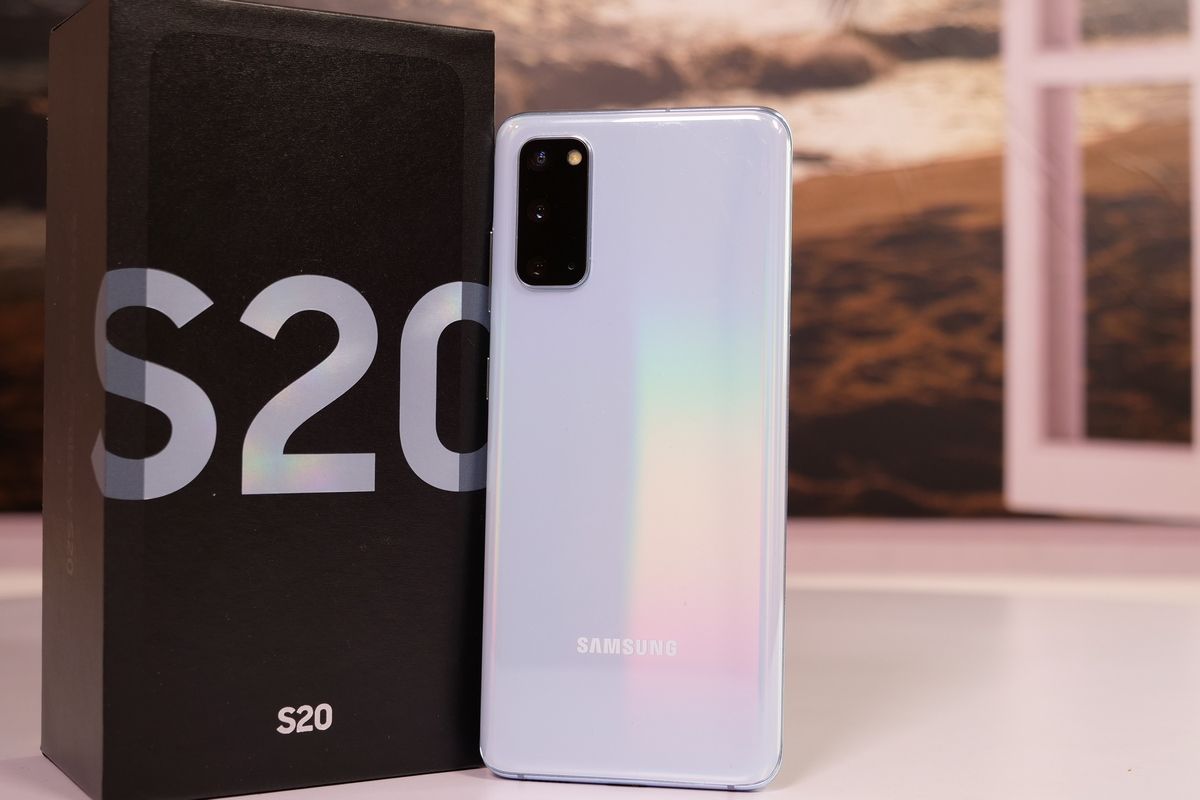 Samsung's first flagship of the year, the Galaxy S20-series had been unveiled more than two months back for the global audiences and now the focus has shifted towards the upcoming Galaxy Note 20-series, which is expected to launch in August. As usual, we expect the device to be powered by the latest flagship Snapdragon chipset in some regions while others will get an equivalent Exynos version. With the Galaxy S20, there were some concerns that the Exynos 990 chipset had weaker performance and power consumption as compared to the Snapdragon 865. It appears that Samsung is now working on an improved Exynos SoC for the Galaxy Note 20.
Reports point to an upcoming Exynos 992 chipset that will first make its way onto the Galaxy Note 20-series. The SoC is being worked upon for the past couple of months as per reports, and it will likely be making use of Samsung's 6nm process. Separately, Samsung might launch the Exynos variant of the Note 20 in its home market of South Korea, where it had reportedly faced humiliation for selling the Snapdragon variant of the Galaxy S20.
It is being reported that the Exynos 992 chipset will be more power-efficient and will have an improvement of at least 1-3 percent over the Snapdragon 865 SoC. There are also reports of Qualcomm's delay in the Snapdragon 865+ chipset due to the COVID-19 outbreak. Initially, the 865+ was to be released by Q3 2020 but now it has been reportedly pushed forward.
Apart from this, rumours surrounding the Galaxy Note 20-series are very little. Leaks have pointed out that the Note 20-series could have the world's first commercially available under-the-screen camera, paving the way for an uninterrupted display devoid of any pop-up cameras. Expect some new features from the signature S-pen on the Note 20 and more cameras, but apart from this, your guess about the device is as good as ours.
Thanks for reading till the end of this article. For more such informative and exclusive tech content, like our Facebook page