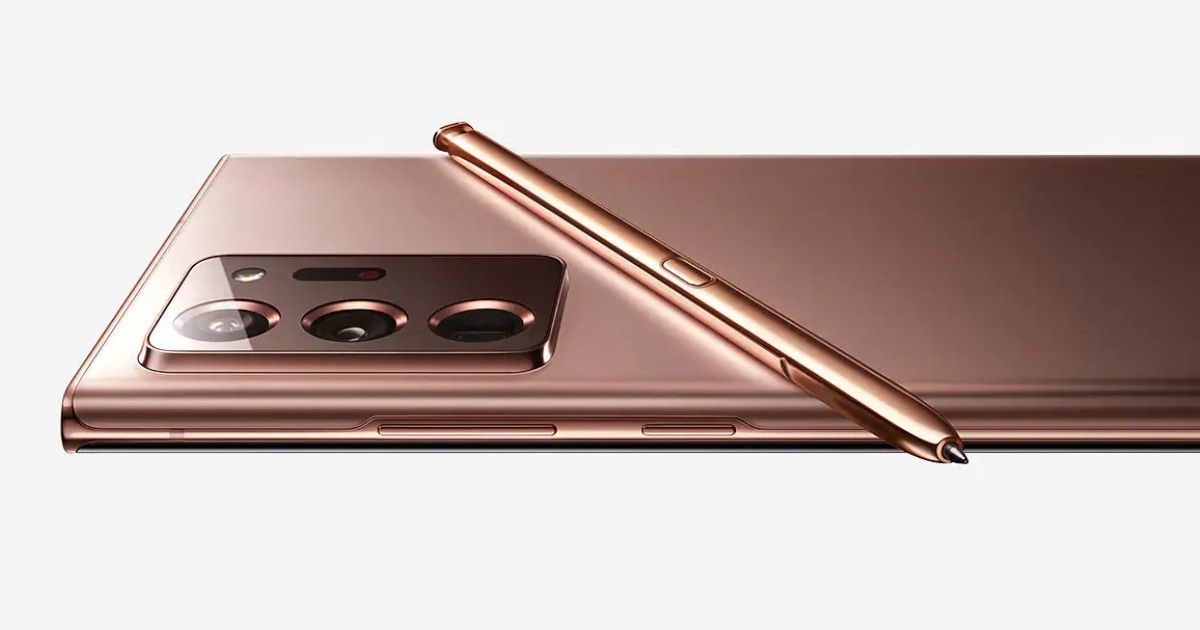 Samsung Galaxy Note series has been always been one of the most popular flagship series from Samsung. However, we have heard multiple times that Samsung is planning to discontinue the Note series. The brand is reportedly planning to merge the Galaxy S-series and Galaxy Note series. However, a new report has emerged online that reveals that Samsung will not discontinue its Galaxy Note series. Furthermore, the company is planning to launch a new Galaxy Note smartphone in 2021. Let's take a closer look at the latest information about the future of the Galaxy Note series.
Samsung Galaxy Note series will not be discontinued
As per a report by Yonhap News, Samsung is gearing up to launch a new smartphone in the Galaxy Note series. An official from Samsung Electronics has confirmed that the brand will release the Galaxy Note series next year. This simply means that the South Korean giant is yet not ready to give up on the Galaxy Note series.
Interestingly, a previous report by ET News said that the new Note series might launch in the second half of 2021. The report also states that this could be the last smartphone in the Note series. The report further adds that the brand might be planning to shift its focus to foldable smartphones and this could be the reason it is discontinuing the Note series. Moreover, the company will also add the S-Pen support to the upcoming Samsung Galaxy S21 series.
Samsung Galaxy S21 series will come with S-Pen Support
TM Roh, the President and Head of Samsung's mobile division, confirmed that the upcoming Galaxy S21 series will feature S-Pen support. "We've also been paying attention to people's favourite aspects of the Galaxy Note experience and are excited to add some of its most well-loved features to other devices in our lineup," he said in a blog post. This simply means that the much-rumoured Galaxy S21 Ultra will come with S-Pen support.
Furthermore, Roh said that the company will be expanding its portfolio of foldable in 2021 and will make it accessible to everyone. This is not it. The company is also working to enhance the cameras. " And while we're already known for our revolutionary cameras, we'll never stop trying to outdo ourselves — so be on the lookout for the super-intelligent, pro-grade camera and video capabilities in 2021," he said.